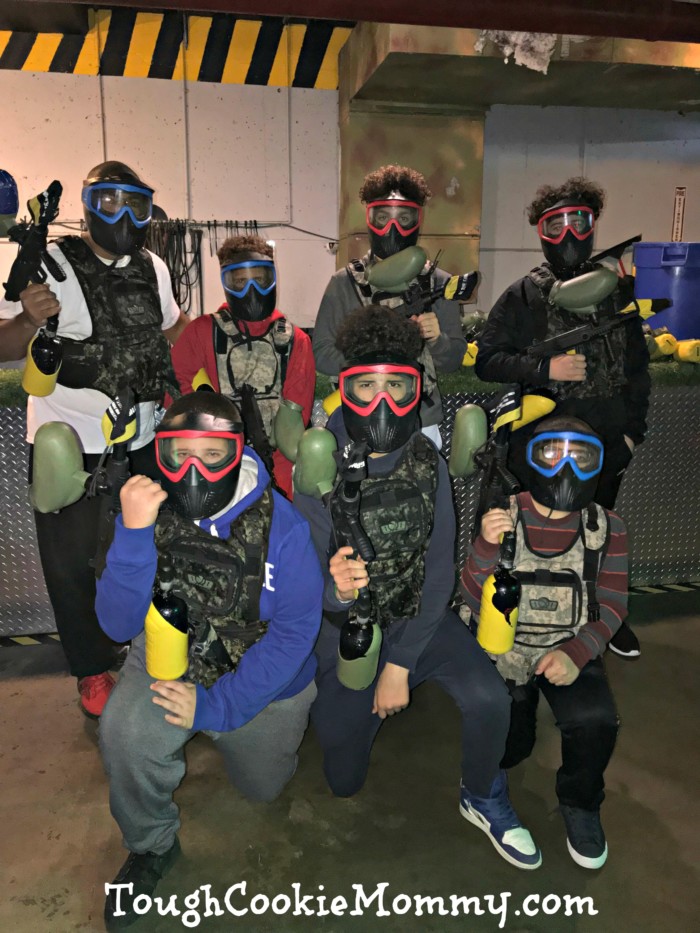 If you are the parent of a teenager, you know how difficult it can be to plan a birthday party for them. When they were little, it was easy to get them excited about a cartoon themed celebration and some goodie bags. When they get older, it's not that easy to plan an event that will make them happy.
    Last month, my son's fifteenth birthday was coming around and I was picking my brain for weeks trying to figure out how we were going to commemorate his special day. I found out about Indoor Extreme Sports through an online search and I knew immediately that I had found just the experience to make me cool mother of the year in my son's eyes for the rest of the year!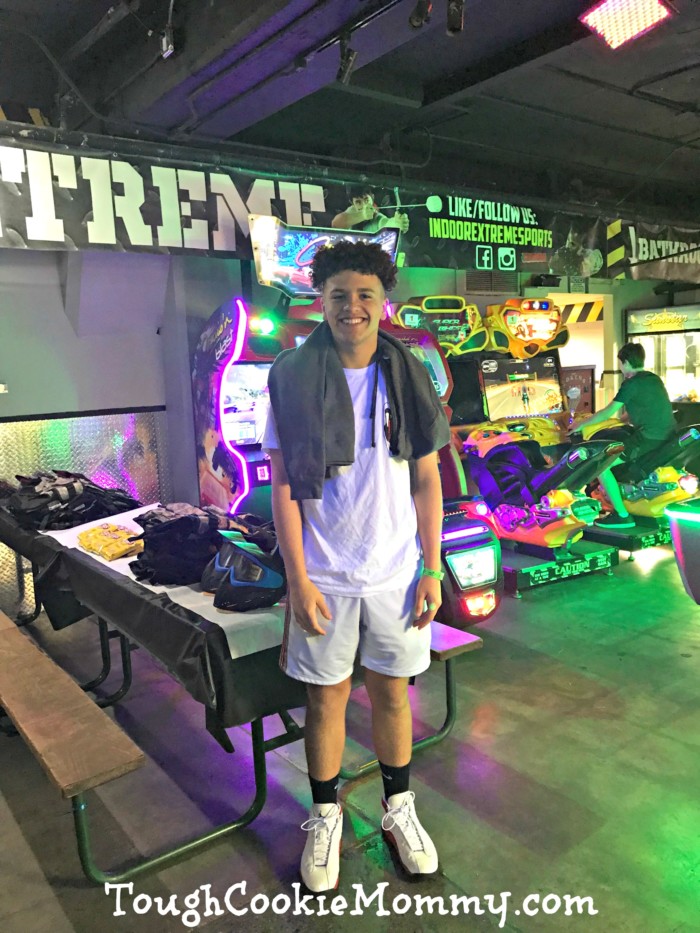 Indoor Extreme Sports is the home of New York City's only indoor Paintball/ReBall centers, host to the world's most unique Laser Tag experiences featuring 5 Adrenaline Pumping fields to choose from! We run NYC's first and only Archery Tag Centers. They have two Locations – Long Island City, Queens and their New Staten Island Facility! The convenience of having two locations right here in the city made it so easy to plan ahead for my son's special day.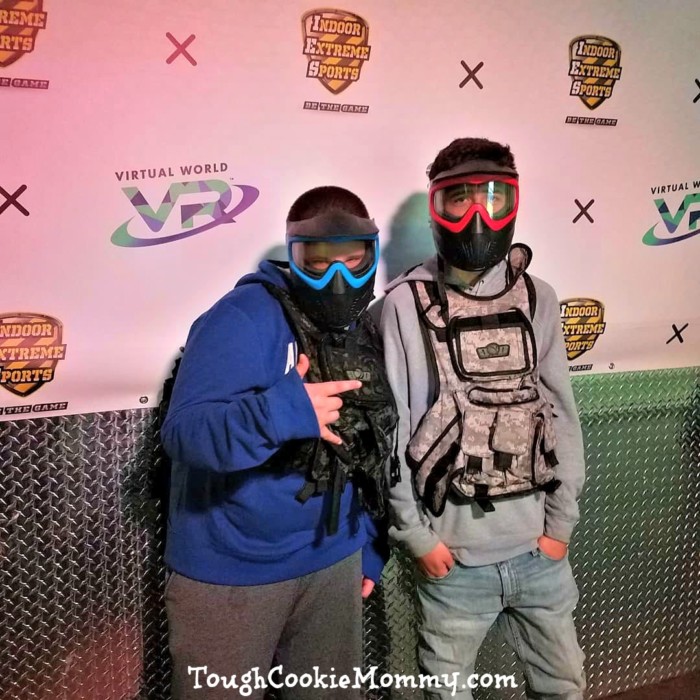 When we arrived the morning of my son's paintball party, I was immediately impressed by how friendly all of their staff was towards all of our party guests. They were meticulous about checking for and making sure that all of the guests had submitted waivers and were aware of all the rules of the game.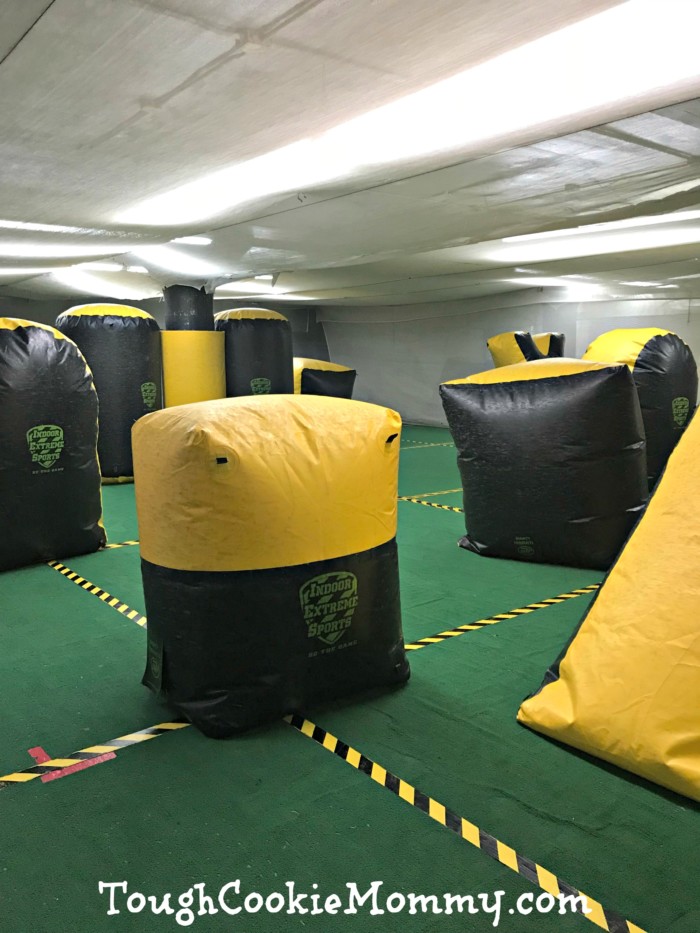 All of the kids and adults who were going to go out onto the paintball field were required to participate in a safety training prior to receiving their paintball guns and equipment. As a mom, and since I was responsible for other people's kids that day too, this definitely made me feel more at ease.
Indoor Extreme Sports from Maria Castro on Vimeo.
    Staff members took the time to check every single child's safety equipment to make sure they were properly protected. Once out on the paintball field, the referee was attentive to making sure everyone was safe while having a good time. My son and his guests had a ball and many of his friends from school who attended shared with me that they will be having their birthday parties at the Long Island location too since they had such a great time.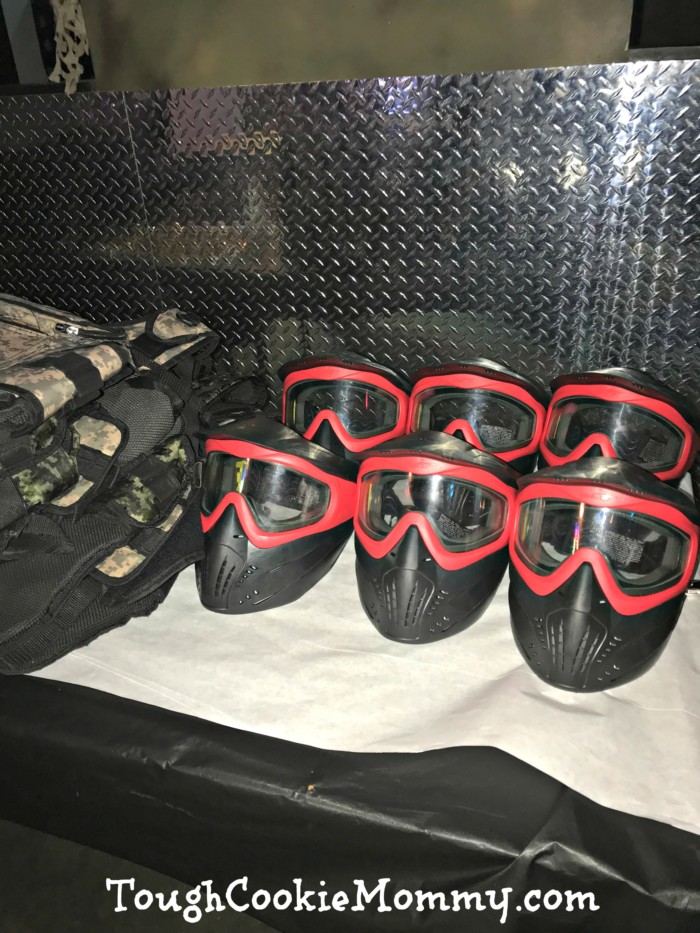 I highly recommend that, if you live in the New York, Tri-State area, that you plan your teen or tween's next party at Indoor Extreme Sports! Here are some tips to consider when you plan your special event:
Children under 10 cannot participate in paintball as per New York State Law
The paintballs are rubber and will not stain clothes but do hurt as much as the original paintballs
Make sure you ask all your guests to wear long sleeves and long pants because those paintballs hurt and will bruise if they come in direct contact with skin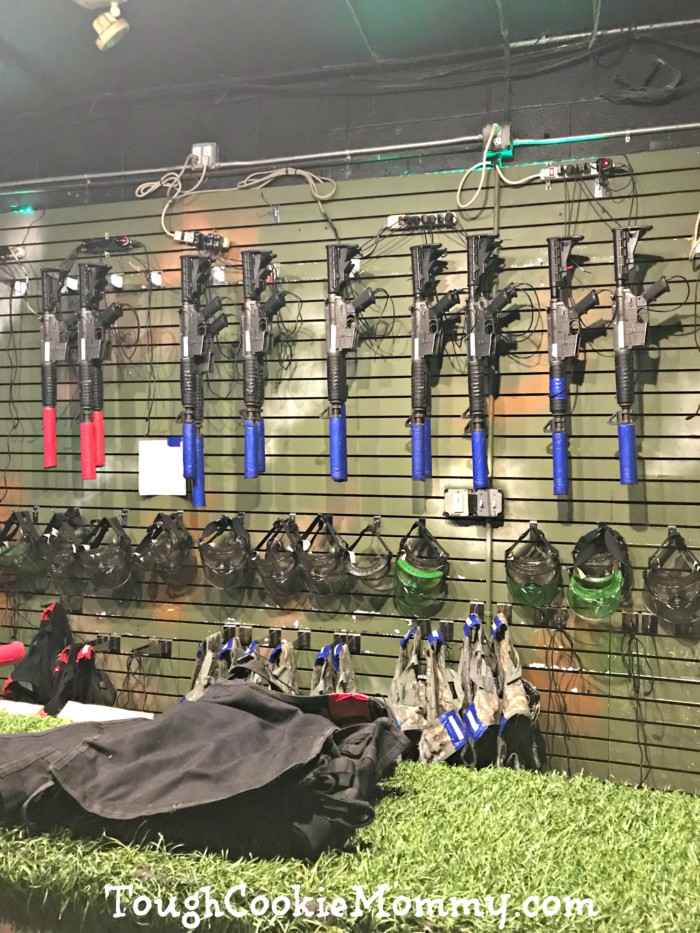 The Long Island City location does not have a parking lot so arrive early enough to look for street parking
If you invite guests under age 10, they can still enjoy the indoor arcade while the older kids are on the paintball field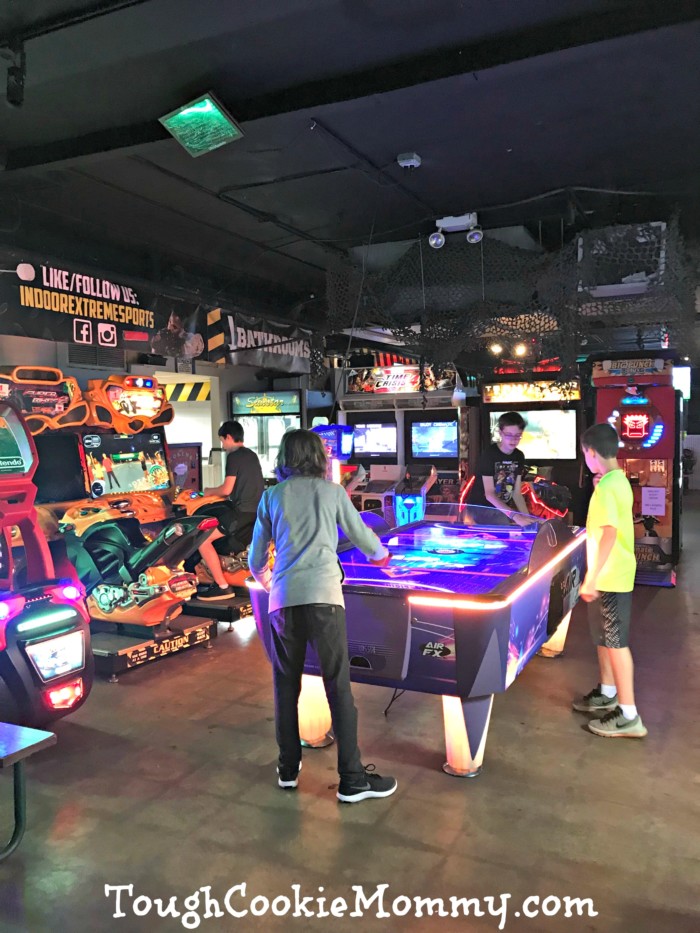 Whether you're a first time paintball novice or an experienced paintball player, Indoor Extreme will offer you the best time and most bang for the buck than any facility in the region! Take it from this now "cool" mom!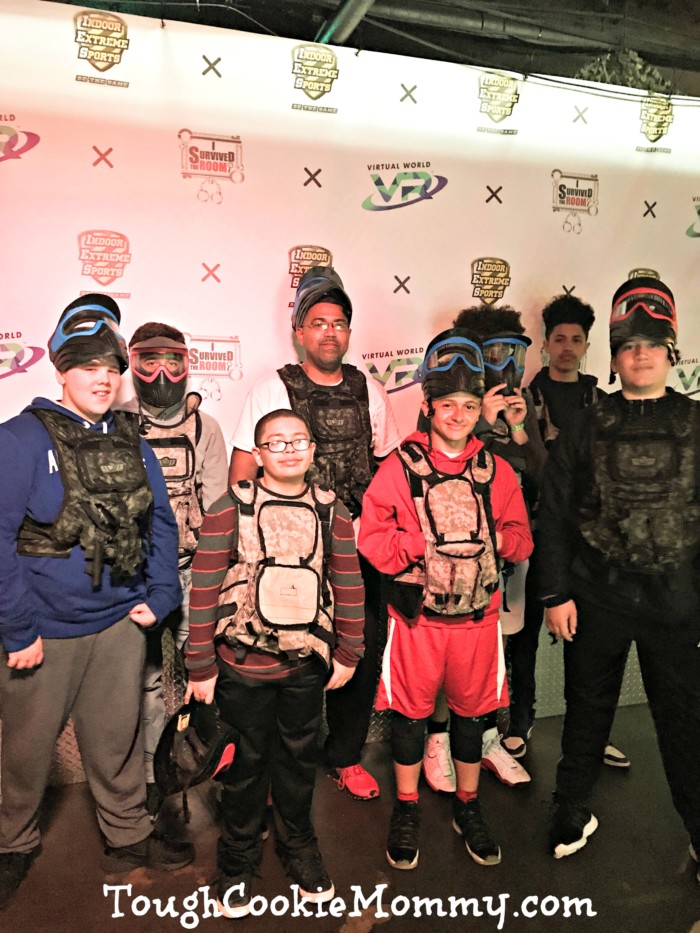 Let's Discuss: Why do you think your child would enjoy spending their birthday at Indoor Extreme Sports?
Disclosure: I received a complimentary extreme birthday party in exchange for my honest review. As always our opinions are 100% our own. I am disclosing this in accordance with the Federal Trade Commission's 16 CFR, Part 255 "Guides Concerning the Use of Endorsements and Testimonials in Advertising."
© 2018, Tough Cookie Mommy. All rights reserved.