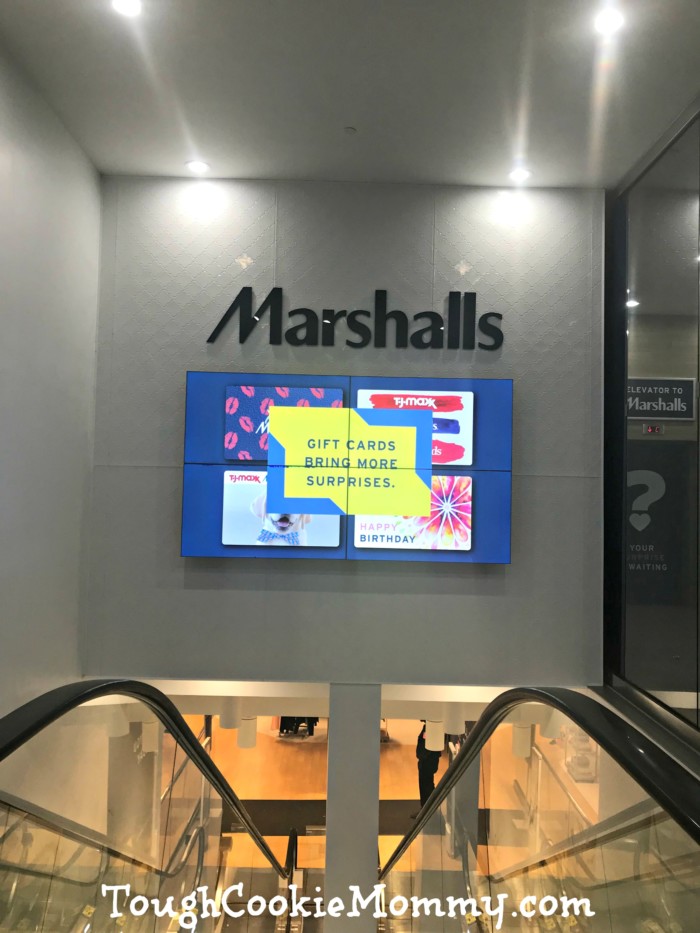 I love shopping and I especially enjoy getting high-quality items at incredible prices. After all, who doesn't love getting designer, brand name items for less? Since I live and work in the Bronx, I like to shop in my borough too so I am thrilled to be the first to tell you all that there is a new Marshalls store in the Bronx!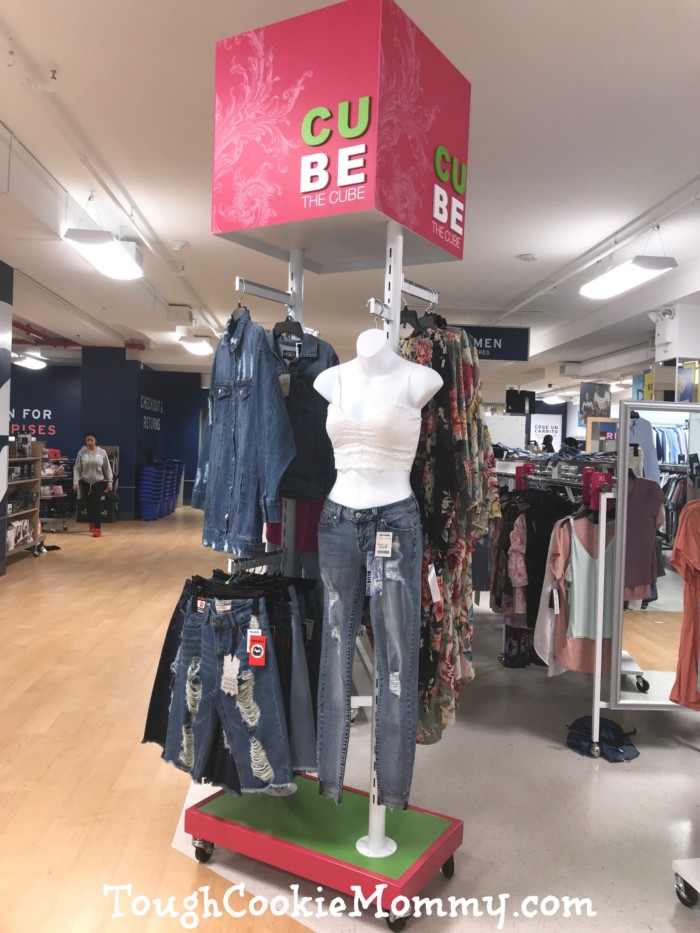 I've always loved shopping at Marshalls because they have an ever-changing selection of high-quality merchandise at amazing prices across fashion, home, beauty and much, much more. This means that each shopping trip is an opportunity for my family and I to discover something new and unexpected that we're guaranteed to love.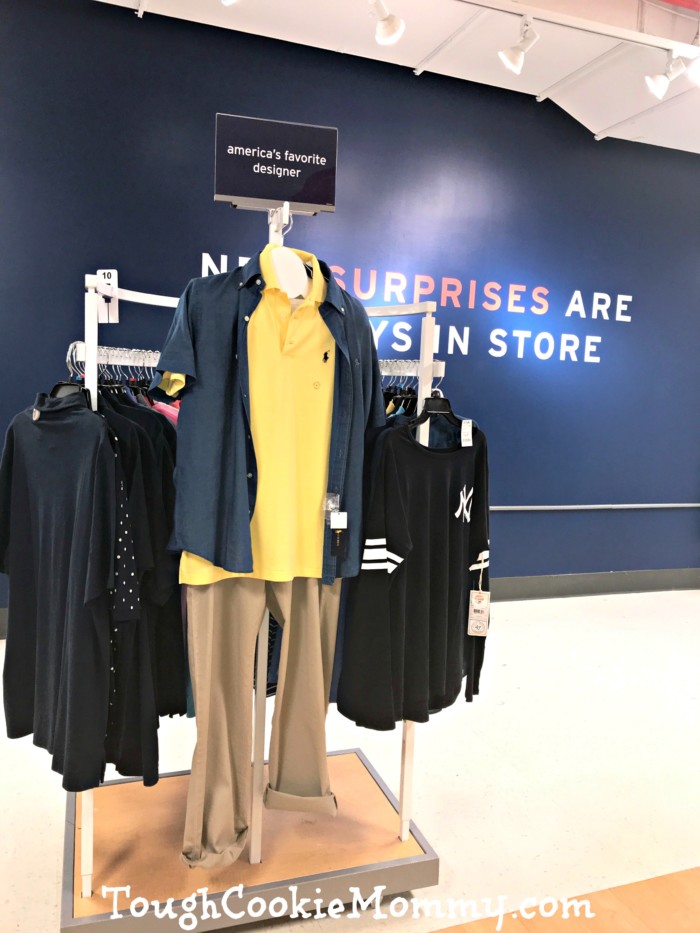 The location of this new Marshalls store is right in the heart of one of the busiest shopping areas in the Bronx, the 3rd Avenue HUB. Upon entering the store, I was immediately impressed by how modern and bright it was. Let me tell you, there were so many amazing, high-quality name brands to choose from!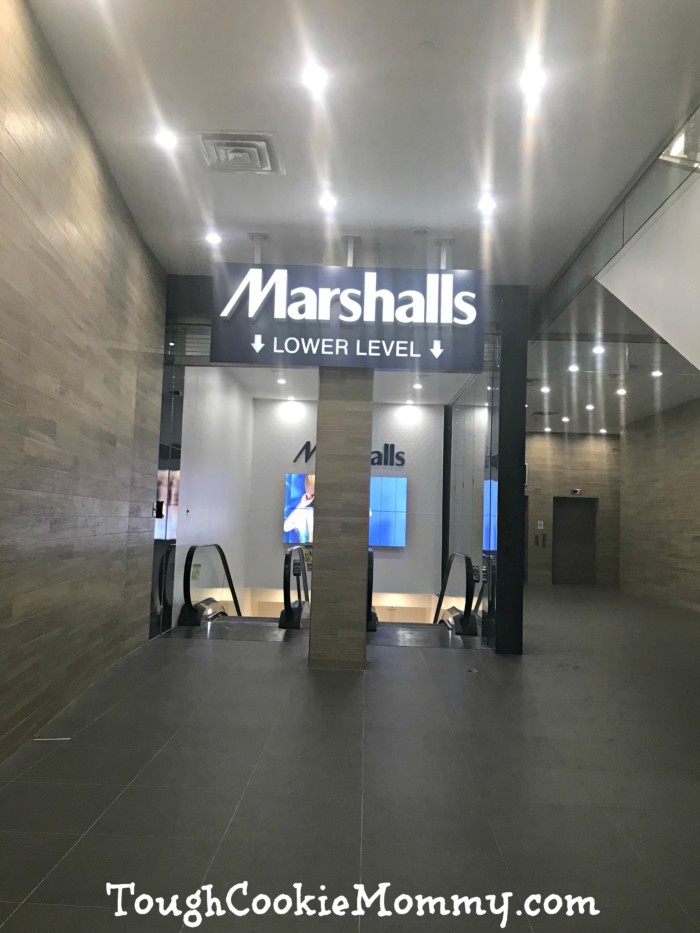 Even though I told my husband that we were going to check out the new Marshalls store, what he didn't know is that I was taking advantage of the opportunity to get some ideas about what to get him for Father's Day. Marshalls is an off-price retailer. Unlike traditional retailers, they don't do promotions, sales or coupons — rather, they focus on delivering surprising products at surprising prices every day! This time, the surprise was on Hubby because he had no clue that we were scoping out potential gifts for his special day.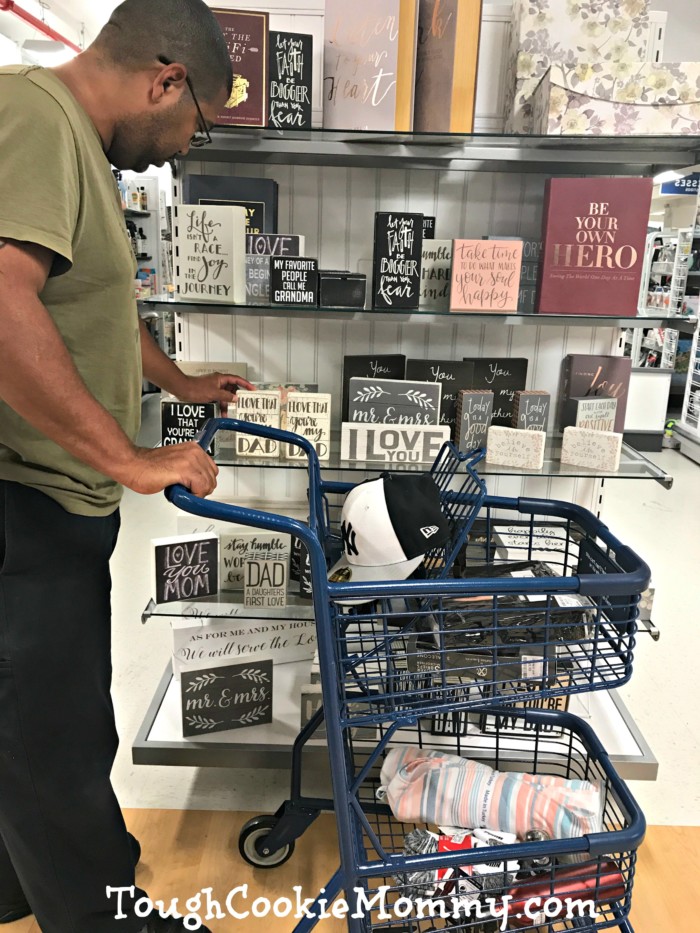 Make sure you head to the new Marshalls store in the Bronx and find some surprises for yourself. You never know what you'll find at Marshalls, but you know you're going to love it!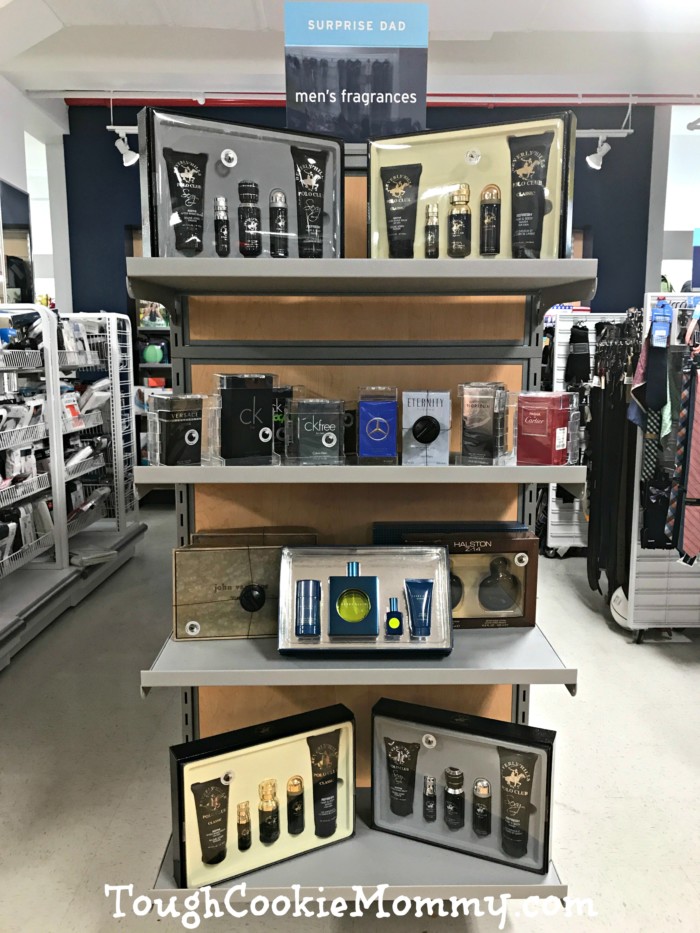 Here are the store details so you can plan your next shopping experience:
STORE INFO:
2952 3rd Ave
Bronx, NY 10455
STORE HOURS:
9:30 a.m. to 9:30 p.m. Monday-Saturday
11:00 a.m. to 8:00 p.m. on Sunday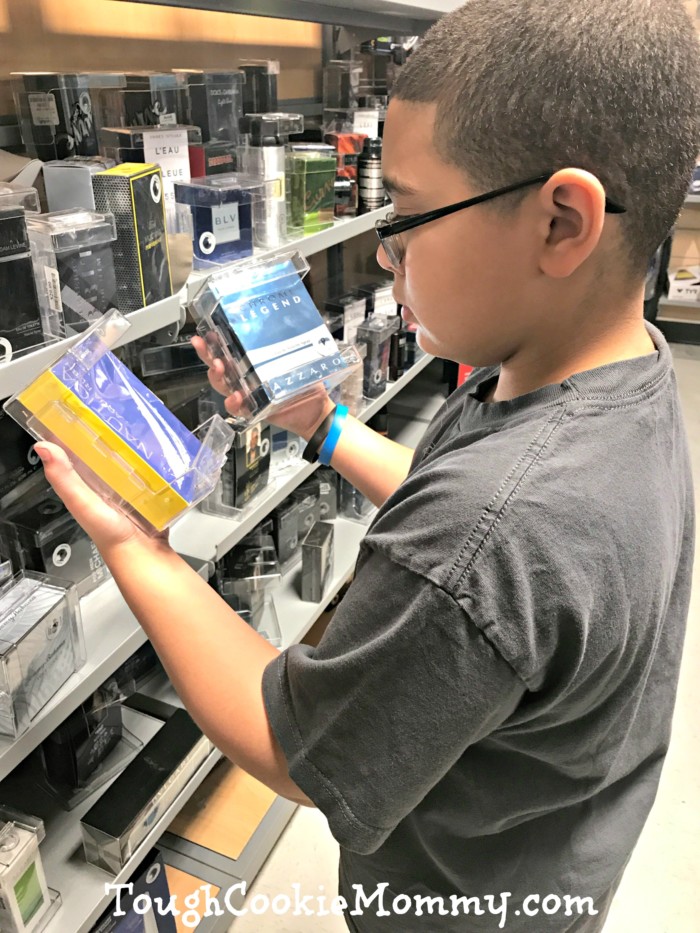 Let's Discuss: What is so surprising to you about Marshalls?
Disclosure: This post is sponsored in collaboration with Marshalls. All opinions are my own! I am disclosing this in accordance with the Federal Trade Commission's 16 CFR, Part 255 "Guides Concerning the Use of Endorsements and Testimonials in Advertising."
© 2018, Tough Cookie Mommy. All rights reserved.