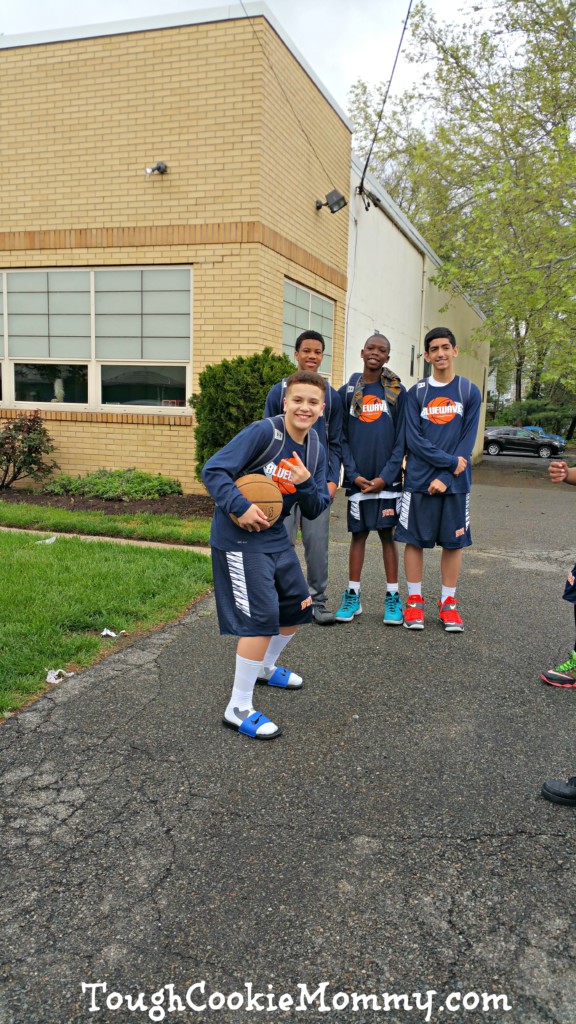 Those of you who are sports parents know how important it is to plan for how to use your time effectively during off-season as well as maximize on that time when it comes to the young athlete in your life. Since my son plays on his school's basketball team during the Fall, his coaches always stress the value of making sure to get as much practice in as possible when the team's regular season is over. This is not very hard because, if it was up to my son, he would eat, breathe, and sleep anything that is related to basketball.
    One of the things that we try to also do during the off-season, aside from practicing, is making sure that we plan to save as much money as possible for the expenses associated with my son being on his school's team as well as the traveling team that he is on the rest of the year. Since we finally get a break from the chaos of busy season, we can focus on creating a reasonable budget for the rest of the year. Travel is one of our major expenses when it comes to my son's traveling team, planning ahead to be able to save money on hotel costs is very important. While I'm getting a jump-start on the travel season, my son wastes no time relaxing and spending the majority of his free time on social media. Teenagers!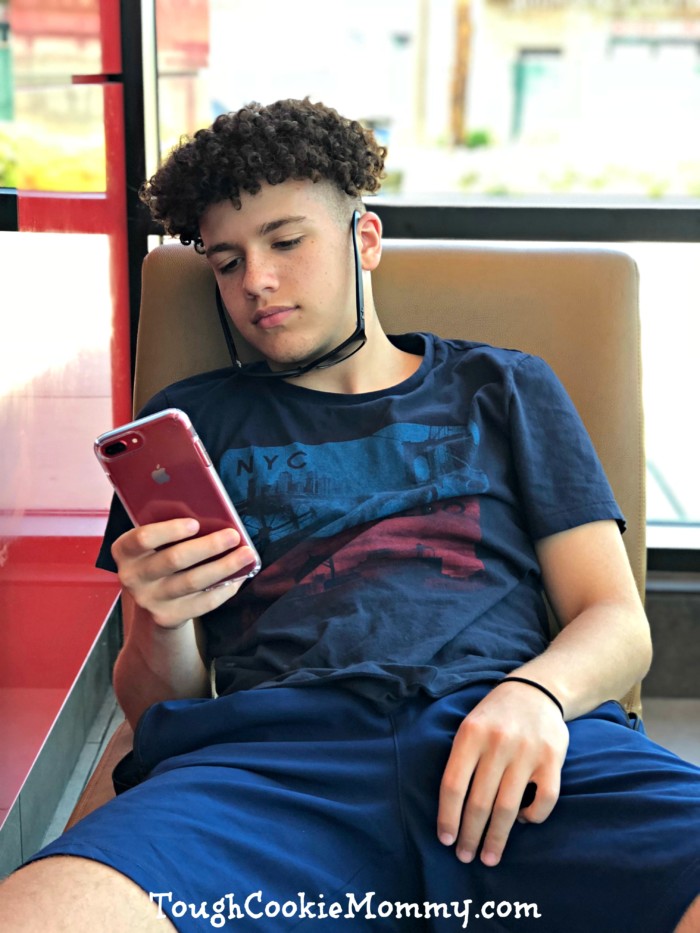 Booking as early as possible, to secure the closest most affordable hotel rooms is a great way for me to plan ahead during off-season. Hotels4Teams makes the hotel search and booking process for my son's team and other travelers as smooth and effortless as possible. They have created a database of sports complexes, venues and tournaments that allow us to search for and find the best choices of hotels closest to where we are traveling to, and at the lowest rates available. Their website offers user-friendly booking features that allow us to reserve rooms as an individual or a group, with the hotels displayed by distance and driving time to our destination.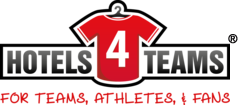 Believe me, I would much rather be sleeping in and enjoying not having to drive my son to all his games during the off-season but the upcoming season requires a lot of preparation. Hotels4Teams provides me with the ease and flexibility that I want in order to make all the hotel arrangements for my son's games while saving money at the same time. That allows me a little bit of extra time during the off-season to get a little extra sleep knowing that I will actually be able to stay on budget while we travel with my son's team. In my Working Mom world, that makes me the MVP!
Let's Discuss: How do you use your time effectively during the off-season to prepare for the travel season?
Disclosure: This sponsored post is part of a blogging campaign in collaboration with Hotels4Teams. All opinions are 100% my own. I am disclosing this in accordance with the Federal Trade Commission's 16 CFR, Part 255 "Guides Concerning the Use of Endorsements and Testimonials in Advertising."
© 2018, Tough Cookie Mommy. All rights reserved.