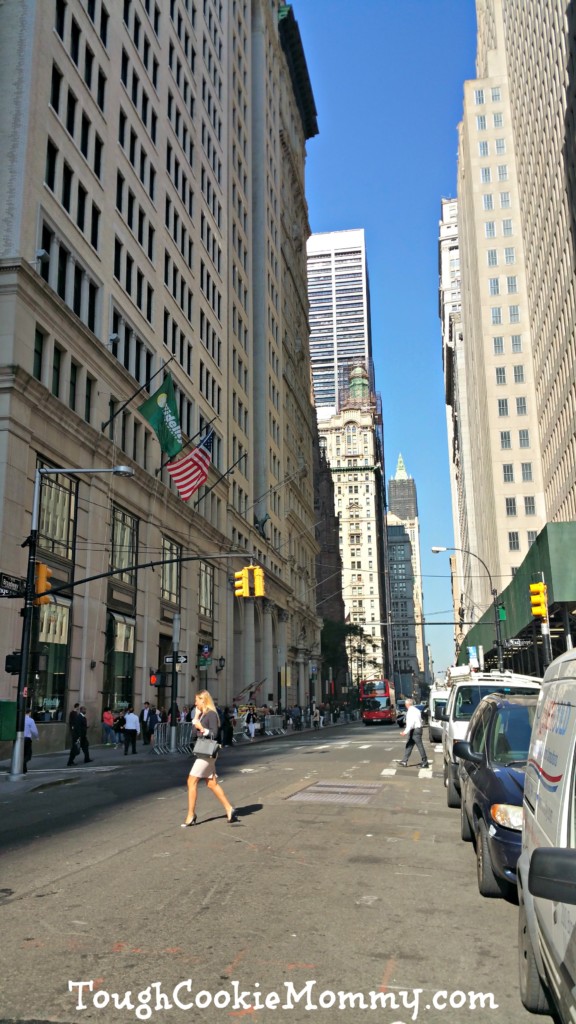 Many of the sports parents that I am friends with around the country reach out to me when they find out that their child's team is scheduled to travel to my native New York City for a tournament. After all, most of them have never visited the Big Apple and coming here for the first time can be a little intimidating. One of their major concerns is usually how they are going to be able to afford a trip to a major city on their team budget.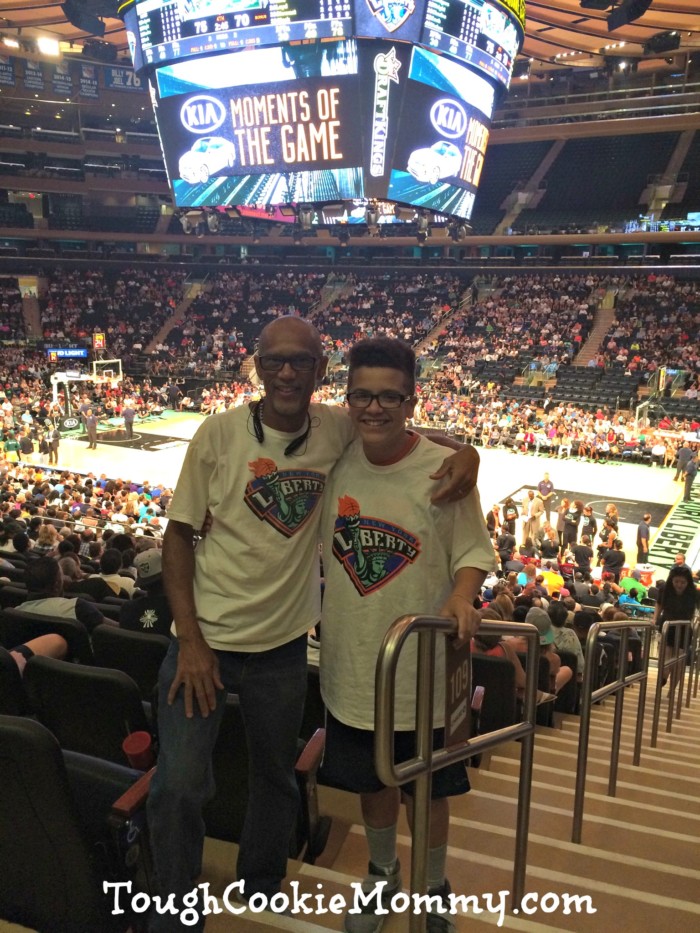 My experience has been that not only do they all end up having a great time while they are here, but that they also are able to take advantage of visiting some of our attractions as well during their stay. When it comes to planning their stay and needing some downtime activities, I always recommend that they use the City Guide that Hotels4Teams offers parents and coaches. They've compiled some great places for teams to relax and bond before or after the game.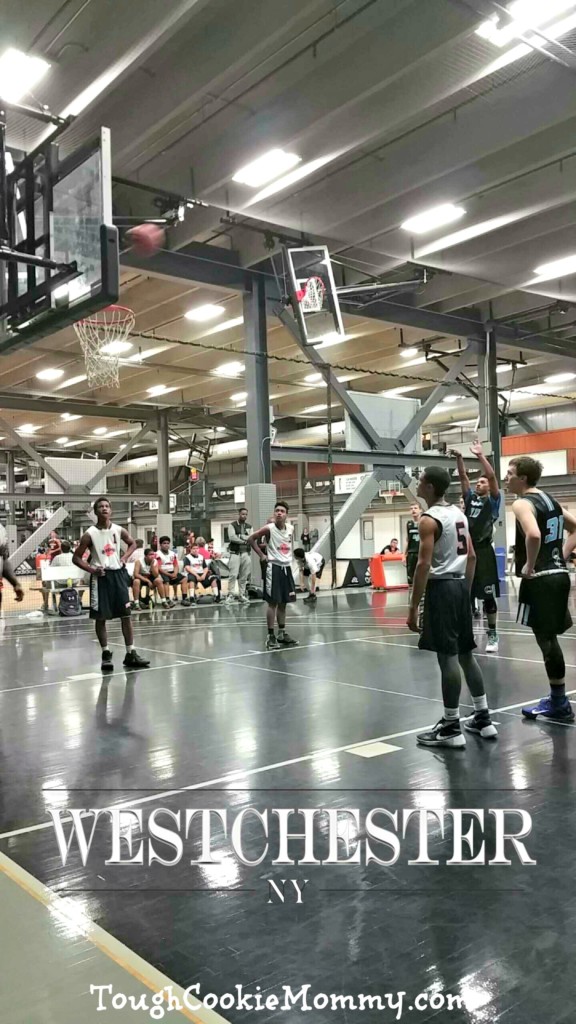 The best part about NYC is that it is that it is full of fun things for families to do all year long. Some of its better known attractions include the Statue of Liberty, Times Square, Central Park, Rockefeller Center, the Empire State Building and the 9/11 Museum. Those are some of the most famous sights but many people don't know that there are also lots of things to see if one ventures outside of Manhattan into the outer boroughs like Brooklyn, Queens, the Bronx, and Staten Island. With a little bit of planning, you can add some great restaurants to your team's itinerary as well as travel around the city seamlessly on public transportation using the Subway.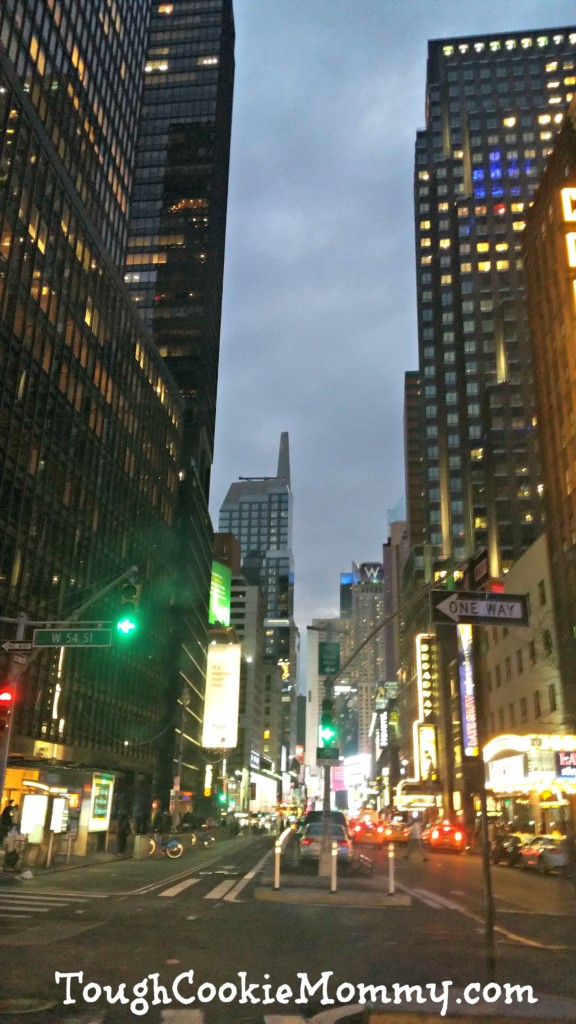 Although many cities across the United States have fun team building activities, I just feel that NYC has more and is a lot more fun than other places! But then, I'm a New Yorker so I might not be the most objective person to ask about this magnificent city. I can guarantee you that your team will have an unforgettable experience here and that you will never forget the time that you spent here!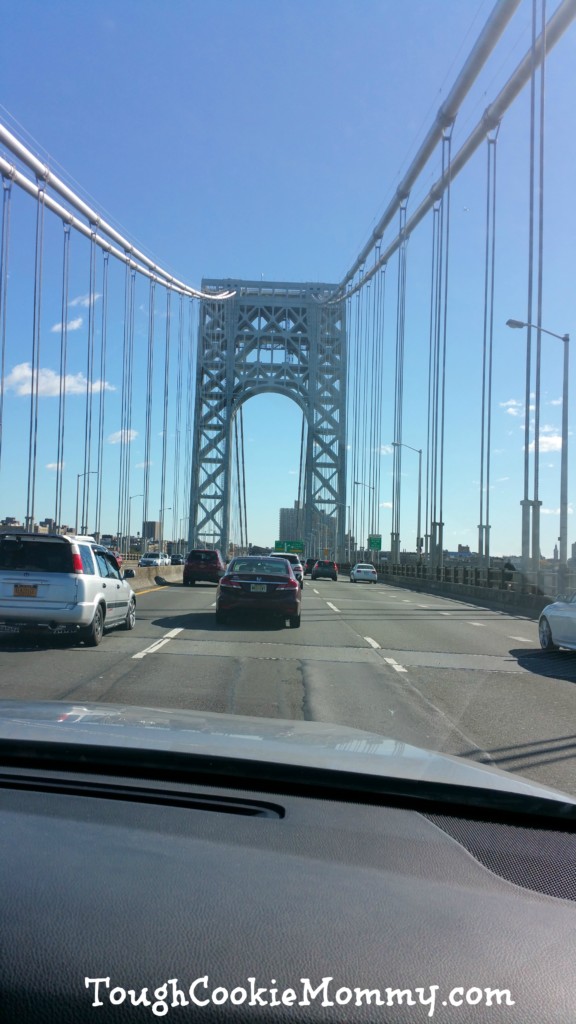 Let's Discuss: Has your family or team every visited NYC and, if so, what are some of the attractions that you visited while you were here?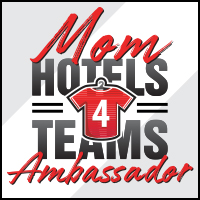 Disclosure: This sponsored post is part of a blogging campaign in collaboration with Hotels4Teams. All opinions are 100% my own. I am disclosing this in accordance with the Federal Trade Commission's 16 CFR, Part 255 "Guides Concerning the Use of Endorsements and Testimonials in Advertising."
© 2018, Tough Cookie Mommy. All rights reserved.