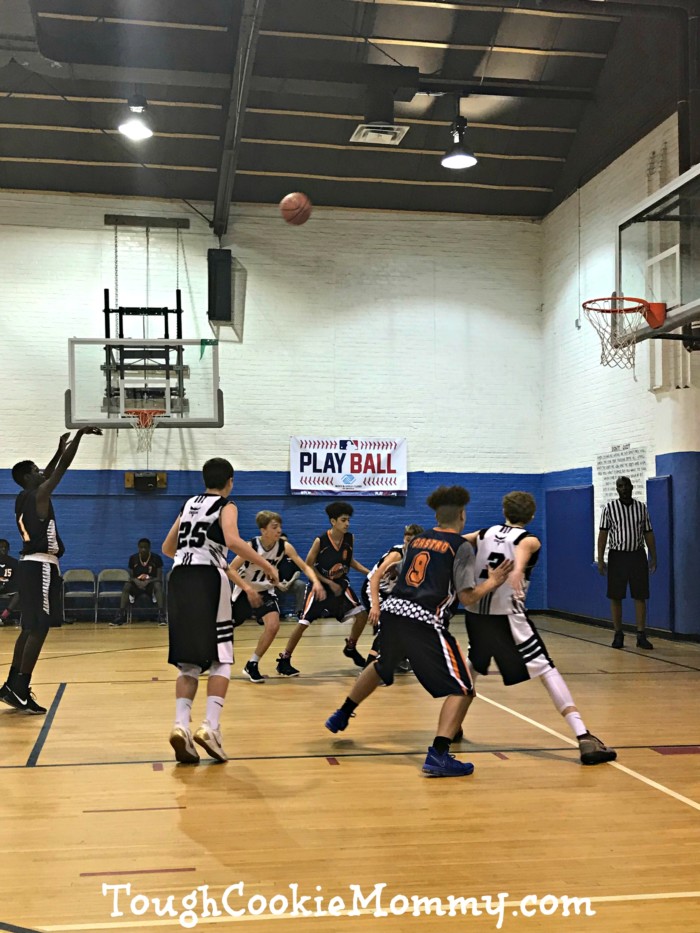 Since my older son was in third grade, I have been a proud Basketball Mom. He has always loved basketball and, if it was up to him, he would spend every minute of his life on the court. Seeing him grow as an athlete has been a tremendous source of pride for me because of the values that have been instilled in him when it comes to being a team player and pushing himself to the limits.
    When we started this journey years ago, I never imagined that I would begin to love basketball and even become one of the loudest moms in the bleachers cheering for my son. Basketball has become a huge part of our lives since my son plays for his school's team and is also on a traveling team during the off-season. So, basically, it's all basketball, all the time around these parts.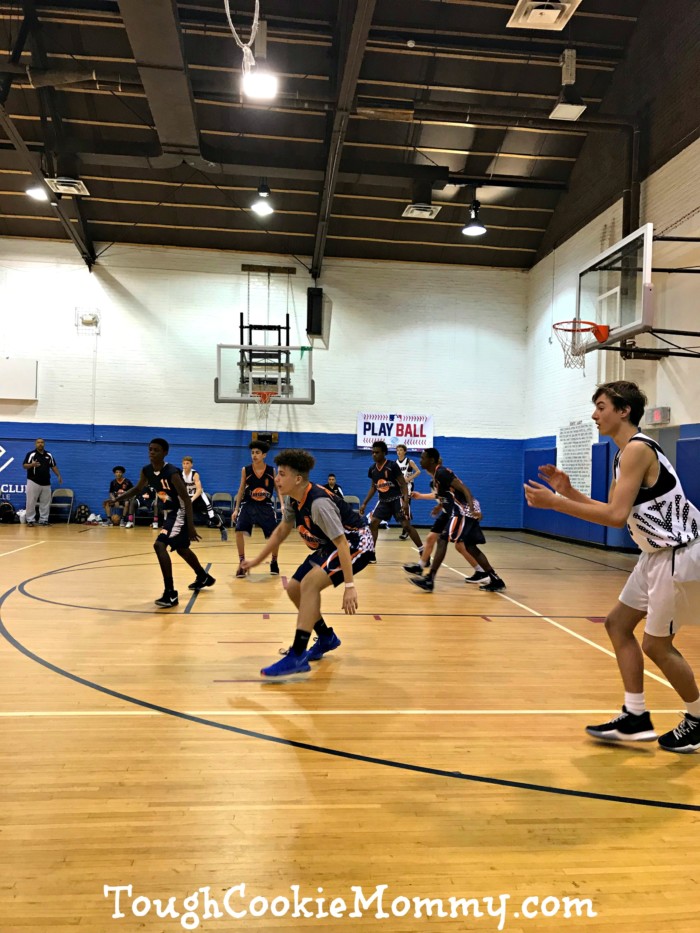 Our family's love of basketball and our son's dedication to the sport is why I was so excited when Hotels4Teams asked me to become a part of their Ambassador Program. Since my son is on a traveling basketball team, I know all too well the cost associated with making sure that he is able to get to all his games and have all the equipment that he needs.
    Traveling with the team to new places can be exciting but it can also be very stressful and I love that Hotels4Teams helps parents find hotel options near the sports venue at lower rates and with no booking fees. Aside from being a search engine for sports travel, they also offer extensive travel guides for teams and tips that are lifesavers for Sports Moms like me as well as teams, athletes, other parents, and fans.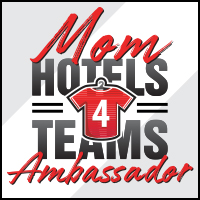 Believe me, when you have an entourage full of teenage basketball players, you better have everything in place that they need to get ready for the big game because that is all they are thinking about when we head to a tournament or travel out of state for the weekend. Hotels4Teams has you covered and takes the stress out of planning team travel. Now that is what us Basketball Moms refer to as a "Slam Dunk!"
    Make sure you connect with Hotels4Teams on Facebook, Instagram, and Twitter to learn more about how you can search for any sports venue and locate the closest hotels to that venue. Whether that is a High School Football field or a large Convention Center, Hotels4Teamscan find the closest hotels, making selecting a block of rooms to accommodate your entire team easy peasy lemon squeezie!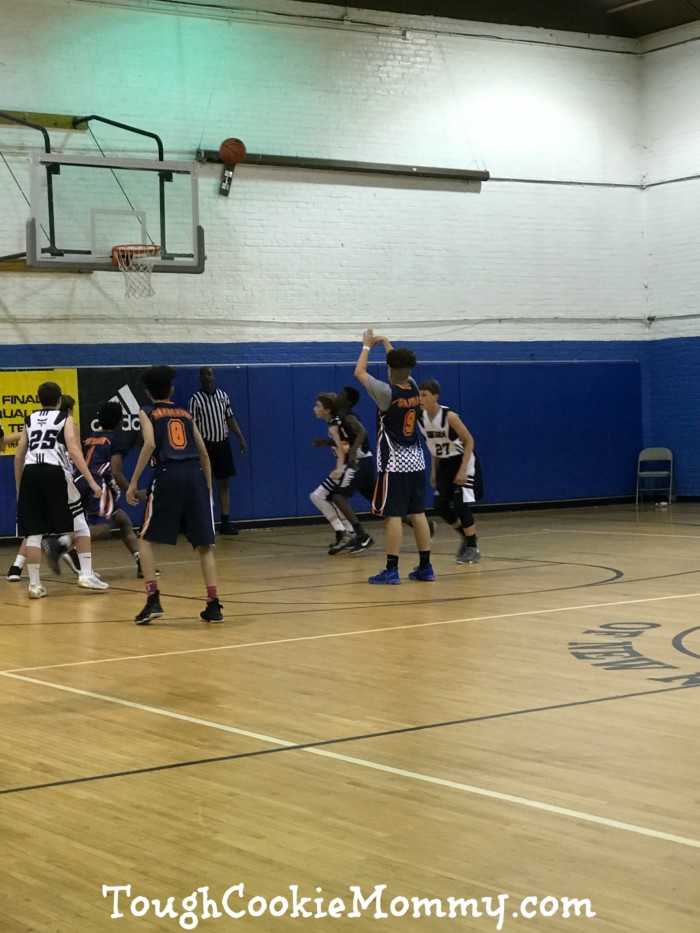 Let's Discuss: Are you a Sports Parent and what do you love the most about having your children participate in organized sports?
Disclosure: This sponsored post is part of a blogging campaign in collaboration with Hotels4Teams. All opinions are 100% my own. I am disclosing this in accordance with the Federal Trade Commission's 16 CFR, Part 255 "Guides Concerning the Use of Endorsements and Testimonials in Advertising."
© 2018, Tough Cookie Mommy. All rights reserved.