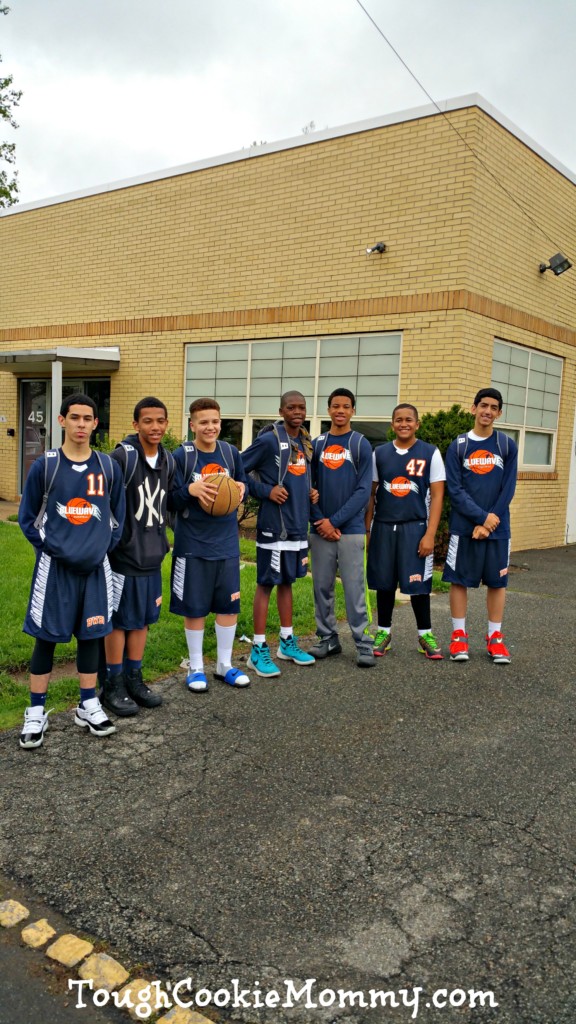 The school year is almost over and most of you are probably breathing a collective sigh of relief because you know you are going to get a break from driving kids to extracurricular activities and sporting events. Around these parts, there is no off-season! My son participates in a traveling basketball team when his school team is enjoying their off-season. This means that I am still one busy mom at the end of the school year and during the summer.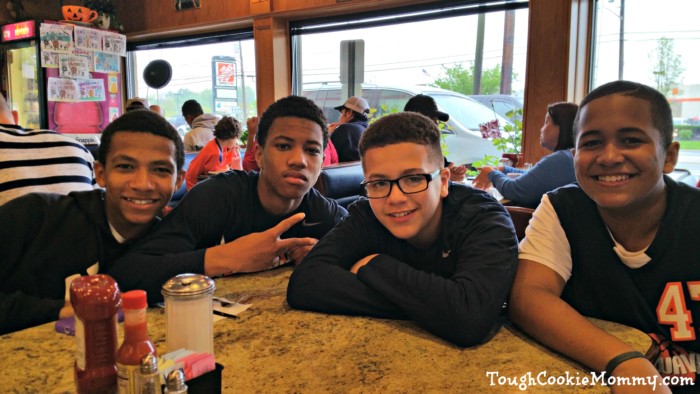 Those of you who have children who play sports know that it can become a huge expense. Aside from buying the proper safety equipment and athletic shoes, there is also the cost of traveling to away games, eating out when you are away, and travel expenses that you incur from having to take road trips and stay in hotels during travel tournaments, for those of us on traveling teams as well. Fortunately, I have picked up a few tricks over the years to help us budget during travel tournaments which I would love to share with all of you:
Bring lots of healthy snacks for road trips and for young athletes to have at the hotel. Buying them at rest stops and while you are out of town can get expensive and, believe me, your kids will require this fuel to keep them energized while you are away from home.
Browse sports venues by state using  Hotels4Teams to find the closest hotels to where the team will be playing. It's so much more cost efficient to stay as close to the game action as possible so you won't spend too much money traveling back and forth from the hotel during games.
Carpool as much as possible. We often will collaborate with other parents on the team to take turns driving to away tournaments in order to save money on gas and tolls every weekend.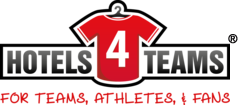 Whether you are a team, an athlete, or a fan, there can be many costs associated with taking part in and enjoying travel tournaments during off-season. It's important to plan ahead and take advantage of money-saving resources like team travel guides that can help your team relax and bond before or after the game. After all, who doesn't like to win games and save a little money at the same time?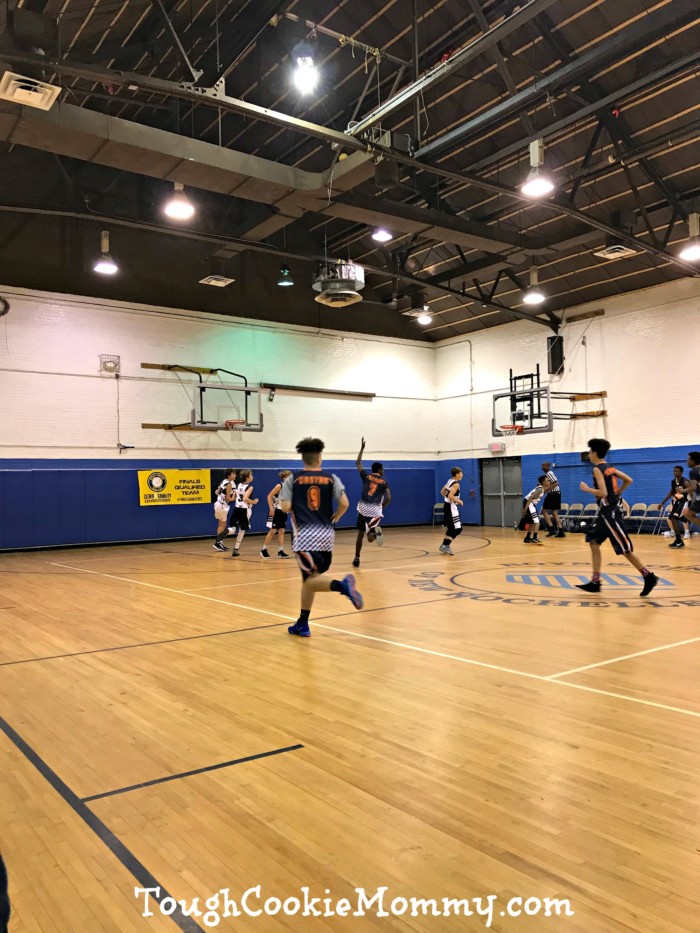 Let's Discuss: What are some of the ways that you try to budget when it comes to your children participating in sports or travel tournaments?
Disclosure: This sponsored post is part of a blogging campaign in collaboration with Hotels4Teams. All opinions are 100% my own. I am disclosing this in accordance with the Federal Trade Commission's 16 CFR, Part 255 "Guides Concerning the Use of Endorsements and Testimonials in Advertising."
© 2018, Tough Cookie Mommy. All rights reserved.