Do you sometimes leak a little when you are laughing and hanging out with family and friends? Believe me, I know it is not something that you like to talk about but, for many of us, it is something that we deal with in our lives. In my case, it is something that began after having children and can be an inconvenience sometimes.
    The good news is, you are not alone. The reality is that 1 in 3 women experience light bladder leakage, or LBL, and Poise® gives you one less thing to worry about any time of day or night. Whether you prefer absorbent pads and liners, or Poise® Impressa® Bladder Supports, a non-absorbent solution that helps stop leaks before they start, Poise® has a wide variety of options for your LBL needs. So, I never have to worry about LBL and I can stay in the moment!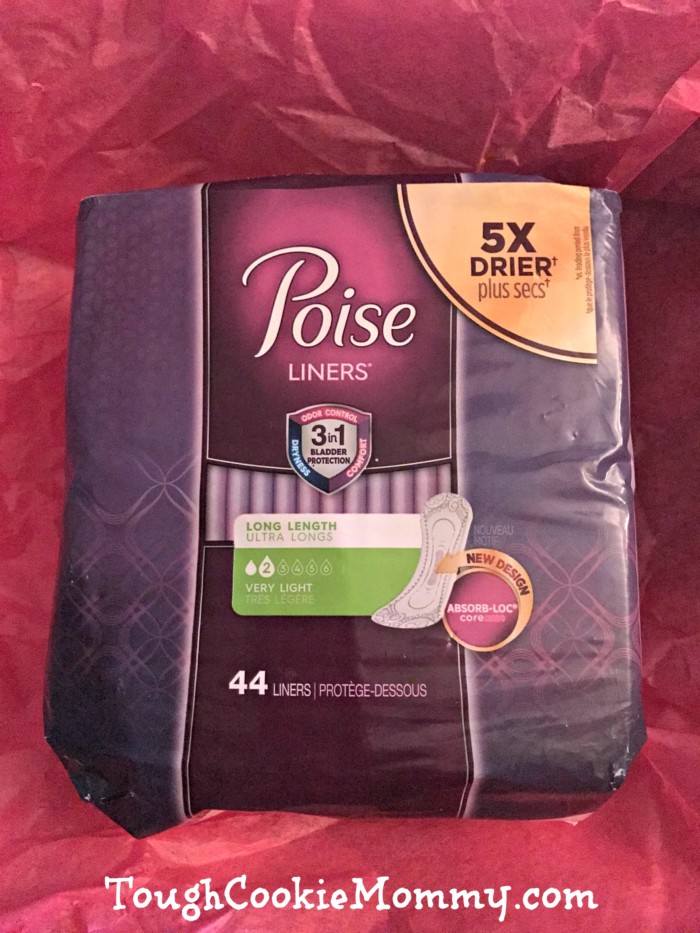 That is exactly what I did this past weekend when I visited my new niece in South Carolina. Although I initially worried a little about taking such a long road trip with my LBL, I knew that I did not have to worry as long as I had my Poise® liners with me. Not only are they really comfortable to wear, but they are also very discreet and easy to carry in my purse. The thinnest pad for LBL, Light Absorbency Poise® Thin-Shape Pads* offer 3-in-1 protection for dryness, comfort and odor control.
    Believe me, I was so happy to have this extra protection because there were so many smiles and moments of laughter with our family. Instead of worrying about stains and odor, I was able to just be myself and enjoy every precious moment knowing that Poise® had me covered. My favorite Poise® product is their long length liners. Not only are they really comfortable to wear, but their Super Absorbent Material also locks away wetness and odor so I didn't have to worry about having any embarrassing moments.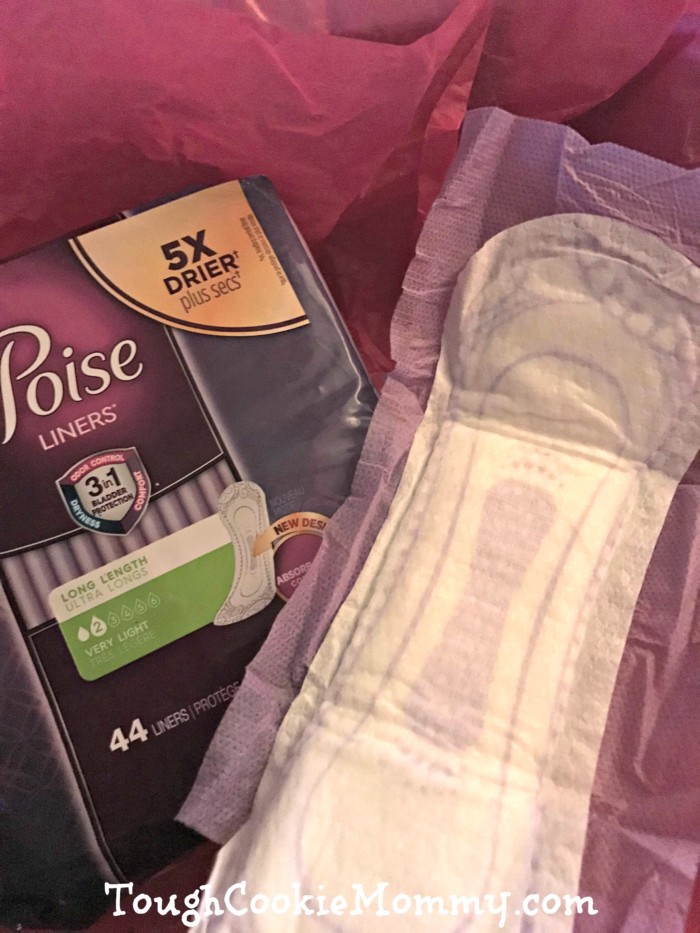 Don't just take my word for it, try Poise® for yourself! You can download a $2 off coupon. This coupon is only good until April 7 so make sure you use it while you can. You can also visit the Poise® website for additional money-saving coupons and rebates. Poise® lets you focus on your life and not on your little leaks!
Let's Discuss: Have you had to deal with light bladder leakage and how has it affected your life?
© 2018, Tough Cookie Mommy. All rights reserved.