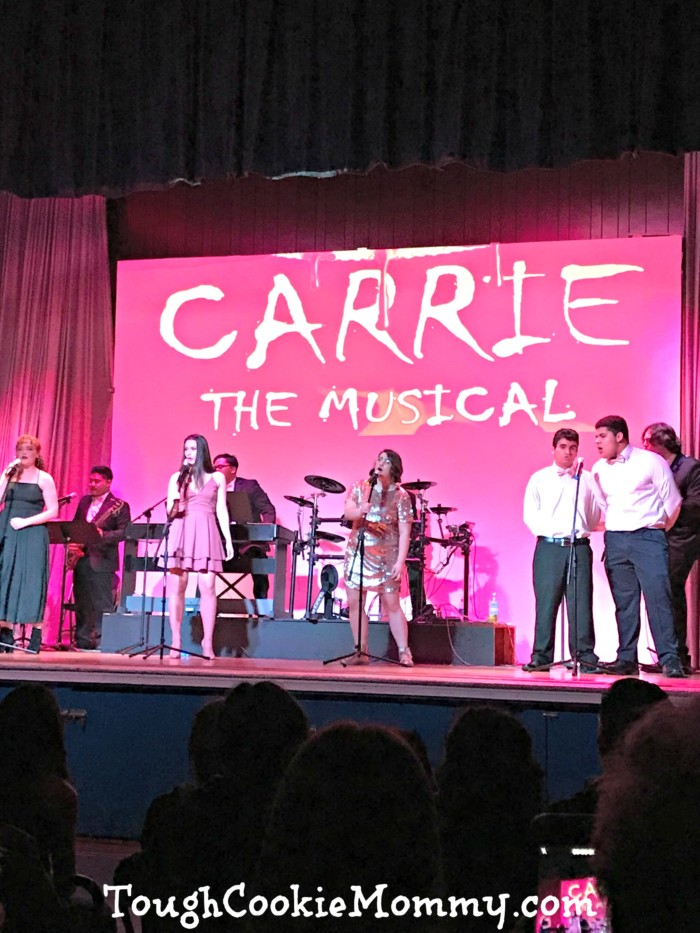 Every school year, we get caught up in our hectic schedules throughout the week. No matter how much we try to slow things down a bit, it always seems like there is something going on and there never seems to be enough time in the day to get everything done.
    However, spending quality time together as a family is always number one on our list of priorities so we never stop trying to come up with creative ways to create those memories that will be cherished by all of us for a lifetime. That is why we were so excited to go see my nephew perform in Broadway Night at one of our local schools in the Bronx.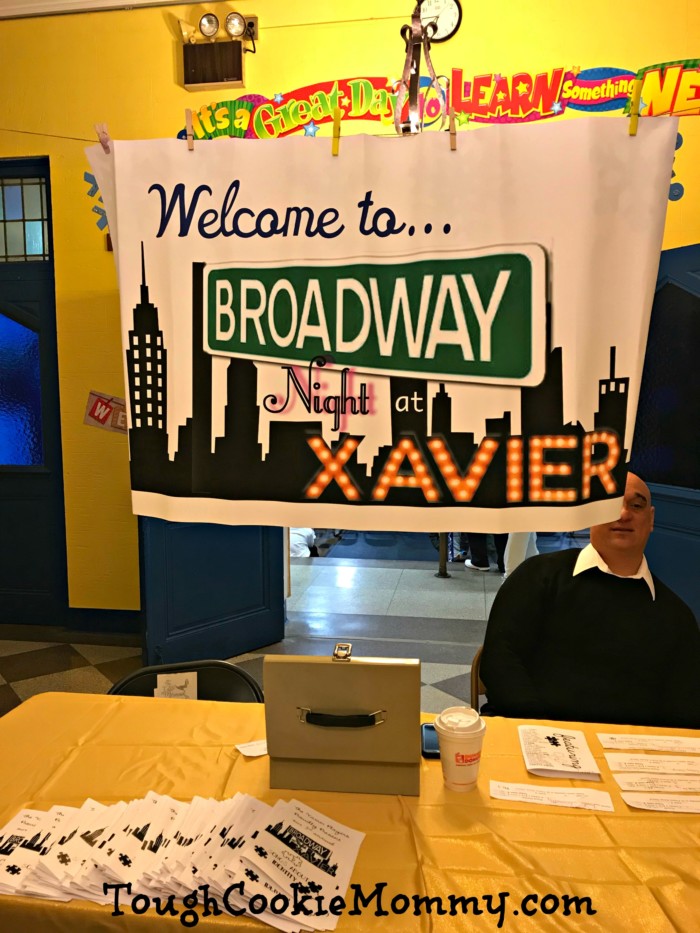 For the past few years he also attended high school in the Bronx and he participated in their drama club and performed at many of their shows! His last performance, as a Senior, was in his school's rendition of Grease in the Spring and we were so proud to see him on stage singing and acting. It was the first time
    Since he started college last Fall, he has been very busy adjusting to being a full-time student. Despite his own hectic schedule, he has not given up on his dream of becoming an actor and has made time on the weekends to pursue his passion. We attended his show as a family to support him and to let the rest of our boys to always follow their dreams. The theme of the show was "Identity" so we discussed the importance of being an individual with my sons and nephews.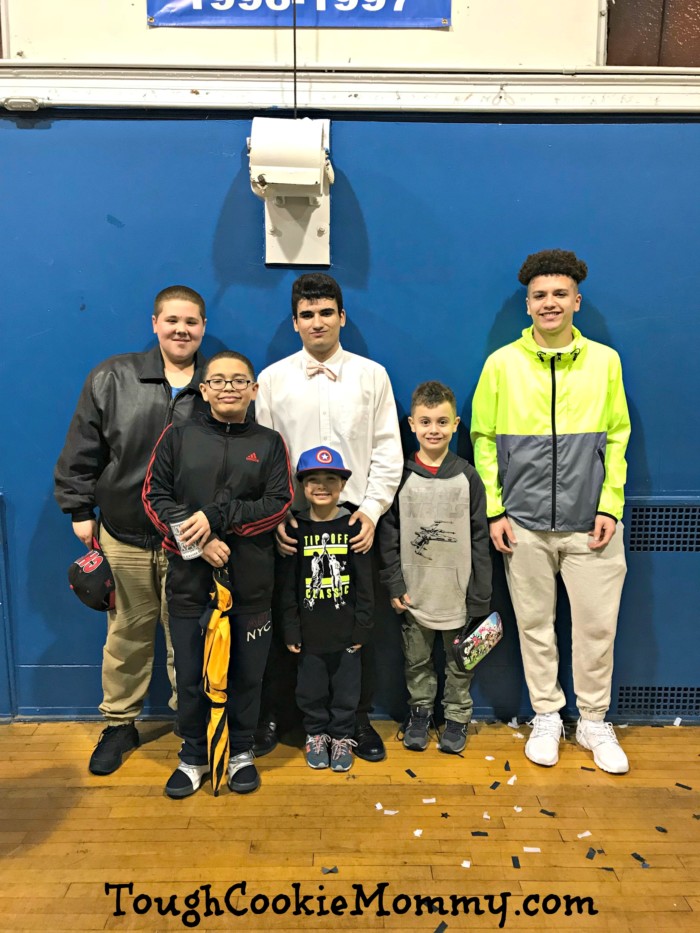 Family is very important to me and these are the values that we are trying to instill in my sons and my nephews. This is especially important because our family is not that large and we have to band together whenever possible. I especially loved that this event also allowed us to show our appreciation for the Arts and it also created an opportunity for our boys to experience a cultural event with one another. Hopefully, this is something that they will continue to do together when they become adults and have their own families.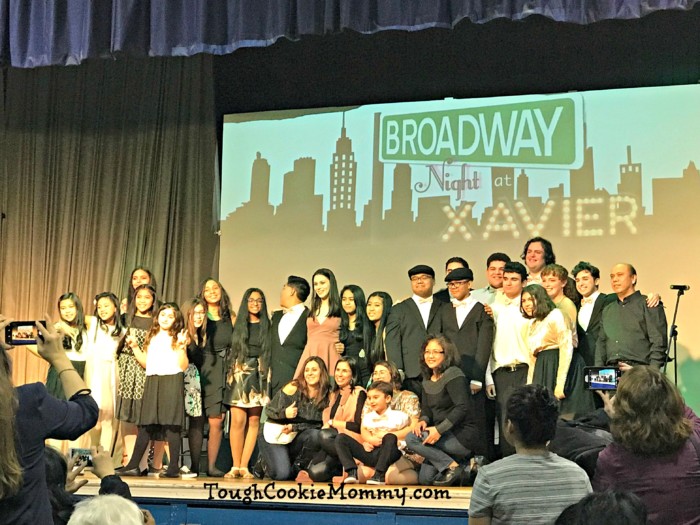 As you can all see from the wonderful photos that I took, not only did all the kids have a great time, but they were in awe of all the talented performers and the entertaining musical numbers. My nephew was thrilled to have our whole family there to cheer him on and I couldn't have been a prouder auntie. It was a festive night of Broadway in the Bronx! These are the moments that hopefully will be remembered for years to come…
Let's Discuss: What are some of the ways that you create memories with your loved ones?
© 2018, Tough Cookie Mommy. All rights reserved.