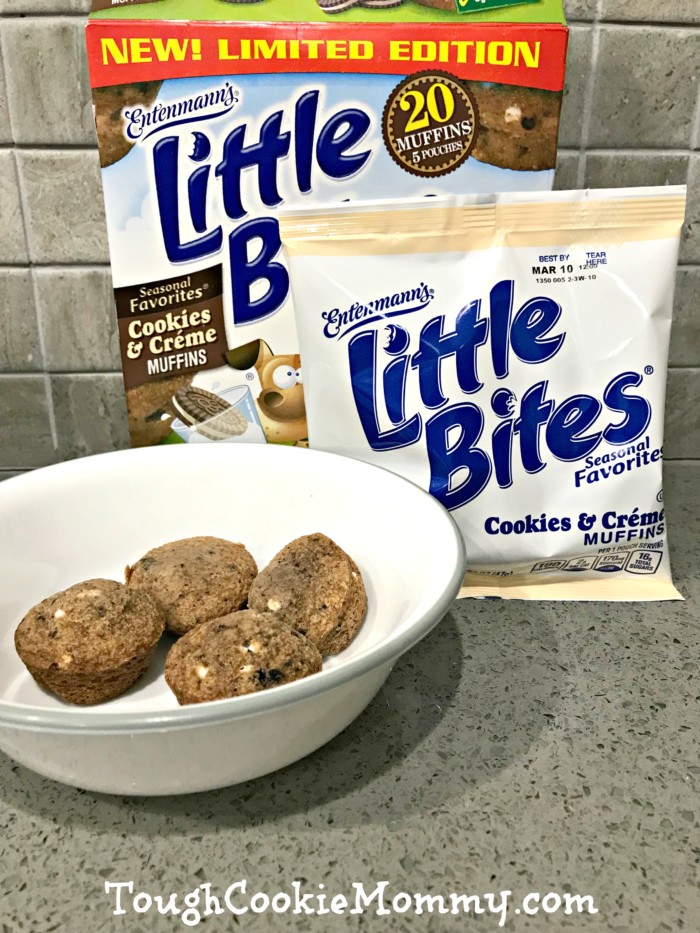 It's no secret that our family has always loved Entenmann's® Little Bites® but we are super excited that their Cookies & Crème Muffins are finally hitting shelves! They are the newest addition to the Little Bites® Seasonal Favorites line. My husband is sleeping over our house this weekend and you can see he was thrilled to be able to sink his teeth into these delicious muffins as well.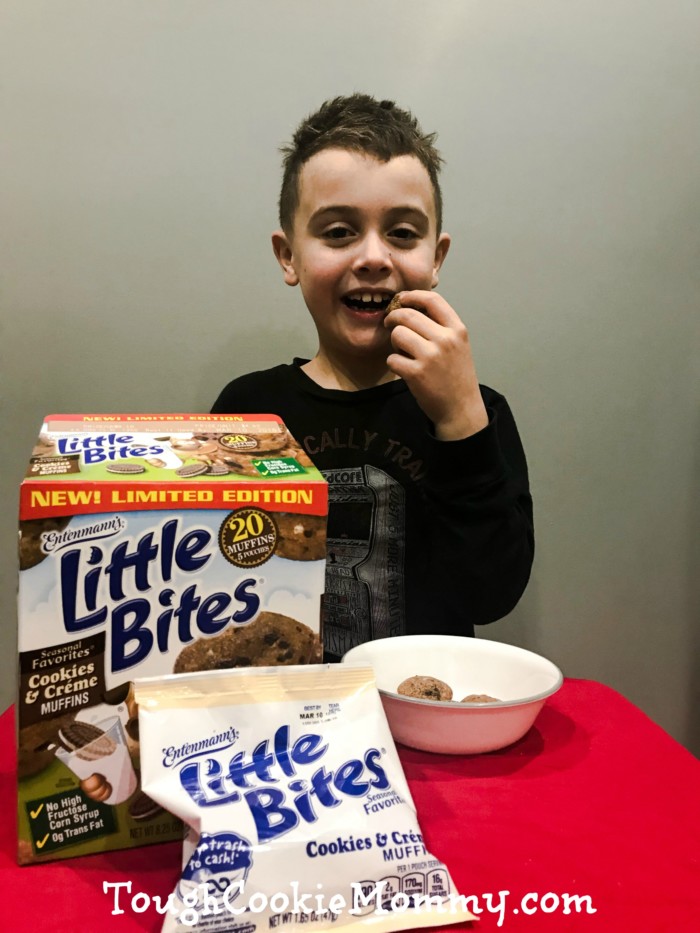 With Valentine's Day just around the corner, Entenmann's® Little Bites® Cookies & Crème Muffins are the perfect addition to a Valentine's Day card exchange for your little one and their friends! I love that they are only 190 calories per pouch and never contain high fructose corn syrup or trans-fat. This makes me feel great about sharing them with my sons, my nephews, and having them share them with their buddies as well.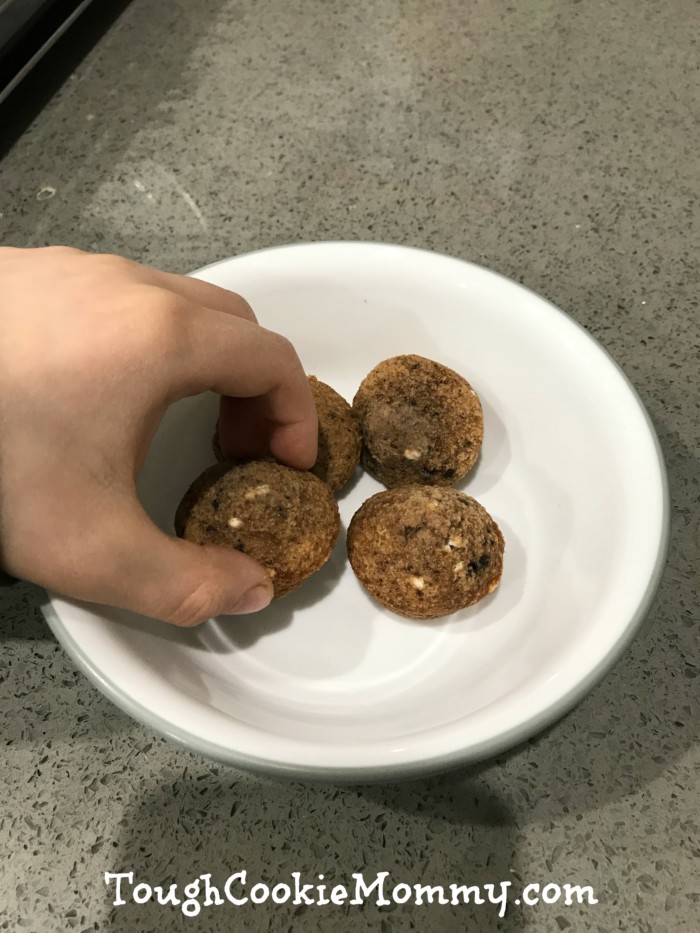 If you love Little Bites® as much as we do, you should definitely try the NEW Little Bites® rewards program! All you have to do is buy 10 5-count boxes of Little Bites® Snacks and get 1 FREE! It's really easy to get started! Just send in your receipts by text message, email or website. To get started, send a text message with the keyword "Little Bites" to 811-811, email to [email protected] or visit http://rewards.littlebites.com.
    Entenmann's® Little Bites® Cookies & Crème Muffins turn a classic flavor into delicious muffins everyone will love!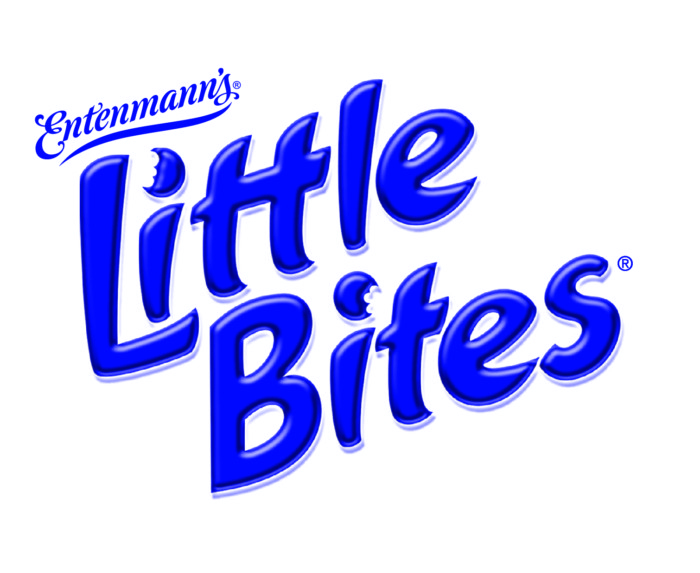 Let's Discuss: What is your favorite kind of Entenmann's® Little Bites®?
GIVEAWAY:
Our Sponsor is giving away an Entenmann's Prize Pack containing a $25 digital VISA Gift Card and (3) coupons for $5.00 off the purchase of any Entenmann's® Little Bites®.a Rafflecopter giveaway

Disclosure: I participated in this campaign on behalf of Entenmann's. I received a promotional item as a thank you for participating and to facilitate this review. I am disclosing this in accordance with the Federal Trade Commission's 16 CFR, Part 255 "Guides Concerning the Use of Endorsements and Testimonials in Advertising."
© 2018, Tough Cookie Mommy. All rights reserved.