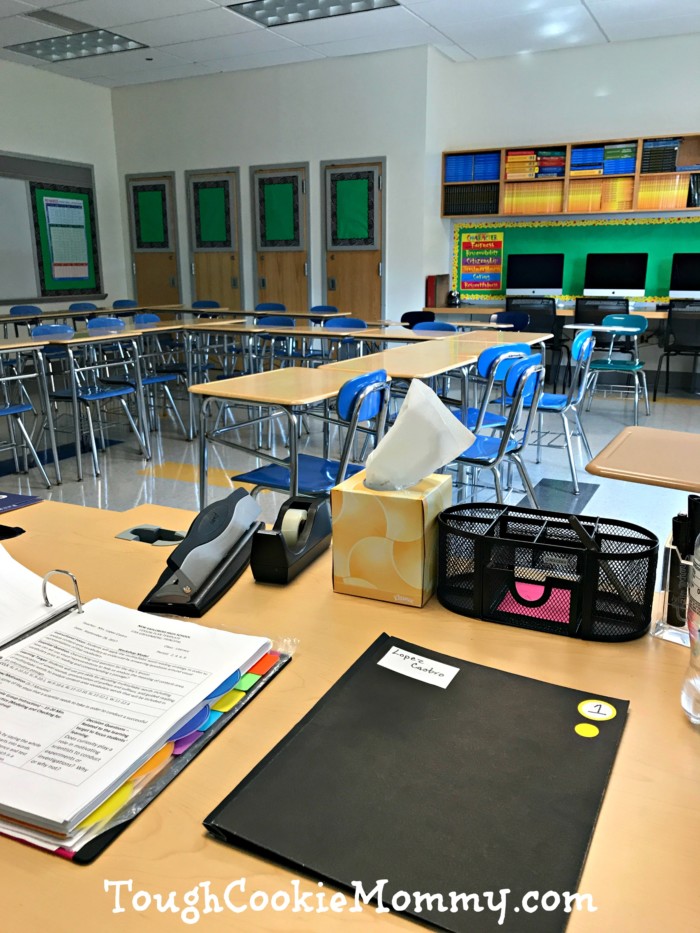 *This is a compensated campaign in collaboration with AT&T and #WeAllGrow Latina Network. All opinions are 100% my own.
    It's that time of the year again where everyone is scrambling to start the new year off on the right note by creating a list of resolutions for 2018. To be completely honest, I have never really made any resolutions but I have always seen the importance of setting goals and looking ahead to maximize on how I can make positive contributions to my community.
    As an educator who teaches in the South Bronx, I have many opportunities to see how poverty and lack of access to technology can have a negative impact on our Hispanic community. Let's face it, just about everything nowadays either needs to filled out online or you need to have an email address and the Internet to progress in our society.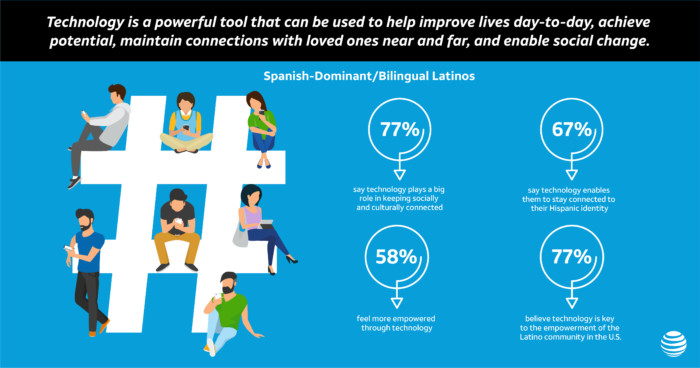 AT&T recently conducted a study to analyze how technology can be used as a resource to better the lives of individuals, allow people to connect with loved ones, and generally improve their daily lives. The results were eye-opening, to say the least:
Of Spanish Dominant/Bilingual Latinos…
77% say technology plays a big role in keeping socially and culturally connected

67% say technology enables them to stay connected to their Hispanic identity

58% Feel more empowered through technology

68% believe technology is key to the empowerment of the Latino community in the U.S.
    I'm so excited that AT&T is fueling a conversation about how people can use technology and mobility for the greater good! Being on the front lines of the community as a teacher, I am hopeful about the impact that making these valuable resources available to Latino students and their families will ensure improved socioeconomic outcomes for them.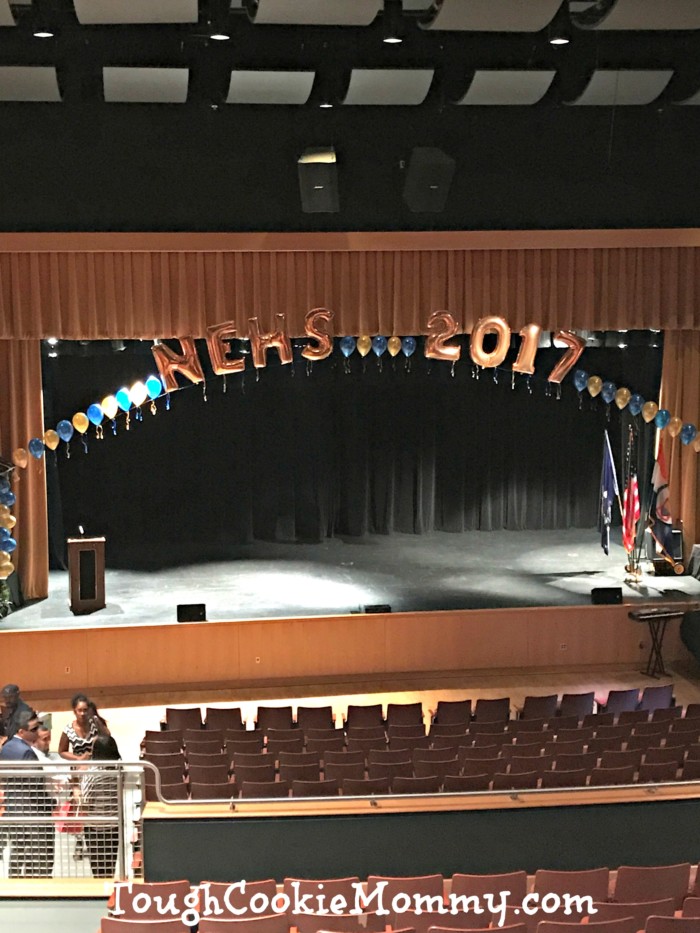 My resolution for 2018 is to keep incorporating technology into my lesson plans so that my Latino students will have the chance to compete in an educational and professional market that requires technological knowledge for advancement. I will provide opportunities for students to use the Internet to research the colleges that they want to attend and to send out their college letters and applications to prospective universities. 
    Help me in supporting more Latino students graduate from high school and attend institutions of higher learning by making sure that students have access to technology whenever possible. Todo es posible! Anything is possible!
Let's Discuss: What are some of the ways that the young people in your life have access to technology when completing schoolwork?
© 2018, Tough Cookie Mommy. All rights reserved.