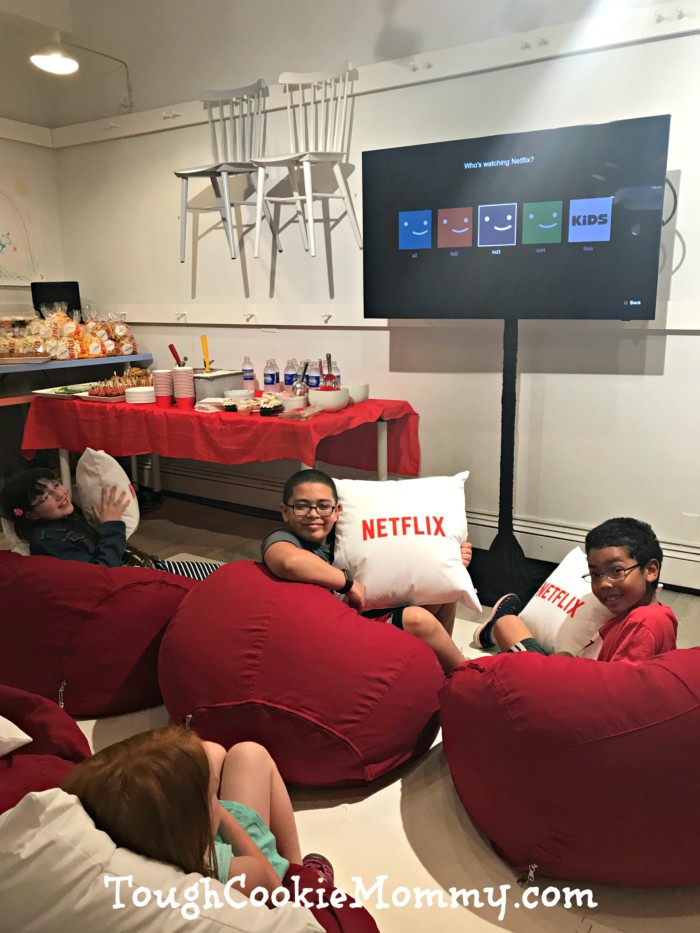 Before the credits roll in 2017, I wanted to take a look back at all of our favorite Netflix moments this year. From the very best binges to conquering family TV time, there was truly something for everyone. So, without further ado, here are the shows that filled our family's must-watch list this past year:
Sneaking in some me-time with Orange is the New Black.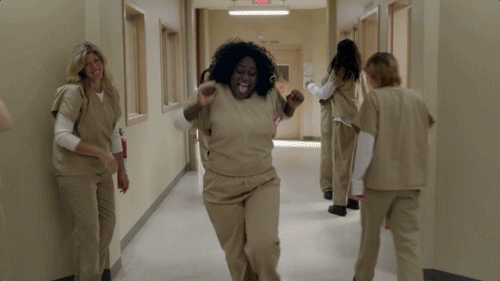 Choosing what's next with Puss in Book: Trapped in an Epic Tale.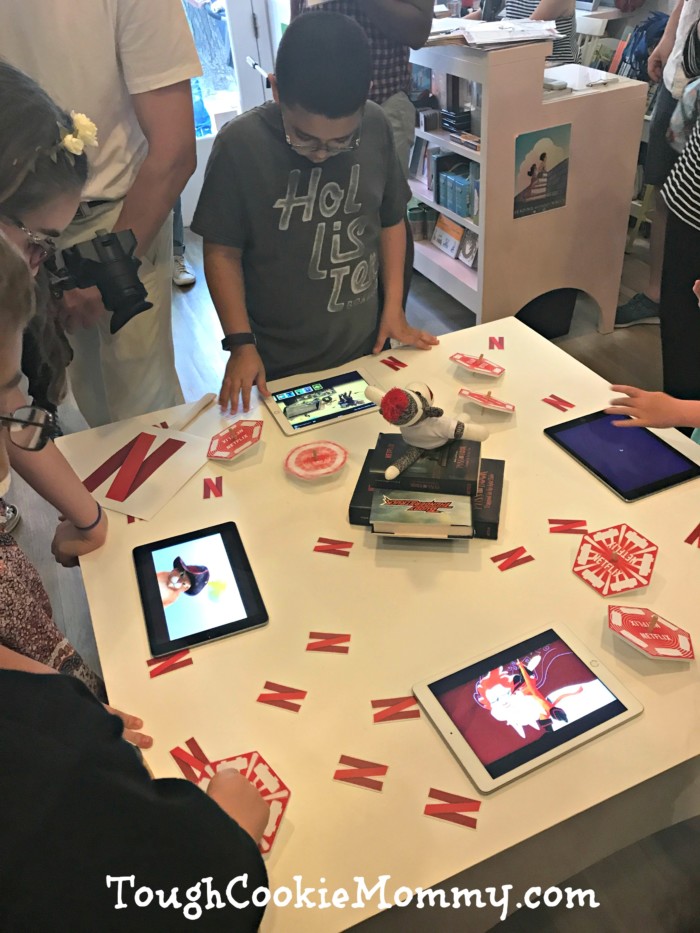 Binge racing through all episodes of Stranger Things 2 in one sitting.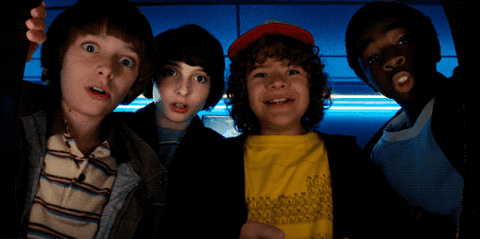 Celebrating New Year's with your kids can get exhausting. Fast. While they may think they're staying up until midnight, little do they know the secret weapon you have in your pocket: Netflix New Year's Eve Countdowns. With nine countdowns to choose from, you can press play on the night's festivities whenever and however you want, so they're off to bed sooner and you can pop a bottle of bubbles—now that's a cause for celebration.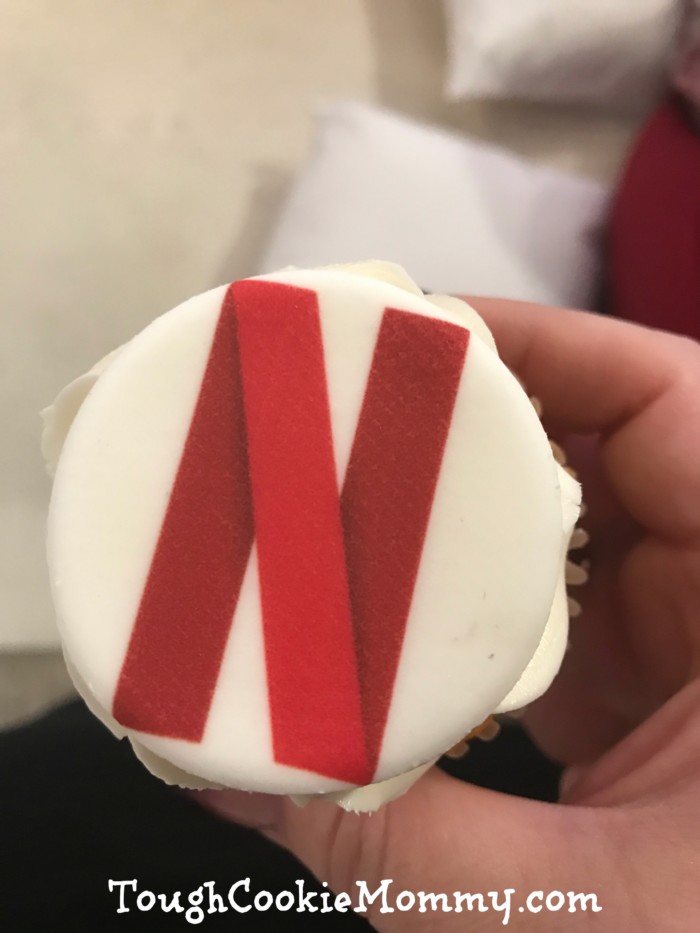 Featuring a cast of faces familiar and new, kids can party with Trollhunters, All Hail King Julien, Skylanders Academy, Puffin Rock, Word Party and Beat Bugs, and new appearances from Pororo, Larva, and True and the Rainbow Kingdom. Not to mention Netflix is making it easier than ever to discover all of the countdowns your family can stream. Starting December 26, search "Countdown" or "New Year's Eve Countdown" and you'll find a special 2018 icon added to the Netflix.com/Kids homepage with direct access to all nine videos.
And the best is only yet to come, because we can't wait to celebrate 2018 with our favorite New Year's Eve Countdowns!
Let's Discuss: What were the Netflix shows and movies that filled your family's queue in 2017?
Disclosure: This post is part of a blogging campaign in collaboration with Netflix. As a member of the Netflix Stream Team, I received a promotional item as a thank you for participating. I am disclosing this in accordance with the Federal Trade Commission's 16 CFR, Part 255 "Guides Concerning the Use of Endorsements and Testimonials in Advertising."
© 2017, Tough Cookie Mommy. All rights reserved.