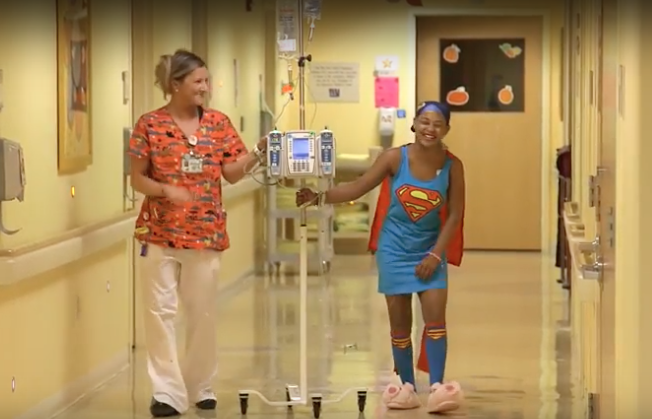 The holiday season is in full swing and, during this special time of the year, it is so important to embrace the full meaning of the holidays. While many get caught up in giving and receiving presents, others are treasuring the things that really matter in life like family and loved ones.
    These support systems become especially important for families with children who are battling pediatric cancer. Tackle Kids Cancer provides an opportunity to make a difference in the lives of children with cancer.  It is a way for a child to help another child, and families to help other families.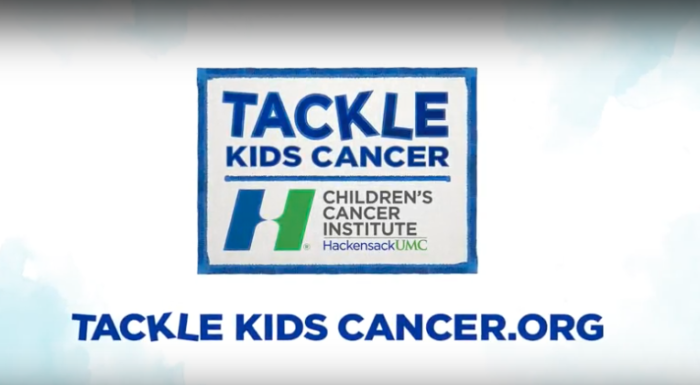 Unfortunately, only 4% of government cancer funding directed towards pediatric cancer, and childhood cancer being the number one cause of death by disease in children – funding in all forms is crucial. Those of you who are long-time followers of this blog know that as a Leukemia Survivor, advancing cancer research is very important to me. As a mother, my heart bleeds for these families watching their children fight the battle of a lifetime.
    The pediatric cancer community is small which means that discoveries made by researchers with Tackle Kids Cancer dollars help children throughout the world. Gabriella is one of those children and she was diagnosed with Leukemia when she was in kindergarten. She was treated for high-risk acute lymphoblastic leukemia with intensive chemotherapy for a year and then maintenance chemotherapy for another 18 months. Chemotherapy can affect balance, coordination and energy levels.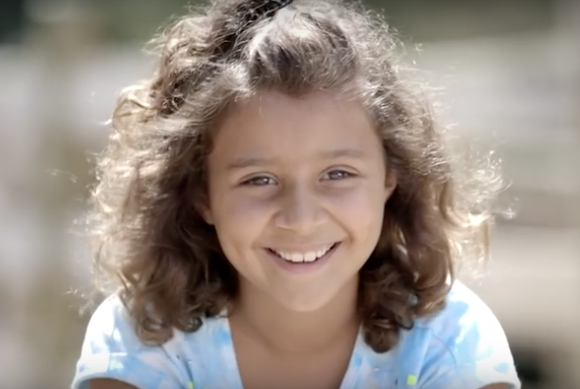 This holiday season, support Tackle Kids Cancer. Through the donations of generous people like you, they fund pediatric cancer research and innovative patient care programs to help find a cure. Please help to make this holiday brighter for children with cancer and their families.
Let's Discuss: What are the things that really matter to you this holiday season?
© 2017, Tough Cookie Mommy. All rights reserved.