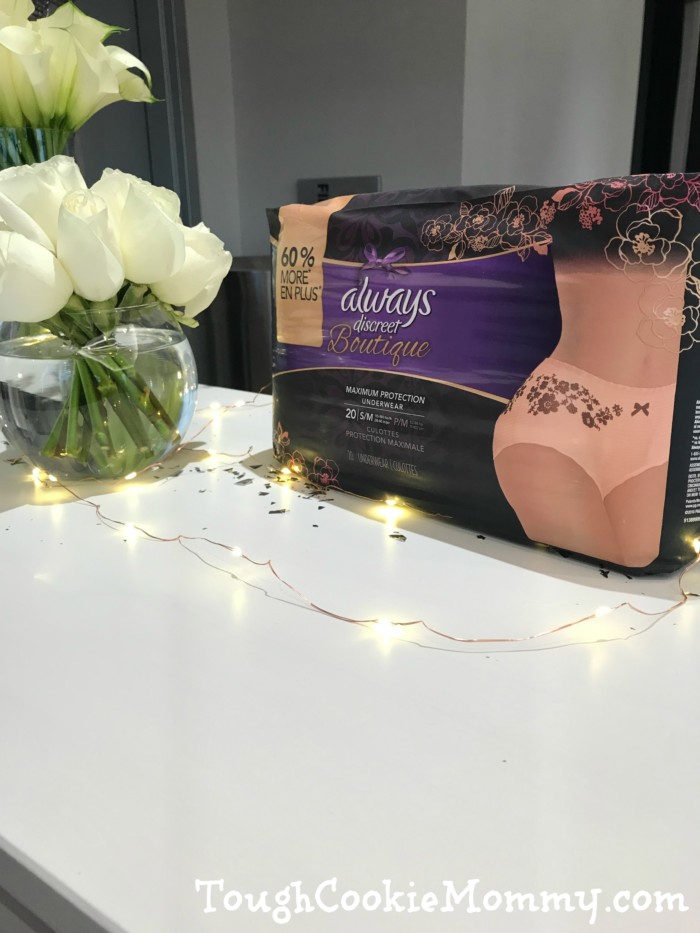 I have become a firm believer in the fact that, in order to have a healthy lifestyle, you have to be in tune with what your body needs and honest with yourself about addressing these needs. Over the years, I have noticed that we women are not always open with one another with the changes that our bodies go through after childbirth and as we mature into our beautiful selves.
    One of these taboo subjects has always been Adult Incontinence, despite the fact that it is a lot more prevalent than you would think. As a matter of fact, 1 in 3 women experience bladder leaks1 and 2 in 3 who have tried bladder leak underwear avoid wearing them all together, even when they know they need them2. It's time that we have a real conversation about how AI has affected many of us. There shouldn't have to be a tradeoff between bladder leak protection and feminine underwear that makes women feel beautiful and confident.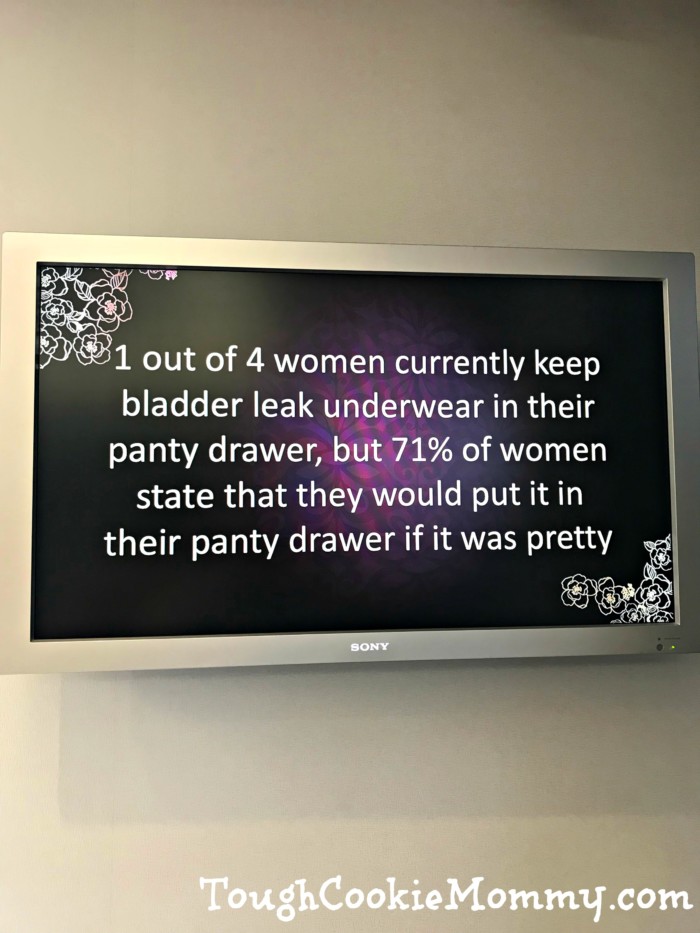 Part of being true to all of you and to myself includes me sharing my own personal experiences with AI. After having my sons I realized that I would have slight leakage every single time I coughed or sneezed. These days, this still happens but I am not ashamed to talk about it anymore! I'm a beautiful and vibrant woman and my AI does not define me nor does it embarrass me! It is a remnant of the two lives that I brought into this world and, if that doesn't make me beautiful, I don't know what will!
    Always Discreet Boutique is on a mission to shift the perception of the bladder leak protection category through the creation of a beautifully designed product that offers maximum protection. They have designed Always Discreet Boutique with input from real women who were frustrated with the current bladder leak underwear on the market.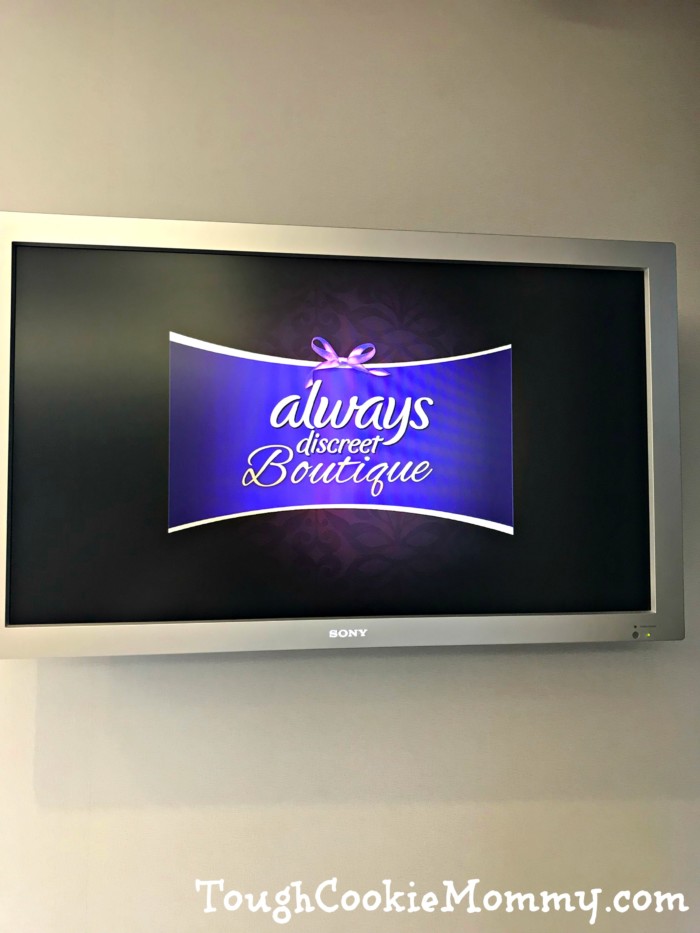 Their goal is to give women who wear bladder leak underwear their confidence back. After all, at least 88% of women say they would be more likely to wear bladder leak underwear if it looked and felt like regular underwear2.
    This month I had the opportunity to learn about the new Always Discreet Boutique underwear. Close your eyes and imagine bladder leak underwear that is feminine and is made with silky smooth fabric and curve-hugging contours that come in rosé color with delicate lace prints. I don't know about you but that is exactly the kind of underwear that I want to have in my drawer and that make me feel pretty and attractive.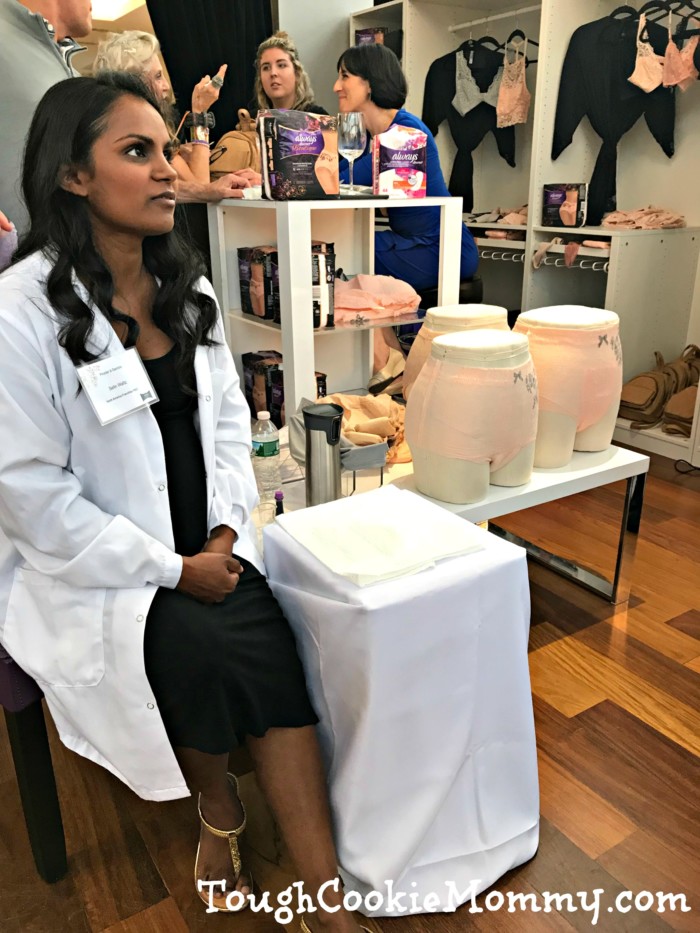 While at the Always Discreet Boutique event, I felt how soft the fabric of this underwear is and how clean and fresh they smell. Yes, they smell great! The reason for that is that they contain OdorLock technology that helps neutralize odors instantly and continuously, as well as Absorbent Gel Material (AGM) that helps to lock fluid deep within the core and away from your body. This was a very important feature for me because odor is a real concern when you have bladder leakage. I was so impressed that as I moved the underwear around in my hands, their fresh scent wafted up to my nostrils with every movement just like the way we move in real life.
    Imagine that, ladies, you can be conscious of addressing your health needs when it comes to bladder leaks and making sure you always feel fresh, beautiful, and sexy! But don't just take my word for it! :Learn more about Always Discreet Boutique underwear for yourself at https://alwaysdiscreet.com and be a part of this real conversation about how beautiful and attractive women of all ages can continue to be!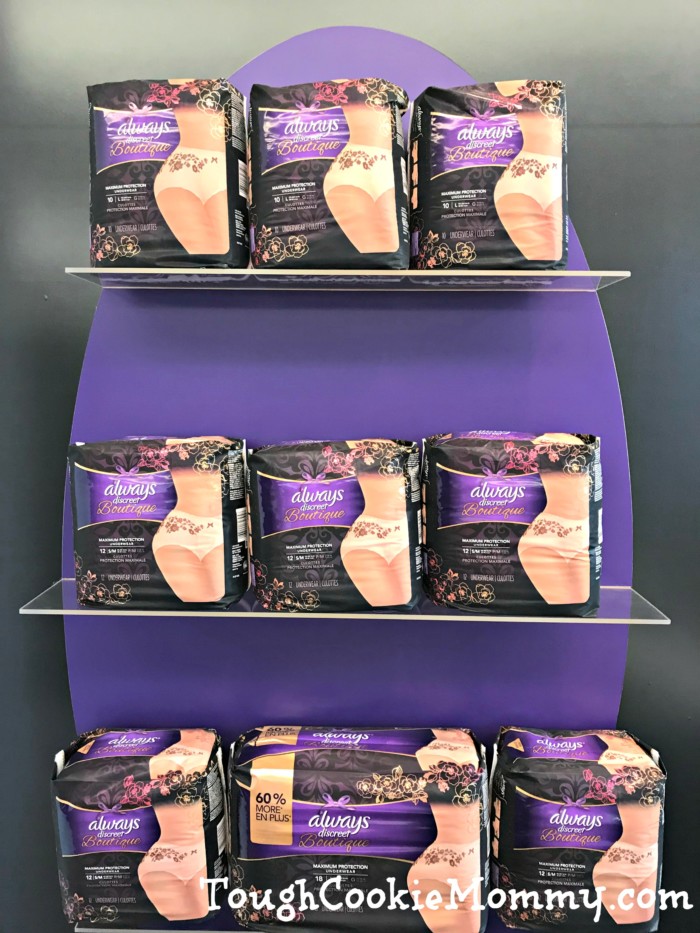 Let's Discuss: What are some of the ways that women can get real with one another about bladder leaks and other important health needs?
Disclosure: This sponsored post is part of a blogging campaign on behalf of Always Discreet. I received a promotional item as a thank you for participating. I am disclosing this in accordance with the Federal Trade Commission's 16 CFR, Part 255 "Guides Concerning the Use of Endorsements and Testimonials in Advertising."
1 Fem Care AI analysis – "Nielsen Homescan Panel ending March 2012 looking at Fem Care purchases in HH 50+ that have no teenagers at home."
2 The Always Discreet Boutique Online Study was conducted by MSLGROUP Research.
© 2017, Tough Cookie Mommy. All rights reserved.