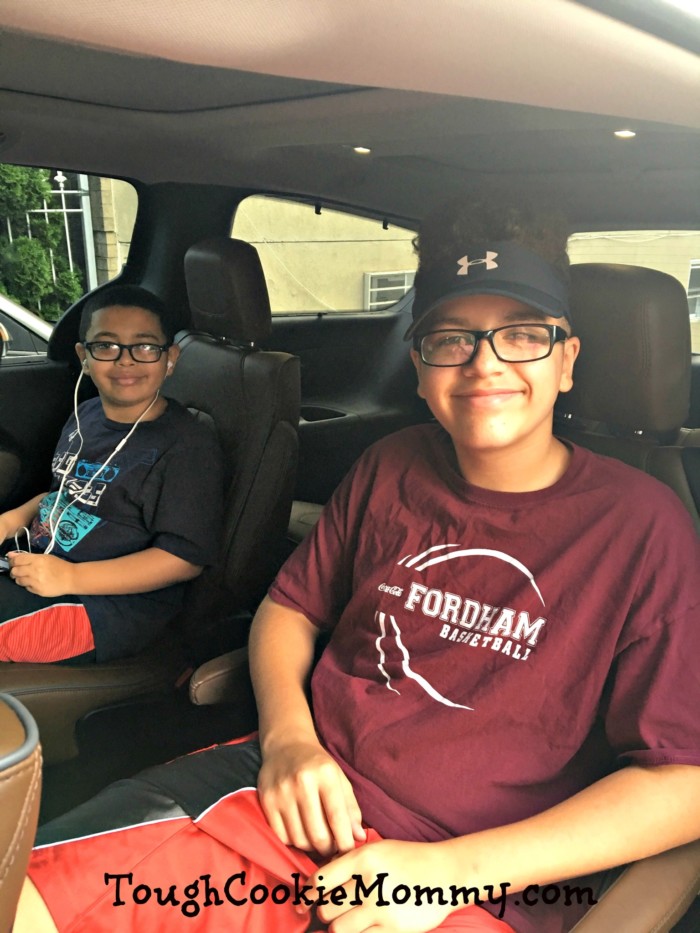 Traveling during this special time of the year can sometimes lose its luster. After all, you haven't truly experienced travel stress until you attempt to do so with your children. Believe it or not, there are challenges involved in planning trips with kids of all ages. Luckily for me, I have a teen and a tween to bring that "interesting" element into any getaway that we plan.
    The numbers don't lie, 23% of parents in the US say one of their main concerns when traveling is keeping their kids entertained. Let me tell you, nobody gets bored as easily as a teenager. If I don't constantly feed his need for stimulation and entertainment, he has no problem being vocal about just how boring the situation is. Offline viewing on Netflix has possibly saved my life, or his, depending on who you ask.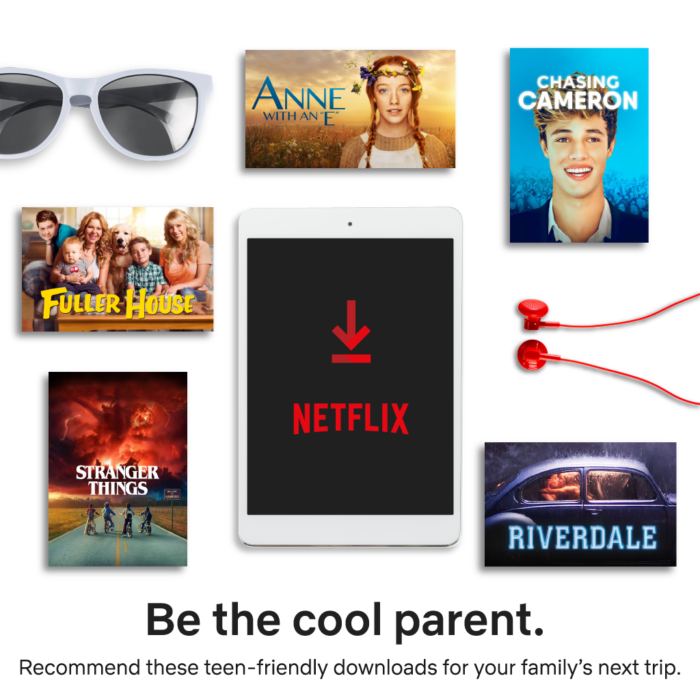 No matter if it's for your littlest one, pre-teen or anyone in between, there are Netflix shows for everyone in the family to pack in their carry-on so you don't have to suffer like I do. And it's not just Netflix originals, check out the 'Available for Download' menu on the Netflix app on your mobile or tablet device and browse all of the titles available to take with you whenever and wherever you want. Trust me, you will thank me for it later…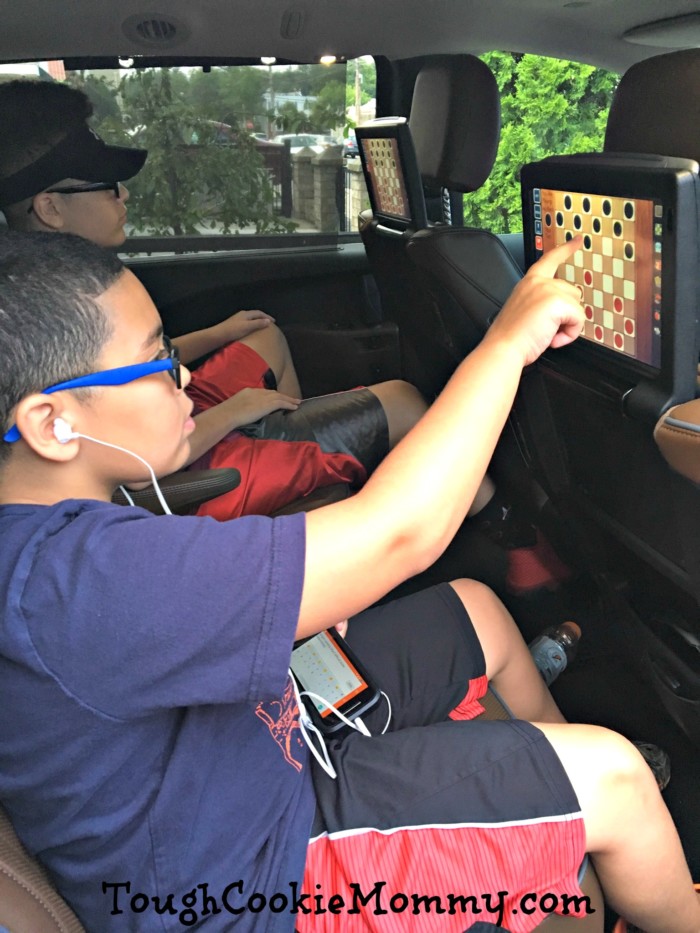 Let's Discuss: How does Netflix keep your family sane and entertained while on-the-go?
Disclosure: This post is part of a blogging campaign in collaboration with Netflix. As a member of the Netflix Stream Team, I received a promotional item as a thank you for participating. I am disclosing this in accordance with the Federal Trade Commission's 16 CFR, Part 255 "Guides Concerning the Use of Endorsements and Testimonials in Advertising."
© 2017, Tough Cookie Mommy. All rights reserved.