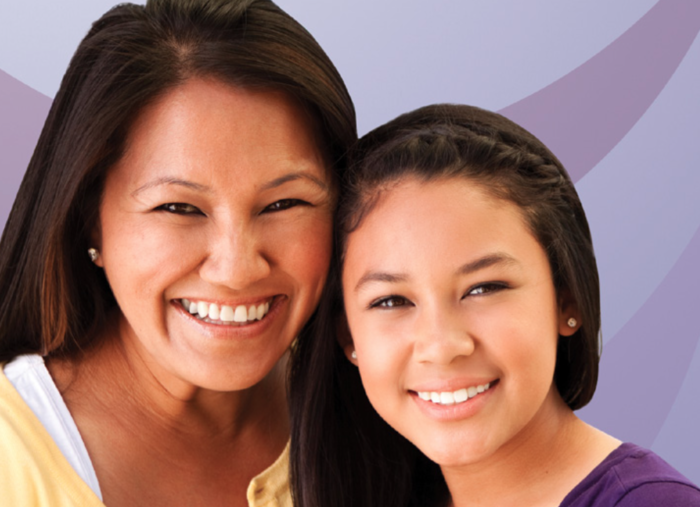 Those of you who have been following Tough Cookie Mommy for a while know that cancer advocacy is a cause that I am deeply committed to. As a Leukemia Survivor, I know all too well the importance of being proactive about my health and the medical care that I receive. Additionally, I also educate myself on the foods that I eat as well as what I expose my body to on a daily basis. In my role as a parent, I have also worked hard to impart this awareness on to my children.
    Since this month is Breast Cancer Awareness Month, it is fitting that we should discuss how we can attempt to lower the risk of breast cancer by having these important conversations with our daughters, our nieces and the other women in our lives. We all try to help our children grow up healthy. But the environment around a young girl may change the way her body develops.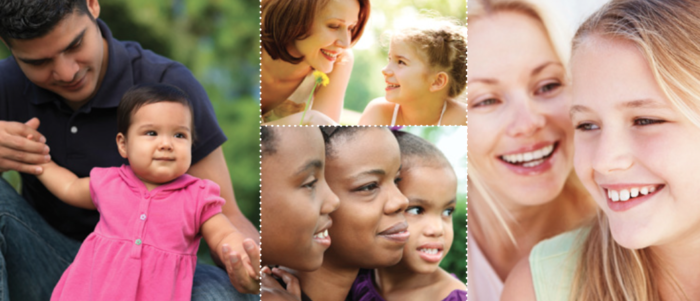 It is too soon to say for sure that avoiding certain chemicals or foods lowers the risk of breast cancer. Still, to help protect our daughters and sisters from developing breast cancer later in life, it is never too early to begin taking steps. BCERP has a number of resources for parents and families on how to reduce risk.
    Scientists, physicians, and community partners in the Breast Cancer and the Environment Research Program (BCERP), which is supported by the National Institutes of Health (NIH), study the effects of environmental exposures on breast cancer risk later in life. They created a mother-daughter toolkit mothers can use to talk to daughters about steps to take together to reduce risk.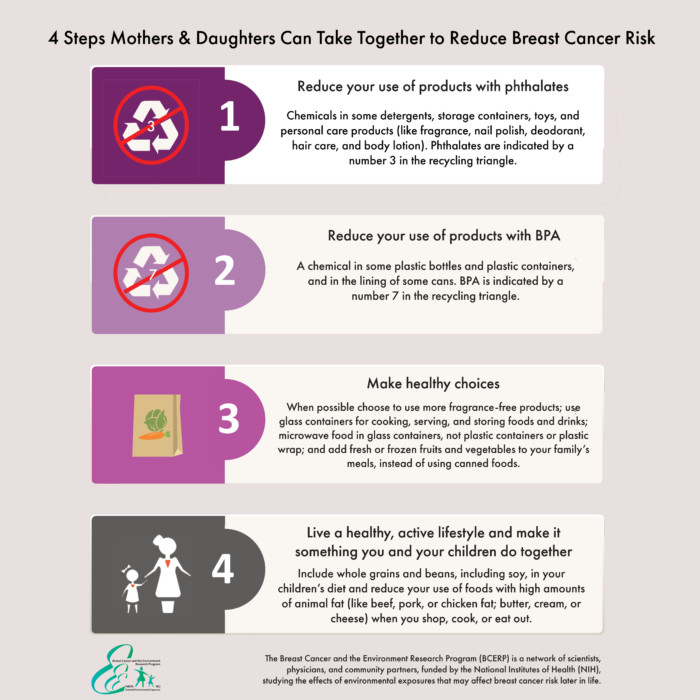 Please take a few minutes to complete a survey to help support the important work the researchers are doing. You can take the survey HERE
Let's Discuss: How do you you communicate with your daughter and the other women in your life about women's health issues?
Disclosure: This is a sponsored campaign created in collaboration with The Motherhood for BCERP. All opinions are 100% my own. I am disclosing this in accordance with the Federal Trade Commission's 16 CFR, Part 255 "Guides Concerning the Use of Endorsements and Testimonials in Advertising."
© 2017, Tough Cookie Mommy. All rights reserved.