Disclosure: This post is sponsored by Let's Play, an initiative by Dr Pepper Snapple Group that provides kids and families with the tools, places and inspiration to make active play a daily priority by building and improving playgrounds and donating sports equipment to groups in need. Although I received compensation for this post, all opinions are my own.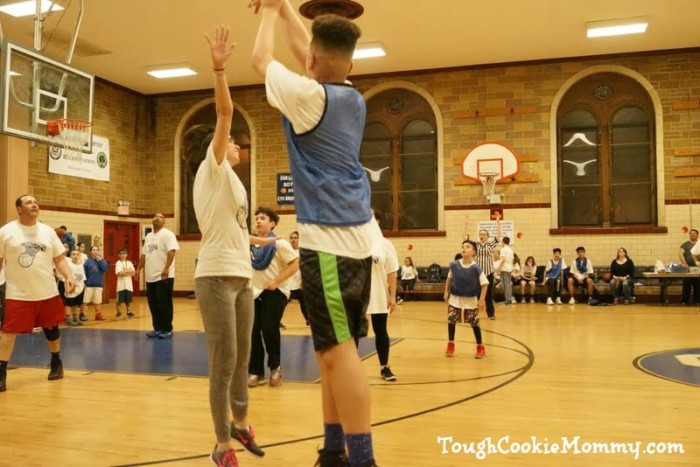 It's no secret that we a huge basketball family. My older son has been playing competitively since he was in the third grade. Being an athlete has give him the tools to stay confident in all areas of his life and it has allowed him to be active on a regular basis. Even though our younger son plays basketball only for enjoyment, he understands that it is also important for him to engage in active play.
    As an active family, we were really excited to find out about the Let's Play initiative by Dr Pepper Snapple Group. They are committed to making sure that kids and their families have all the resources that they need to add active play into their daily lives. Through their partnership with Good Sports, Let's Play has donated upwards of $4.5 million dollars in new sports equipment over the past three years over the past three years as part of Dr Pepper Snapple's $38.5 million commitment to bring active play to kids in need.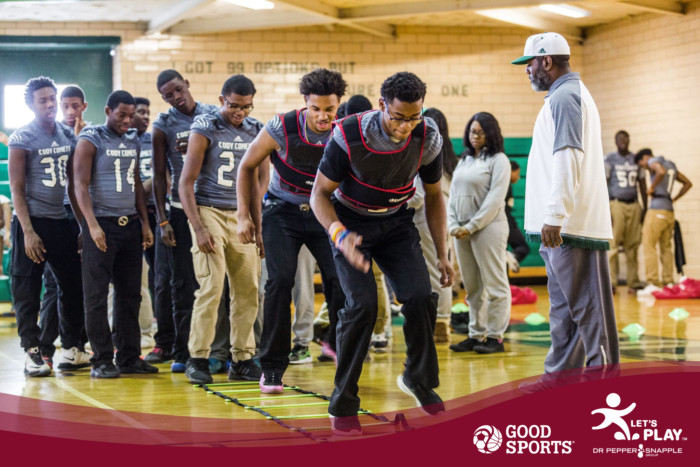 In order to reach underfunded high schools in the United States, they are sponsoring the Let's Play High School Makeover Challenge. The best part is that the winning school will get $100,000 in brand-new athletic equipment. There are so many deserving students in the inner city who would benefit from having new materials to inspire their active play!
    Since I am from the Bronx, I am keeping my eye on Equality Charter School right here in my borough. As one of the finalists of this challenge, they are in the running to win updated equipment for their athletic facilities. They became a semi-finalist by submitting a 60 to 90 second video where the whole school rallied together to discuss why their school could use some new equipment. Talk about a group effort!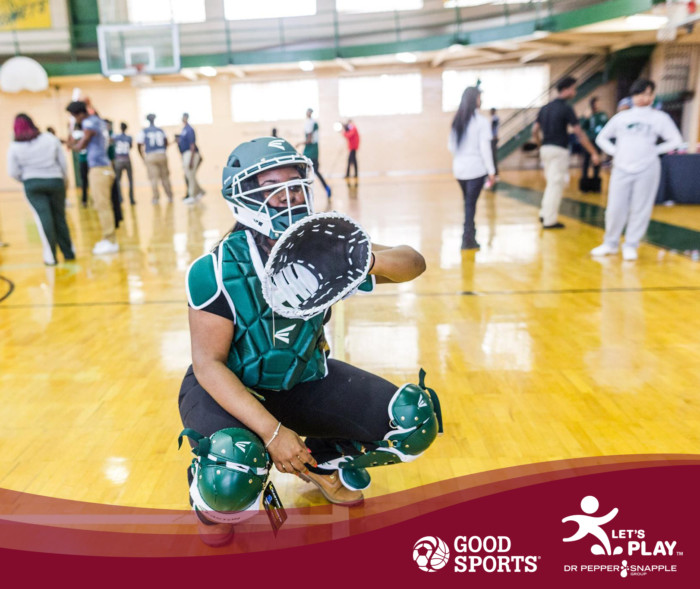 Now that Equality Charter School has been selected as one of the top 20 semi-finalists of this challenge, it is down to the wire! A voting period will begin on September 8 and run through September 17. Anyone from the public can vote to help narrow the top 20 down to the top 10. Dr Pepper Snapple Group and Good Sports will then decide the winning high school which will take home the grand prize of $100,000!
    So what are you waiting for, I need you to "Get in the game" and vote for your favorite finalist! You can cast your VOTE by heading to the voting page here-http://bit.ly/2wP8Nef. This is your chance to get active and support young athletes in their quest to get active too!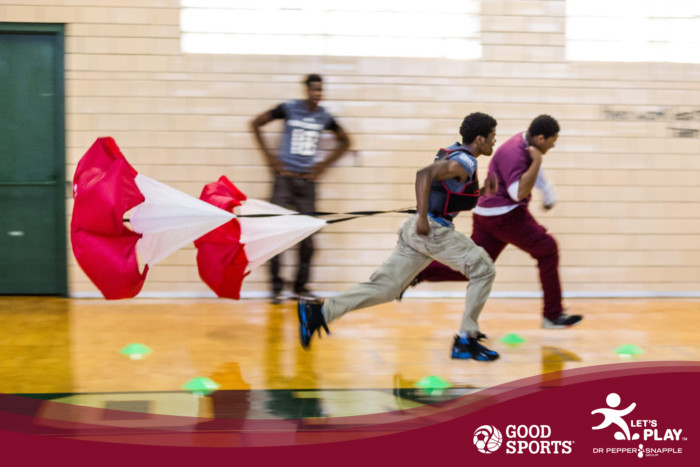 Be sure to follow along with the contest using the hashtag #LetsPlayHSMakeover!
Let's Discuss:  What are some of the ways that you and your family GET ACTIVE?
Disclosure:  This is a sponsored post for Dr. Pepper Snapple Group. All opinions are entirely my own.  I am disclosing this in accordance with the Federal Trade Commission's 16 CFR, Part 255 "Guides Concerning the Use of Endorsements and Testimonials in Advertising."
© 2017, Tough Cookie Mommy. All rights reserved.