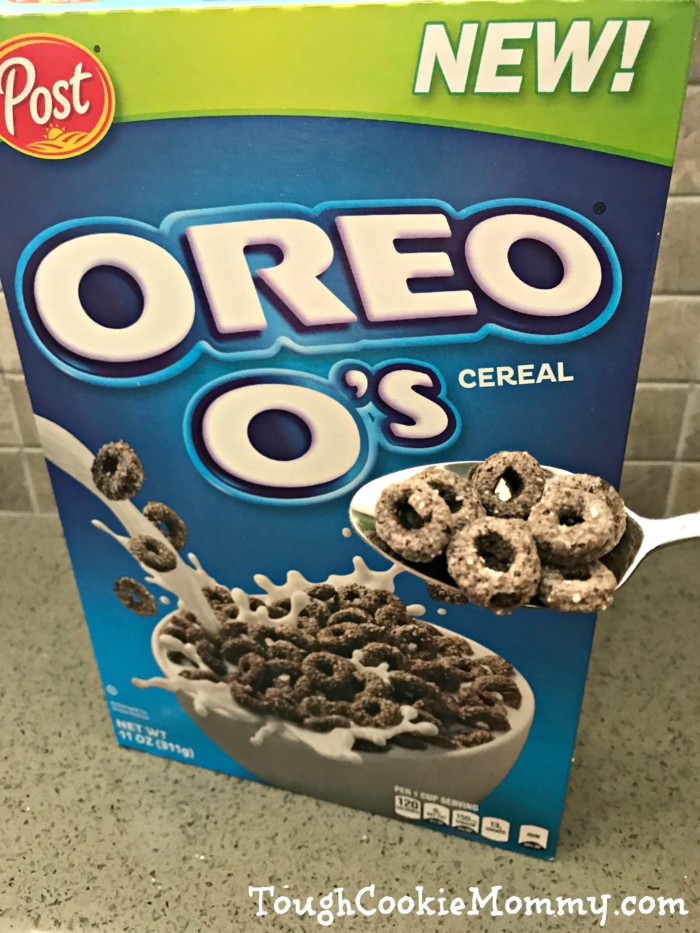 I can hardly contain my excitement about new OREO O's® CEREAL! First of all, we have been fans of the cookies since as far back as I can remember and, to think that we could now enjoy them in the form of a delicious breakfast cereal that tastes so good is a dream come true!
    These chocolatey, crunchy O's will give you that nostalgic taste that you love from your childhood of rich creme coating and leave your bowl full of cookie flavored milk that will have you drinking every last drop. We love this tasty cereal because it can be enjoyed in so many ways.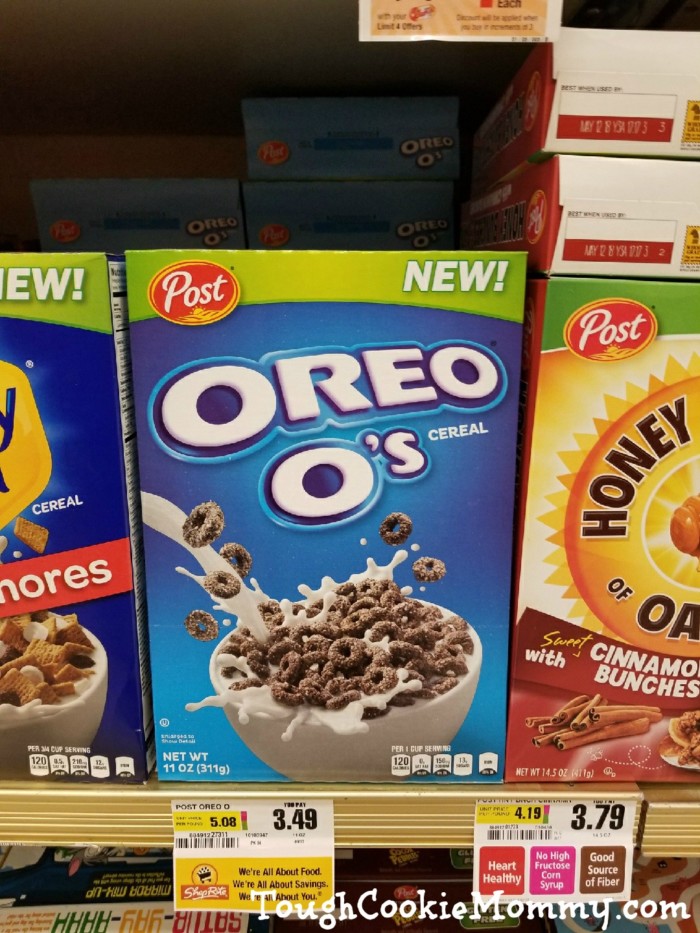 So far my boys have enjoyed it as a back to school snack, they have shared it with their friends in the car during road trips, and they beg for it for breakfast and I don't even have to twist their arm to eat it in the morning before school. I think many of their classmates have started requesting that their parents pick it up while grocery shopping because I've seen it in the carts of other moms I know while shopping for our family.
    The best part is that I can find this yummy cereal right on the shelves of my favorite Shop-Rite store. Actually, I should probably give them some credit for having the foresight to stock this cereal in the first place! They really make it so easy to get my hands on it since it's something my whole family loves to eat.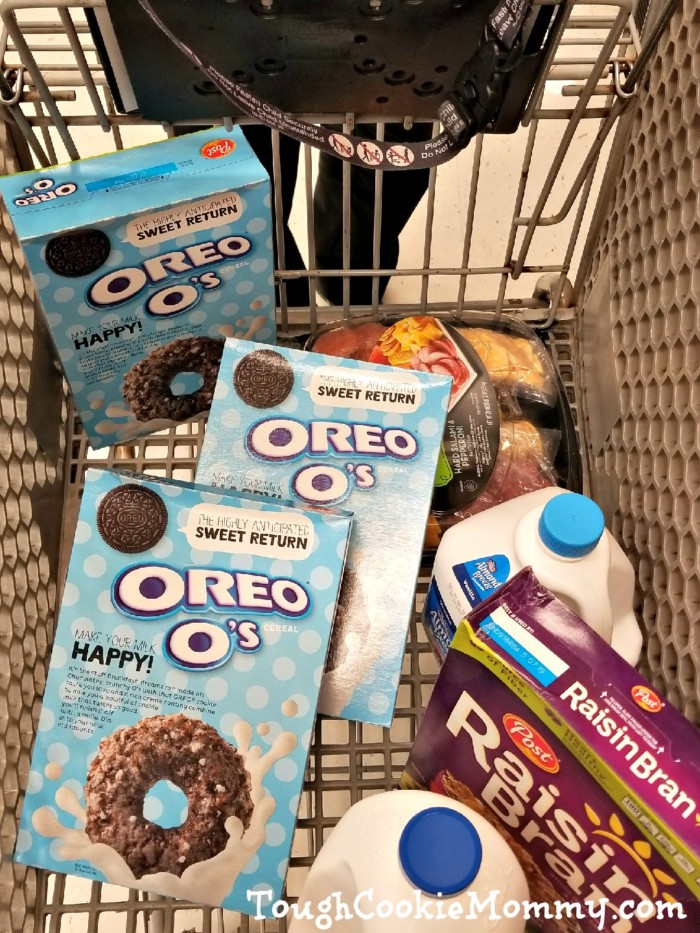 I can't imagine that you're not just be bursting at the seams right now to try this delectable cereal so you can CLICK HERE to find the Shop-Rite store near you to purchase NEW OREO O's cereal!
Let's Discuss: What do you think you will love the most about NEW OREO O's cereal?
Disclosure: This is a sponsored campaign created in collaboration with Post Consumer Brands. I am disclosing this in accordance with the Federal Trade Commission's 16 CFR, Part 255 "Guides Concerning the Use of Endorsements and Testimonials in Advertising."
© 2017, Tough Cookie Mommy. All rights reserved.