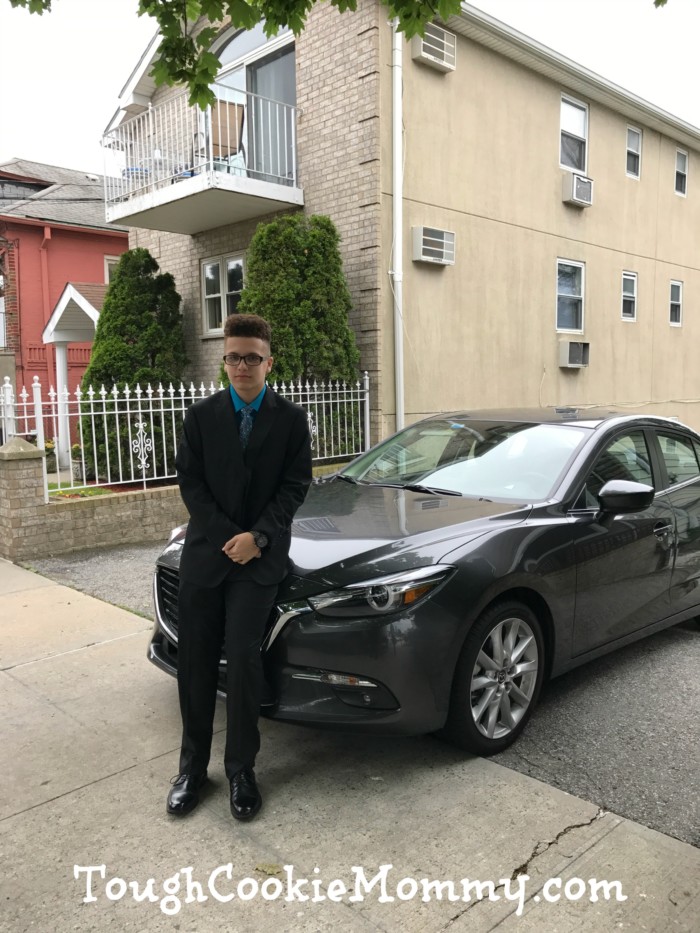 This past Spring, I began to plan for my son's prom night by making a list of all the things that had to be in place in order to make the night perfect for he and his friends.  He had already expressed his desire to have a really cool car to drive all of them to the dance and I knew that I had to come through in order to be the coolest mom at graduation in June.  After careful planning, I was able to secure the Mazda3 Grand Touring as his prom chariot and I knew that he would be thrilled on prom night.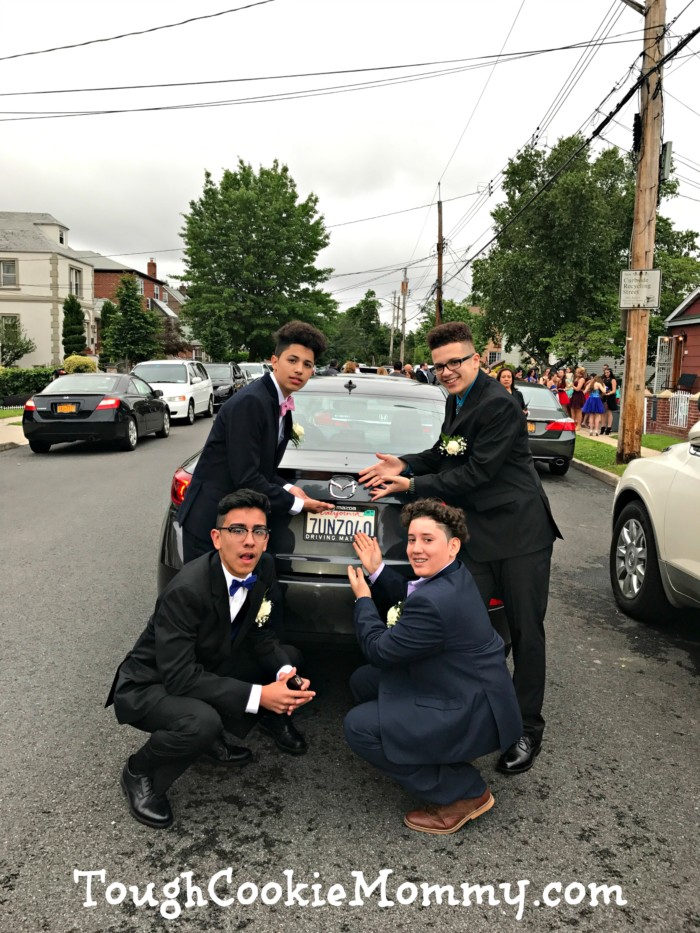 Believe me, it was no easy feat to not reveal this special surprise because I have a terrible track record when it comes to keeping my mouth shut about surprises.  It's not that I can't keep a secret but I just love seeing the look on the faces of my loved ones when I am able to make their dreams come true.  My son had fallen in love with Mazda cars since I reviewed the Mazda6 i Grand Touring in 2016.  I can still recall how his eyes lit up and he told me that he wanted to buy a Mazda for his first car after I drove him around in his first Mazda.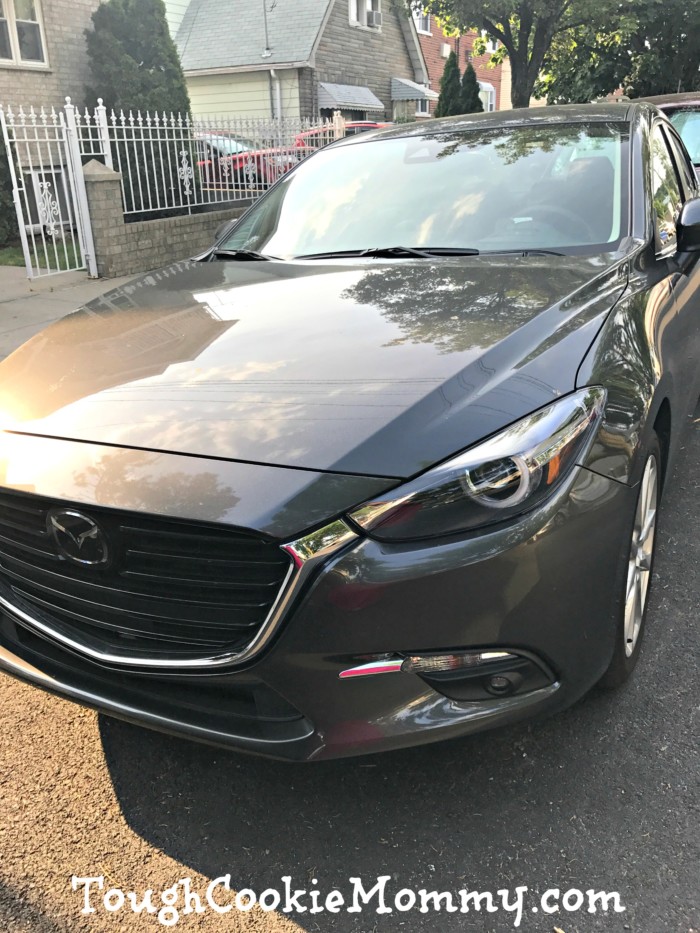 After keeping this big secret for months, I was able to arrange to have the Mazda3 Grand Touring delivered to our home and parked in our driveway the day of his prom.  As he was getting ready, I couldn't help but to inwardly chuckle to myself knowing how happy he would be when he stepped outside all dressed up and realized that he was going to his prom in one of the cars of his dreams.  My husband and I would act as chauffeurs for my son and his friends to drive them to the prom in style.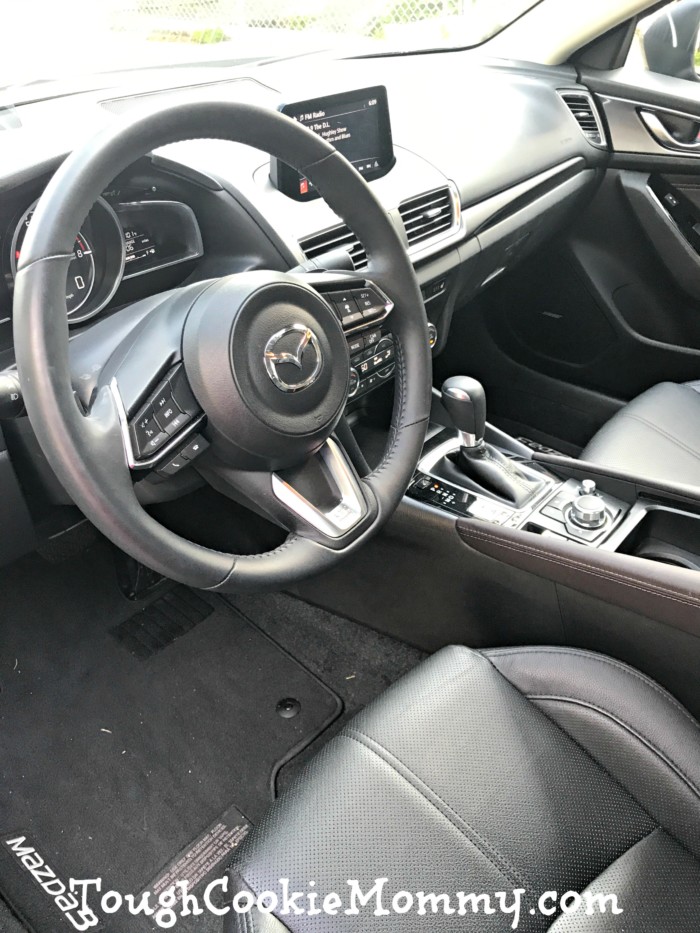 I had to keep reminding my husband that the car was in our driveway for our son's prom or else he would have wanted to have me drive him around in it all over town.  As we ushered our son outside, he couldn't believe what he was seeing parked in our driveway and was rendered speechless.  What he didn't know as well, is that I had already made arrangement with the parents of his friends to pick them up on our way to the prom.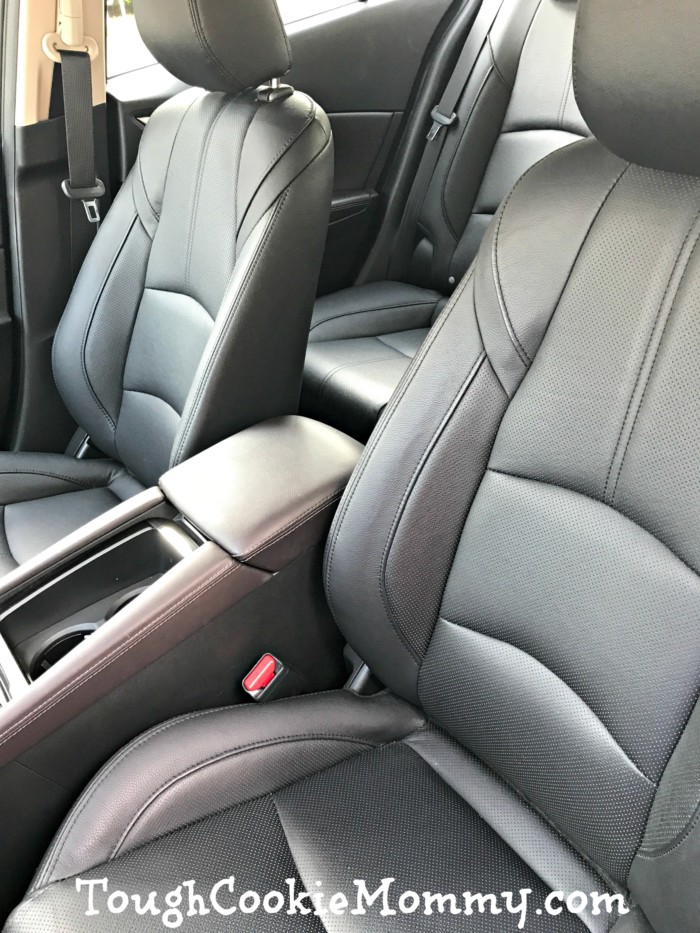 The Mazda3 comes as a 4-door compact sedan or a 5-door compact hatchback.  Not only does it drive like a dream, but it is impressively roomy for a sportier car.  Everything was just perfect for my son's prom night and graduation from eighth grade.  Everyone was so impressed with my son's ride and, the best part for me as a parent, was that I came through and helped my son realize all of his prom night goals.  Now that should win me some brownie mom points for a while to come!  Thank you, Mazda!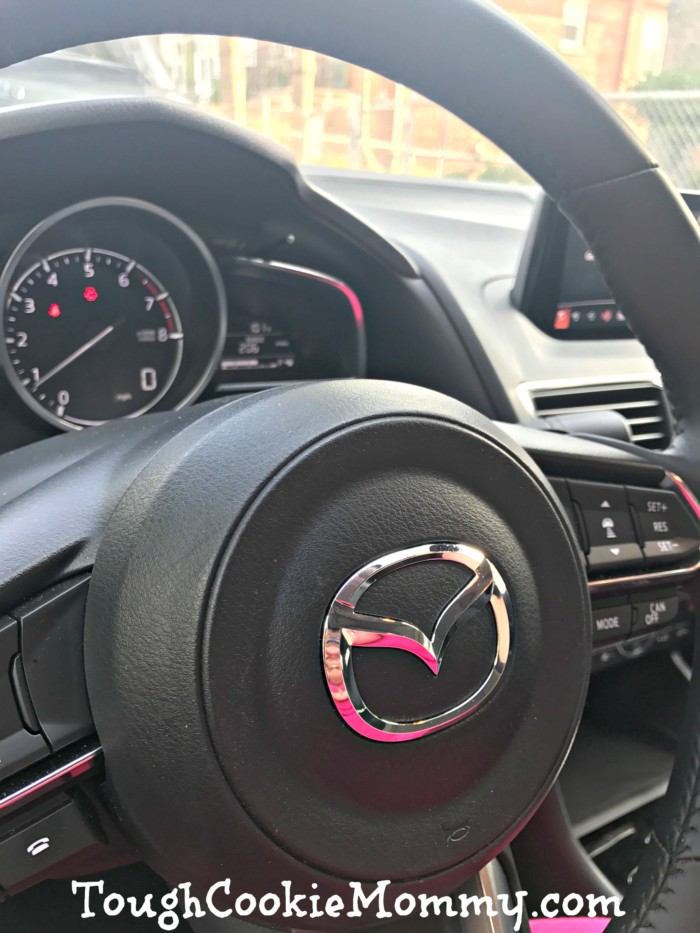 Let's Discuss:  What special event would you love to surprise your child with by riding in the Mazda3?
Disclosure: This is not a compensated post. I received a Mazda3 Grand Touring to test-drive for the purposes of writing this review. All opinions are 100% my own based on my experiences with this vehicle. I am disclosing this in accordance with the Federal Trade Commission's 16 CFR, Part 255 "Guides Concerning the Use of Endorsements and Testimonials in Advertising."
© 2017, Tough Cookie Mommy. All rights reserved.