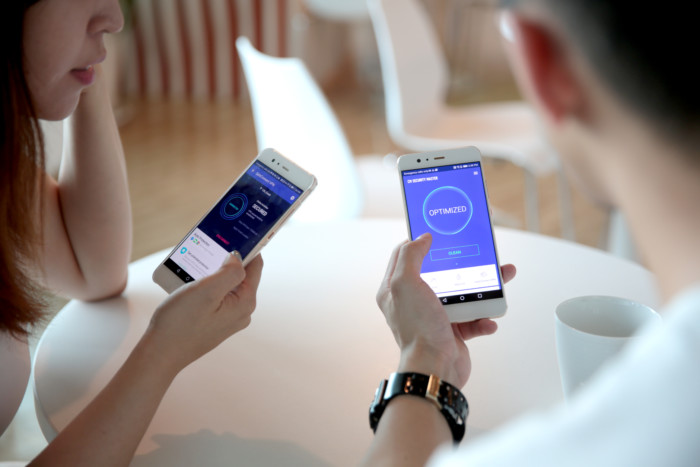 The final countdown has begun! We are officially about a week away from the start of the new school year here in New York City. This means that lots of last minute shopping for supplies and uniforms will take place between now and then. While I've already purchased almost everything my sons need, I still have some online shopping to do and I need to make sure that my phone is protected from potential hacking while I do so.
    Many parents like me use their cell phones to do back to school shopping completely unaware that online predators can steal their sensitive information when they do so. They can potentially prey on you and compromise credit card account numbers, your identity, and even your address and contact information. It's so scary to think that, while you are busy shopping for new school clothes, supplies, or dorm necessities for your kids, hackers may be helping themselves to the data in your phone.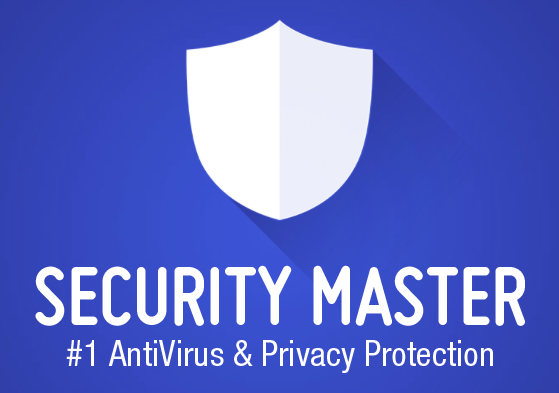 Thankfully, I'm one step ahead of the hackers because of Security Master. Currently available now for free on Android devices, it is an upgraded version of CM Security, the current leading privacy protection and antivirus app. While not all of us are tech savvy enough to understand the specific ins and outs of mobile security, it's something that we do need to be cautious of, especially with our children.
    Between snapping photos with friends, using personal logins for popular social media accounts, and any bank account information that may be stored via a variety of apps, Security Master offers features to help secure and protect personal phone data without compromising device use including:
SafeConnect – Enhance internet security by protecting and encrypting all data transmitted across the internet. This includes apps like instant message, financial banking and e-commerce.
AppLock – Protect your mobile data, incoming calls, apps, settings, photos, and your apps allows you to lock your phone and apps with a pattern, PIN code, or fingerprint.
One Click Booster – Optimize your phone to keep the battery cool and your phone running fast while increasing battery life.
    Unfortunately, I have been a victim of identity theft in the past. To this day, I am unaware as to how this person obtained my information including my social security number. It's quite possible that they were able to steal it off my laptop or cell phone. I never want to be victimized in this way again and want to protect my children's information as well.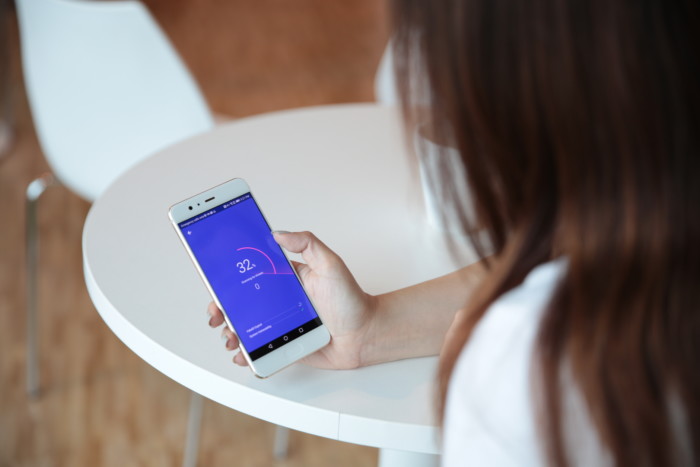 Security Master protects all of these details from potentially being leaked through my online activities. DOWNLOAD Security Master for FREE on your Android device and let them give those online intruders the boot and protect your entire family online.
Let's Discuss: What are some of the ways that you try to protect yourself while online shopping?
Disclosure: This sponsored post is part of a blogging campaign in collaboration with Cheetah Mobile Inc. All opinions are 100% my own. I am disclosing this in accordance with the Federal Trade Commission's 16 CFR, Part 255 "Guides Concerning the Use of Endorsements and Testimonials in Advertising."
© 2017, Tough Cookie Mommy. All rights reserved.