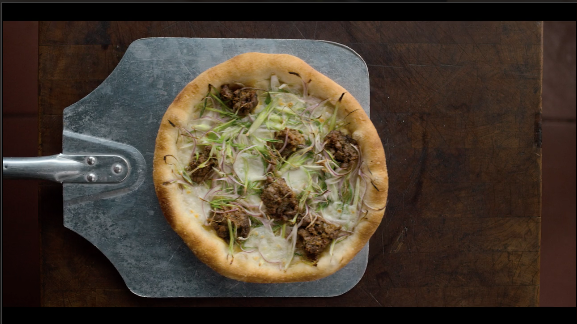 I love to discover a new favorite show or movie on Netflix but I hate to watch it alone. My sons love to binge watch their favorite cartoons and shows too so I am always trying to recruit them as my watch partners. They always try to give me a hard time initially, however, they are powerless to resist my persuasive techniques for too much time. There are many ways that you can convince your friends and loved ones to join you when you are enjoying Netflix and I am just the person to show you how this is done!
You don't have to know how to whip up a 5-star meal to watch someone else do it. Follow the recipe below to get the rest of the family onboard for a truly Michelin worthy experience.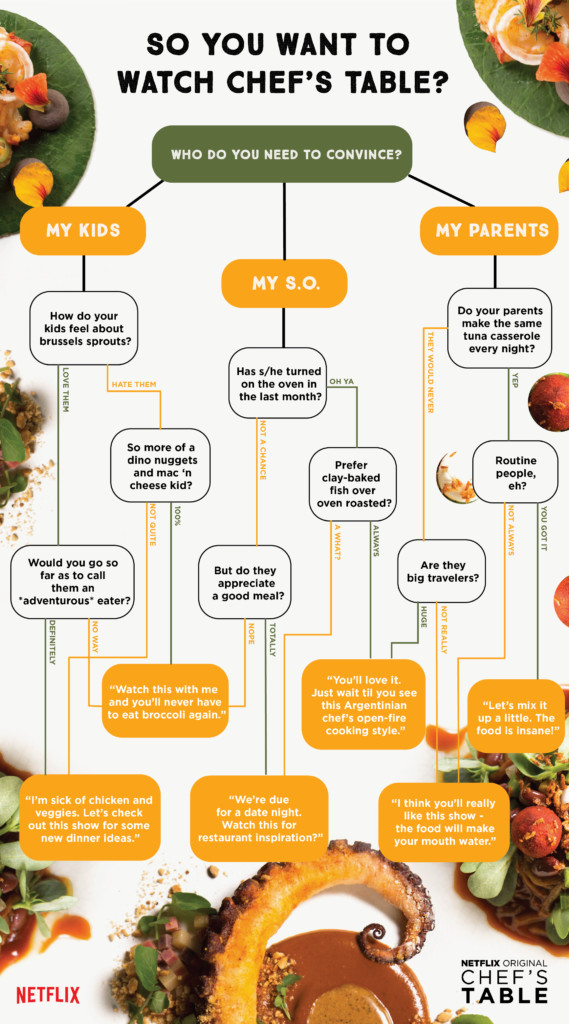 Need to convince someone to travel to a galaxy far, far away with you?
Hyperdrive below for a map that will take your kids, spouse or parents from a Padawan to a Jedi Master.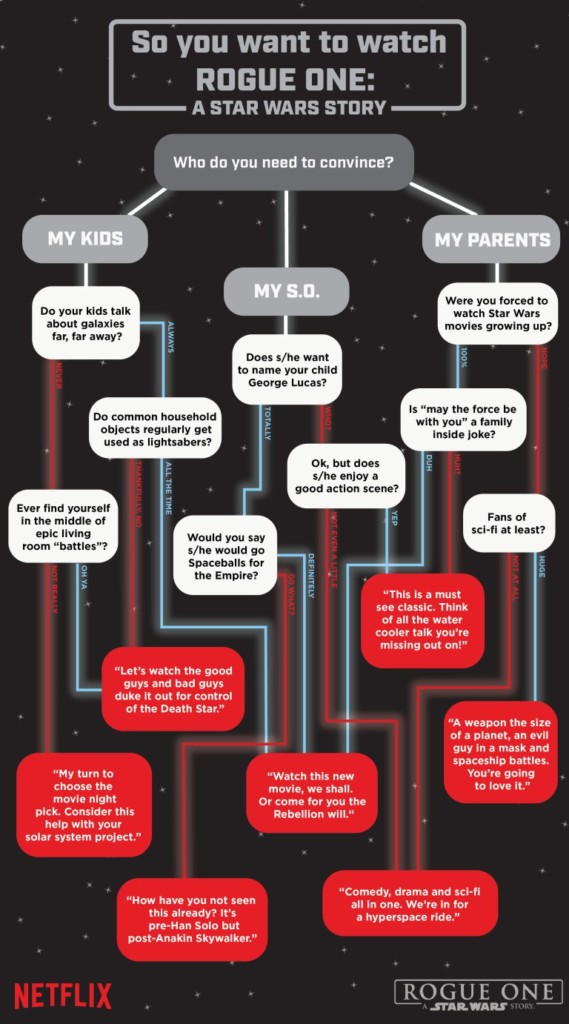 Repeat after me: Cartoons are not just for kids.
If that's not working for you, let this guide be the trick up your sleeve to getting a loved one to join you on an legendary trip to Trollmarket and beyond.
    Believe it or not, the technique that usually works on my husband is the cartoon scenario. He probably loves cartoons even more than our sons do and will immediately join in to watch just about any show that is animated. As far as our sons go, they will watch anything with me as long as I feed them.
    Go figure, it doesn't take much for my guys to binge watch Netflix with me at any given time. These tips of fool-proof rationale are sure to convince even the most stubborn watchers!
Let's Discuss: What are some of the ways that you you persuade your kids, significant other, or even your own parents to watch something new on Netflix?
Disclosure: This post is part of a blogging campaign in collaboration with Netflix. As a member of the Netflix Stream Team, I received a promotional item as a thank you for participating. I am disclosing this in accordance with the Federal Trade Commission's 16 CFR, Part 255 "Guides Concerning the Use of Endorsements and Testimonials in Advertising."
© 2017, Tough Cookie Mommy. All rights reserved.