If someone asks me what the top two qualities are that I look for in our family's phone service, my answer is that we need reliable service that is also affordable and doesn't break the bank.  These days, being able to communicate with loved ones via smartphone has really become a necessity and not just a luxury.  This is especially true in our family since our boys are involved in lots of extracurricular activities and my husband and I need to be able to maintain contact with them at all times.

    I was very excited to finally have the opportunity to review Republic Wireless for our family because they provide affordable phone service on leading Android phones so we can all stay in touch with one another no matter where we are.  Not only do they promise no contracts or hidden fees, but all Republic plans include unlimited talk and text and start at just $15.  Data plans start at just $20 per month which is a must in our home since we are active on social media and love game apps.
    I've always been skeptical of trying new phone service providers because I always worry that their connection won't be too good and I will have to deal with a lot of dropped calls and having no reception in certain areas.  I was pleasantly surprised to find that Republic Wireless really is reliable and I was able to enjoy clear calls with my husband even when our boys and I were at our pool club, which is located near a forest in a remote area.  Also, the reception on our Moto G5 Plus has been great everywhere we have traveled this summer.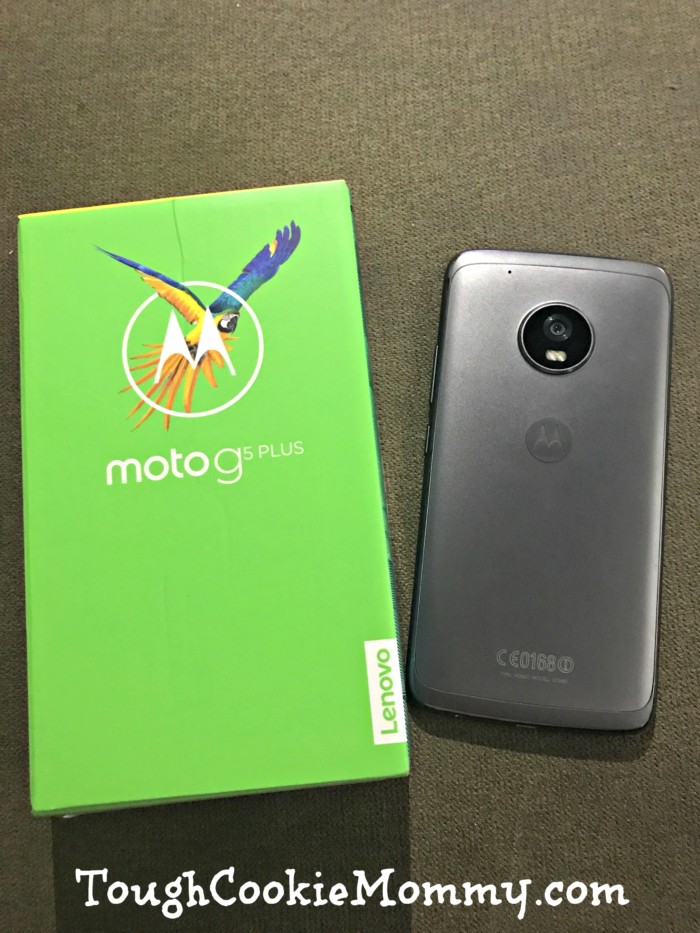 The best part is that the Republic Anywhere App allows us to sync our Republic number with any device such as laptops, phones, or tablets.   We can stay connected to our text messages even when we're away from our Republic Wireless serviced phone. It's free for all Republic Wireless members.  It also has these additional awesome perks:
Send and receive text messages from your computer, using your phone number, just like you do on your phone.
Sync all your messages & contacts across devices, so all your messages are with you…no matter what device you are using.
De-stress those moments when you don't have your phone. Since Anywhere works like another phone, you can stay in touch when your actual phone is lost (out of battery, or flew off the roof of your car…which has happened).
    Republic's smartphones deliver high quality and savings by using the less expensive WiFi network when possible and seamlessly connecting to nationwide 4G LTE cellular network whenever necessary.  This means that we can always stay connected, no matter what.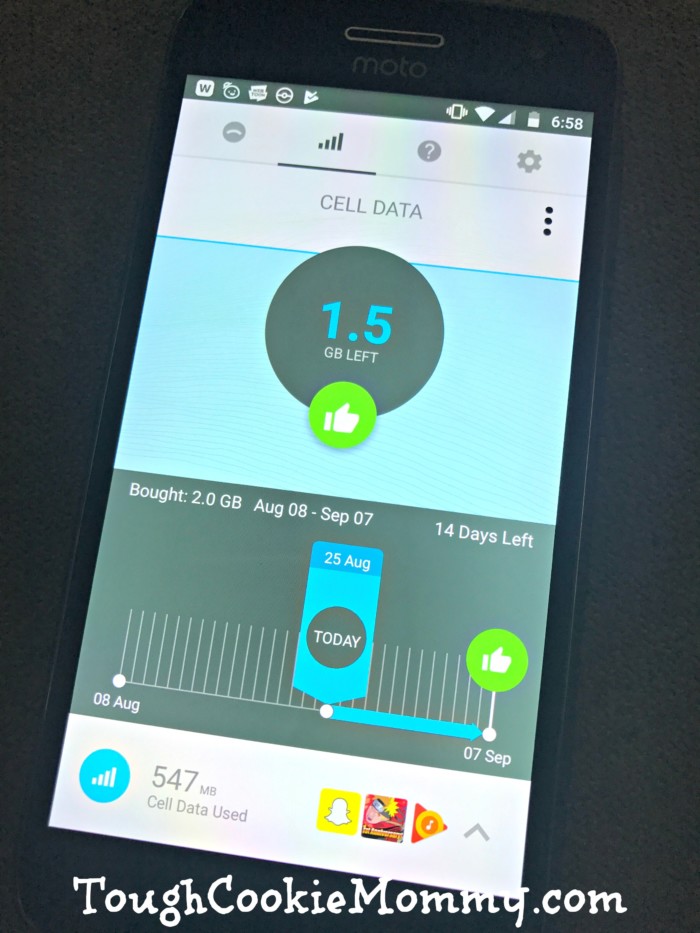 I'm so excited about how affordable and reliable Republic Wireless is that I am offering all of you my unique promo code so you can get a sweet deal!
For a limited time, receive $20 off service or a phone at republicwireless.com by using the code:  TOUGHCOOKIE2017  (See Terms and Conditions HERE)
Let's Discuss:  What are some of the qualities that you look for in your phone's service provider?
Disclosure: I received a review smartphone from Republic Wireless, and any opinions expressed by me are honest and reflect my actual experience. This is a sponsored post for SheSpeaks/RepublicWireless. I am disclosing this in accordance with the Federal Trade Commission's 16 CFR, Part 255 "Guides Concerning the Use of Endorsements and Testimonials in Advertising."
© 2017, Tough Cookie Mommy. All rights reserved.