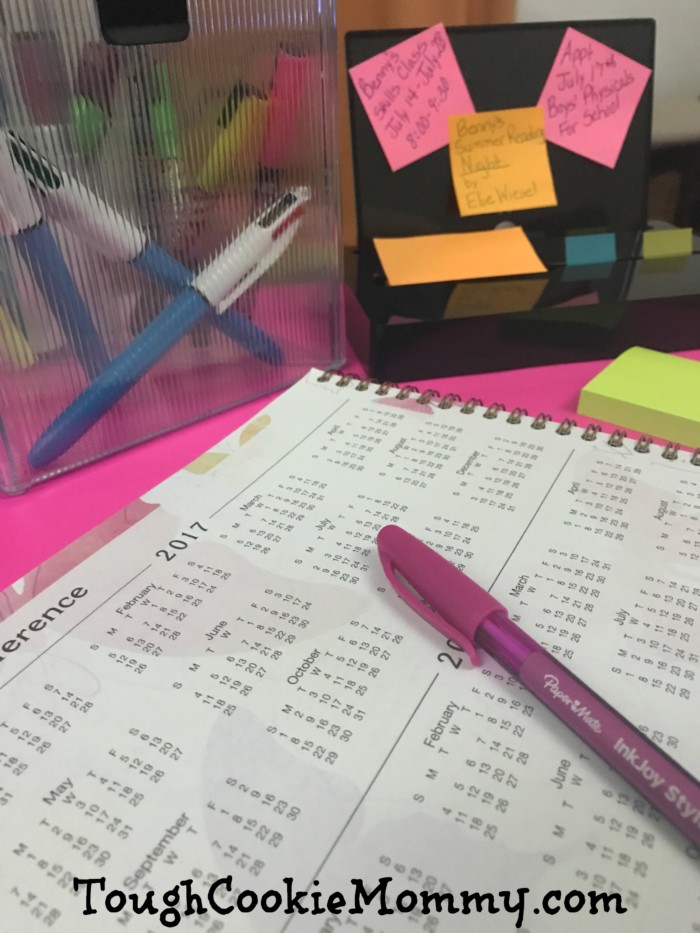 I can't believe that back to school is right around the corner!  Some states have already started the new school year but here in New York City we don't return until the beginning of September because school ended on June 28th.  Although we still have about a month left of summer vacation, it's never too early to begin organizing for the upcoming academic year.  As a parent and an educator, I have to prepare on both fronts to make sure my sons and my students start off the year on the right foot.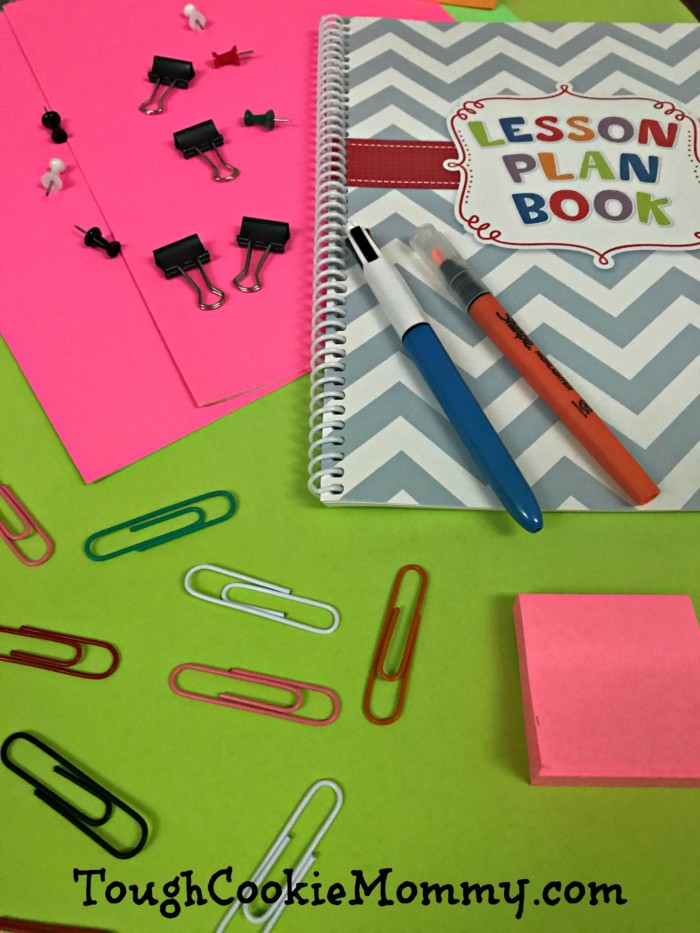 Every year, I depend on SchoolSpecialty.com to help me get all the materials that I need to launch a successful school year beyond just basic supplies like pencils and crayons.  It takes a lot more than just these traditional items to transform our home into a command center to coordinate and prepare for our daily routine once we all go back to school and work in September.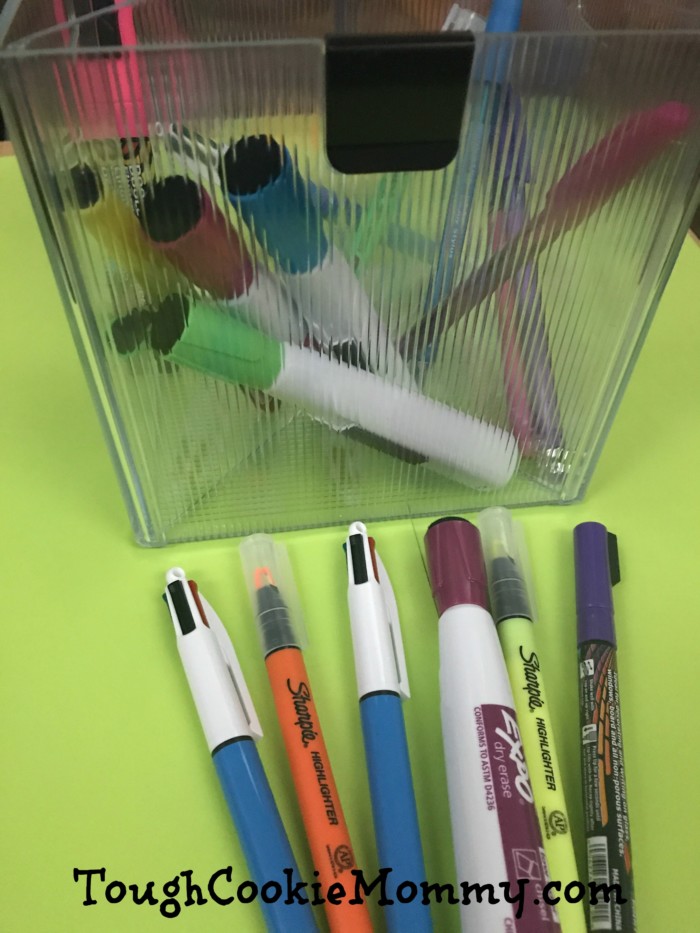 In our home, I have to be very strategic about how I set up our back to school command center because I don't have an office or an extra room to use as a base.  Organization is the name of the game and I need to make sure that pens and highlighters are readily available and that they don't take up a lot of space.  I especially love clear containers because I can access all materials easily and my boys can also identify the items they need to complete assignments without a lot of fuss.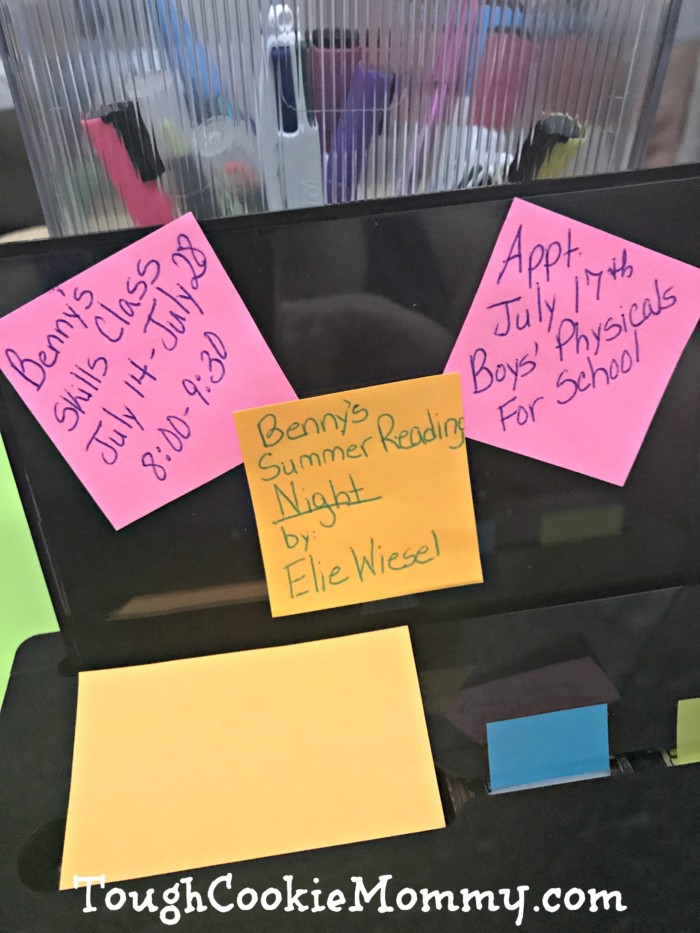 As a teacher and a mom, I have to tell you that there is no way to stay organized once school starts unless you are armed with a monthly planner and a whole lot of  Post-it notes.  The more colorful these items are, the better.  I use them to make important reminders, deadlines for projects, and appointments clearly visible and will prominently post them so everyone in our family can easily refer to them.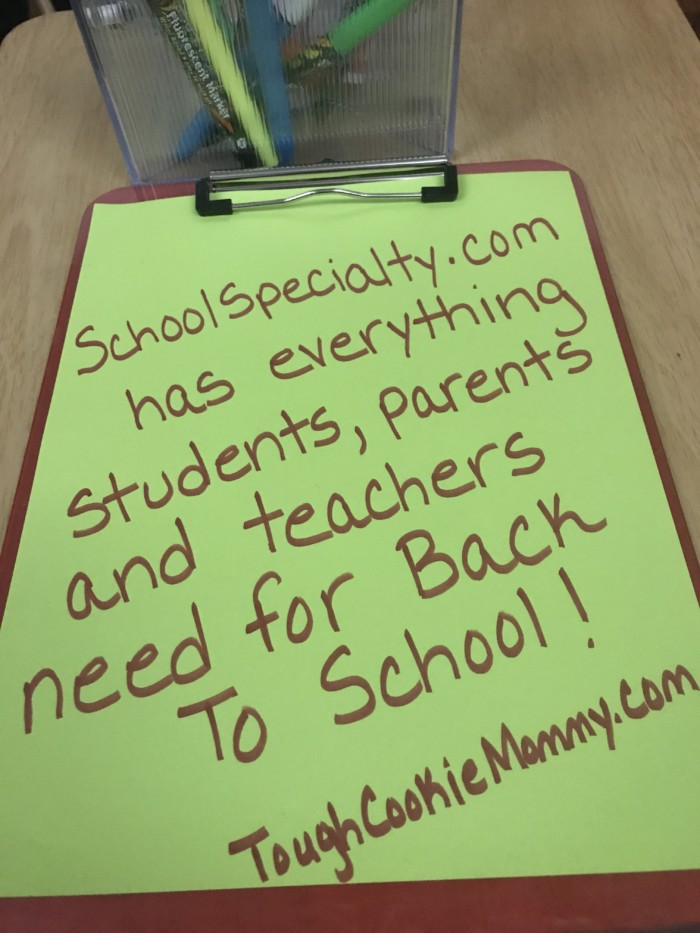 If you'd like to design out your at-home command center with the latest in organization and convenience tools, you absolutely must check out the large variety of options available at www.SchoolSpecialty.com.  Their online store allows you to personalize your command center space to fit the needs of your hectic lifestyle.  If you are as busy as I am juggling being a full-time high school educator and a mom, you will find everything you need there to elevate your back to school preparedness to the next level!
Let's Discuss:  What are some of the ways that you have already started organizing for back to school?
Disclosure: This is a sponsored campaign created in collaboration with KidzVuz for School Specialty. All opinions are 100% my own. I am disclosing this in accordance with the Federal Trade Commission's 16 CFR, Part 255 "Guides Concerning the Use of Endorsements and Testimonials in Advertising."
© 2017, Tough Cookie Mommy. All rights reserved.