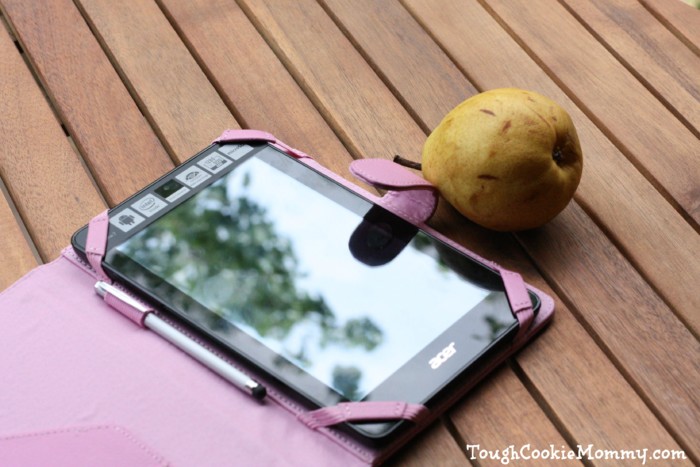 Let's be completely honest, being a mom is not easy although it is very rewarding.  One of the more difficult aspects of motherhood is hardly ever getting any time to yourself.  Believe it or not, 97% of mothers feel that they had a lot more time to themselves before becoming mothers.  Me time is a luxury for most.
    The reality is that most of us spend the majority of our time juggling busy schedules, holding down the fort at home, and just looking forward to even one moment of peace that we can enjoy by ourselves.  Now don't get me wrong, this does not mean that we do not love our children, it simply means that we sometimes need a break.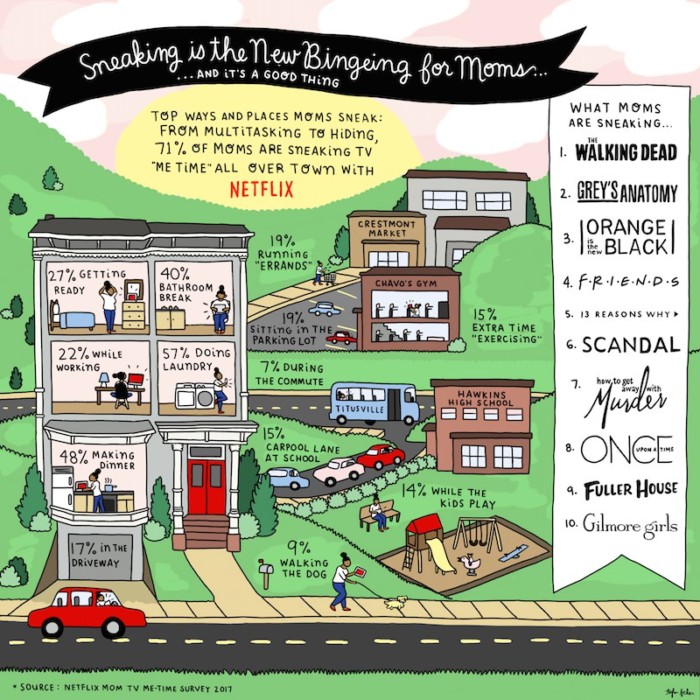 So how do we sneak some me time into our day you ask?  In my home, I can often be found smuggling a tablet into the bathroom to watch some of my favorite shows on Netflix.  Since you can stream your favorite movies and television programs on Netflix on just about any device, you can execute a mom sneak just about anywhere.
    I highly recommend sneaking in some time to watch GLOW but I warn you to definitely not be inspired to try out new makeup looks that emulate these 80s ladies.  Another favorite of mine is sneaking off with my smartphone to watch The Walking Dead.  Usually, the laundry room is my go-to spot to indulge in this secret pleasure.  I definitely don't feel guilty at all because I deserve some me time for all I do for my family.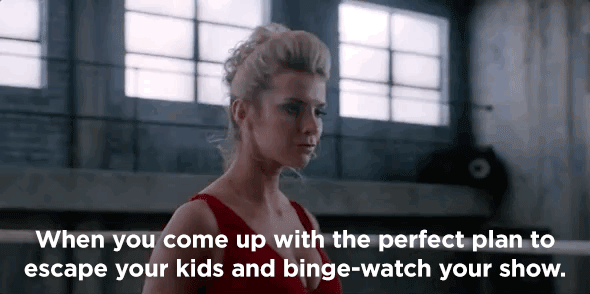 According to a recent Netflix survey, moms are feeling less stressed and more refreshed and even 19% say it makes them feel like a better parent by sneaking "me-time."  Obviously this comes as no surprise to this tired mom but you might be surprised to learn that dads also need a break to sneak off and get some time to themselves.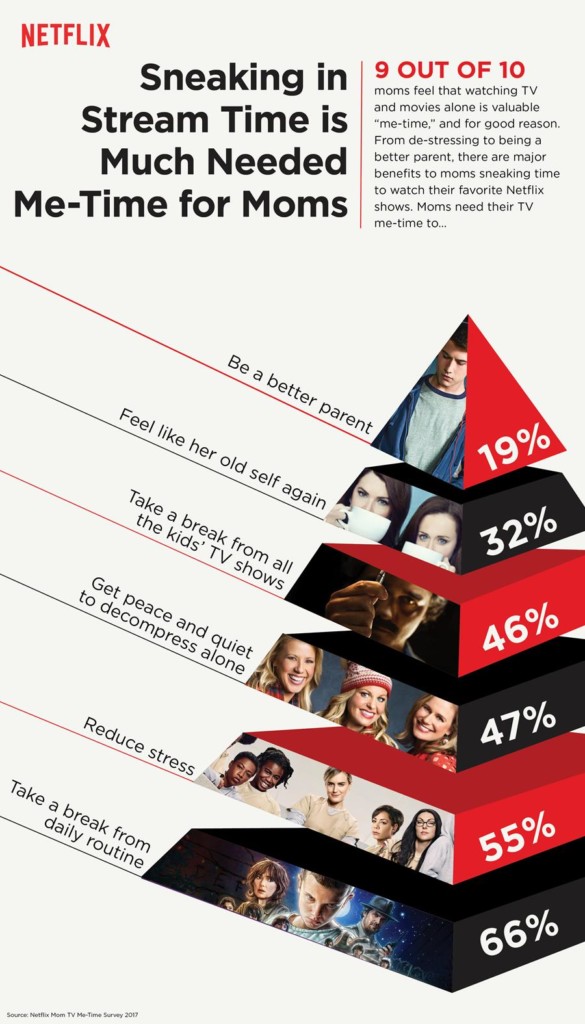 The good news is that everyone sneaks which is why you were nodding in agreement as you read this post about why I mom sneak from time to time.  Luckily, Netflix is there to sneak off with you!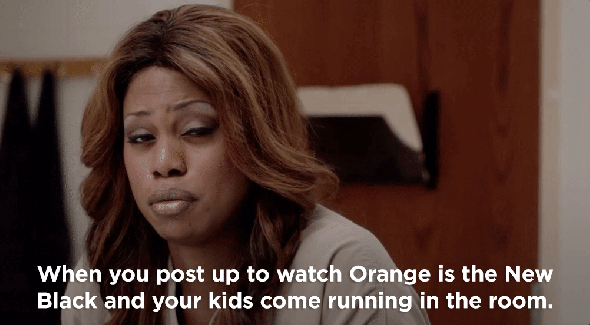 Let's Discuss:  Where and why you sneak in your Netflix and how has it helped helped you as a parent during your daily life?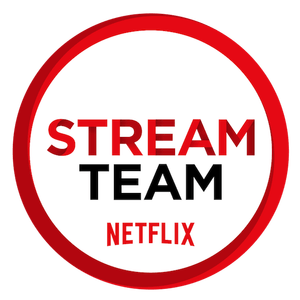 GIVEAWAY:
Our Sponsor is giving away a 6 month subscription to Netflix to one reader of Tough Cookie Mommy!a Rafflecopter giveaway

Disclosure: This post is part of a blogging campaign in collaboration with Netflix. As a member of the Netflix Stream Team, I received a promotional item as a thank you for participating. I am disclosing this in accordance with the Federal Trade Commission's 16 CFR, Part 255 "Guides Concerning the Use of Endorsements and Testimonials in Advertising."
© 2017, Tough Cookie Mommy. All rights reserved.