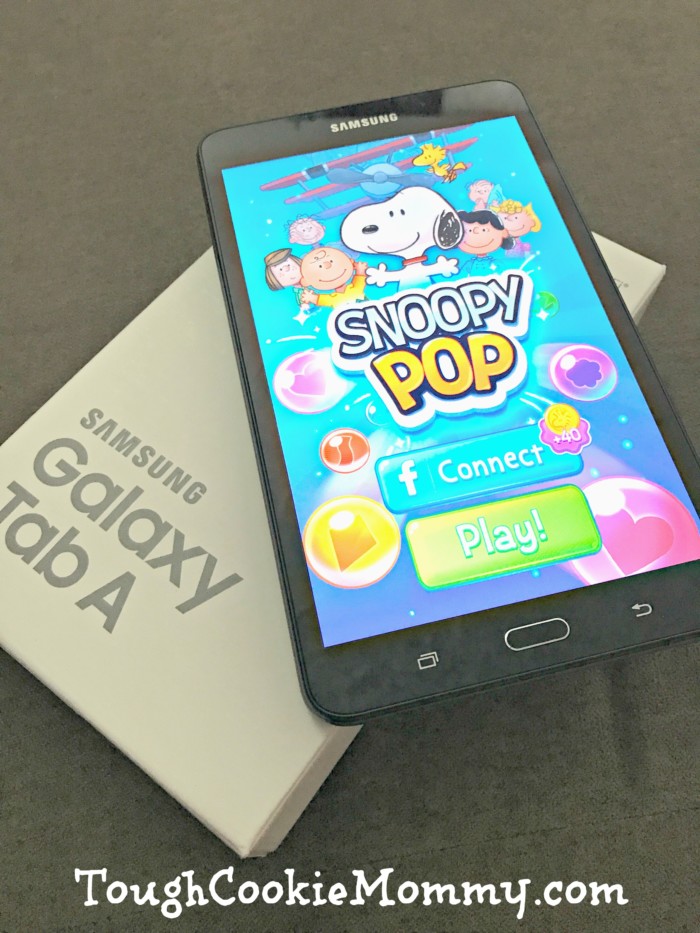 My family loves to play games and have fun together.  These moments allow us to make precious memories with one another and provide opportunities for us to escape from our hectic weekly schedules involving school and work throughout the year.  Since we are also huge Peanuts fans, we were thrilled to have the opportunity to review Snoopy Pop, the all-new bubble shooter game featuring all of our favorite characters including Snoopy, Woodstock, and the rest of the gang.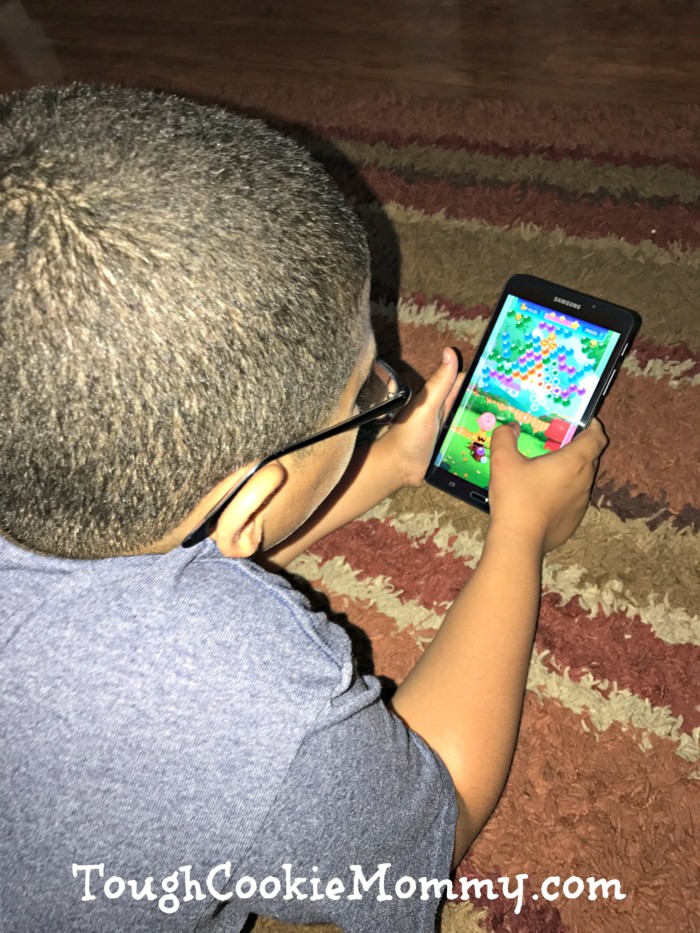 Of course, my husband and sons learned how to play the game right away since they are gaming aficionados and often play games on their electronic devices.  I was a little worried that it would take me a long time to get the gist of how to play Snoopy Pop but is was surprisingly easy.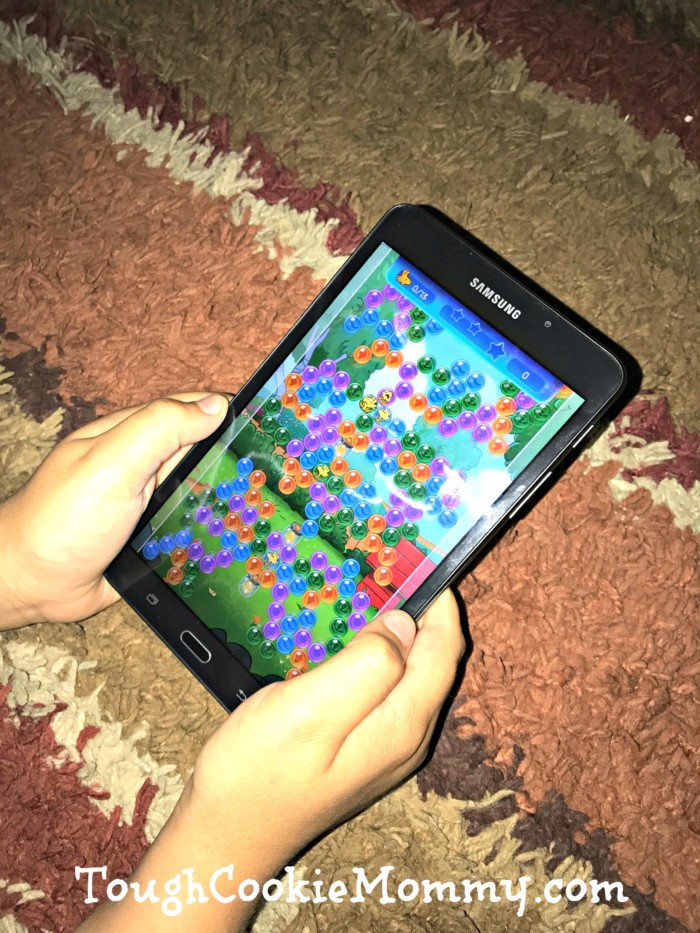 Basically, the premise of the game is that players have to help Snoopy and the rest of the beloved Peanuts characters rescue Woodstock and his flock of bird friends who have been trapped in bubbles.  The bubbles are color coded and you have to match these colors in order to pop the bubbles that Woodstock and his friends are stuck inside of.

    I have to admit, Snoopy Pop is so much fun for every member of our family.  My sons love to solve the fun and challenging puzzles that contain fresh new levels, characters, worlds, and events added weekly.  My husband and I, on the other hand, enjoy seeing our beloved Peanuts characters and classic Snoopy alter-egos depicted in maps, obstacles, and boosters that capture the spirit of Peanuts.  Add to that the fact that Snoopy Pop features licensed music from the PEANUTS series and you can imagine what a delightful experience it is for our entire family!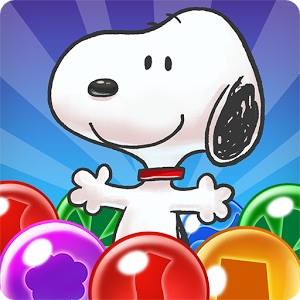 Today is the official launch date of Snoopy Pop by leading mobile studio Jam City and you can DOWNLOAD it for FREE on Google Play and in the Apple App Store.  Jam City is also giving away a Samsung tablet to one reader of Tough Cookie Mommy to play Snoopy Pop!
Let's Discuss:  What do you think your family will love about playing the new game Snoopy Pop together?
GIVEAWAY:
Our Sponsor is giving away a Samsung Galaxy Tablet to one reader of Tough Cookie Mommy so they can play Snoopy Pop as much as they want!a Rafflecopter giveaway

Disclosure: This post is part of a blogging campaign as a Peanuts Brand Ambassador. I received a promotional item as a thank you for participating. I am disclosing this in accordance with the Federal Trade Commission's 16 CFR, Part 255 "Guides Concerning the Use of Endorsements and Testimonials in Advertising."
© 2017, Tough Cookie Mommy. All rights reserved.