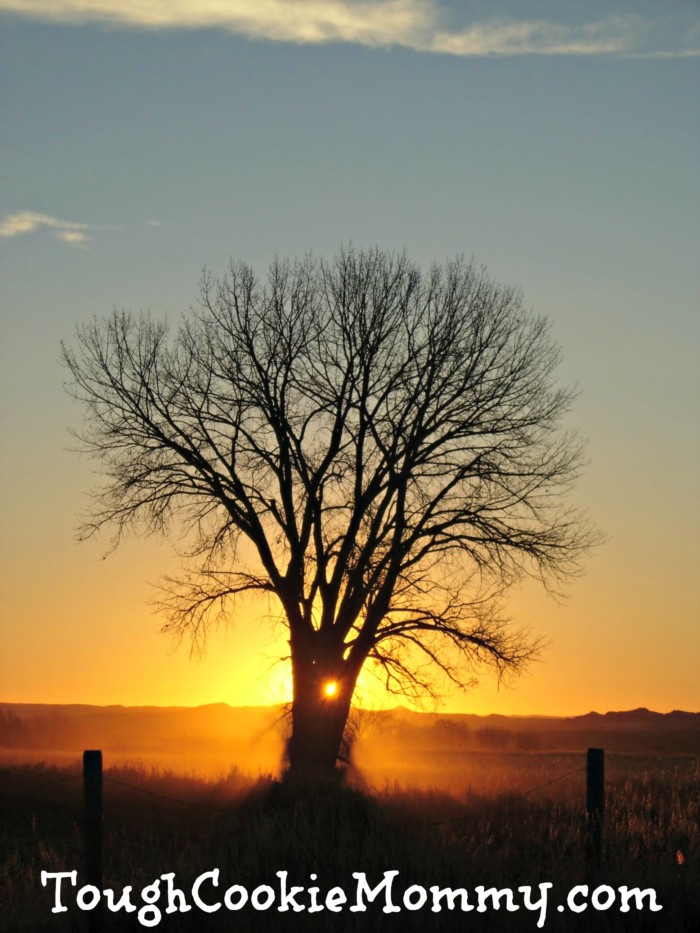 Recently, an old high school friend of mine shared on social media that her vision is getting worse and that it is because she is getting older.  I think most of us are aware that aging can have adverse effects on our eyes but we don't really think about it much until it affects us directly.  What most people don't realize is that the foods that we eat in our daily diets have a direct impact on our eye health.
    When I was a kid, my parents and grandparents would always tell me to eat my carrots because they were good for my eyesight.  While they were partly right about the benefits on the eyes of beta-carotene, which is contained in carrots, just eating this food was not going to be enough to protect my eyes.  The reality is that it's almost impossible to absorb all of the vitamins and nutrients that are required to protect vision from food alone.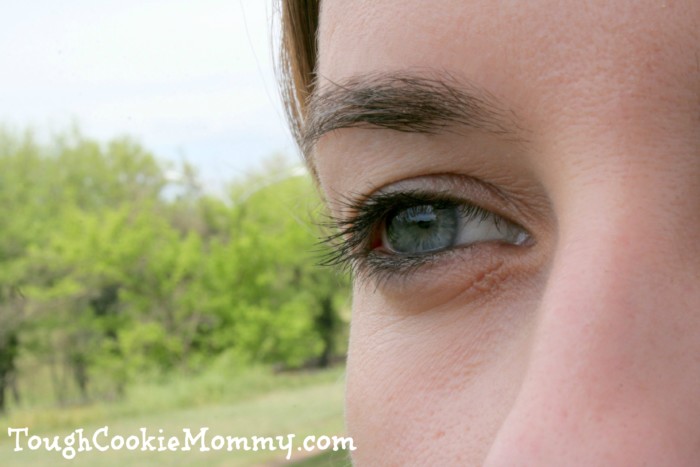 So you're probably wondering how you can keep your eyes young and healthy while aging gracefully and looking, as well as feeling, your best.  Adding eye vitamins that contain dietary zeaxanthin and lutein are an important part of taking good care of your eye health.  These nutrients are found in the eye and build pigment, which protects vision from harmful blue light and other oxidants that can harm the quality of your vision.  Additionally, they provide a barrier to protect vision, like sunglasses protect the surface of your eyes.
    Aside from taking eye vitamins, eating such "eye superfood" such as carrots, tomatoes, bell peppers, strawberries, pumpkin, corn and cantaloupe can help decrease the risk of many eye diseases.  If you add getting enough sleep, drinking plenty of water, and staying out of the sun to you daily lifestyle, not only will your eyes continue to look young and youthful, but they will also feel healthy and refreshed.  Make sure your eyes are cared for and protected at all times.  After all, they are the windows to your soul…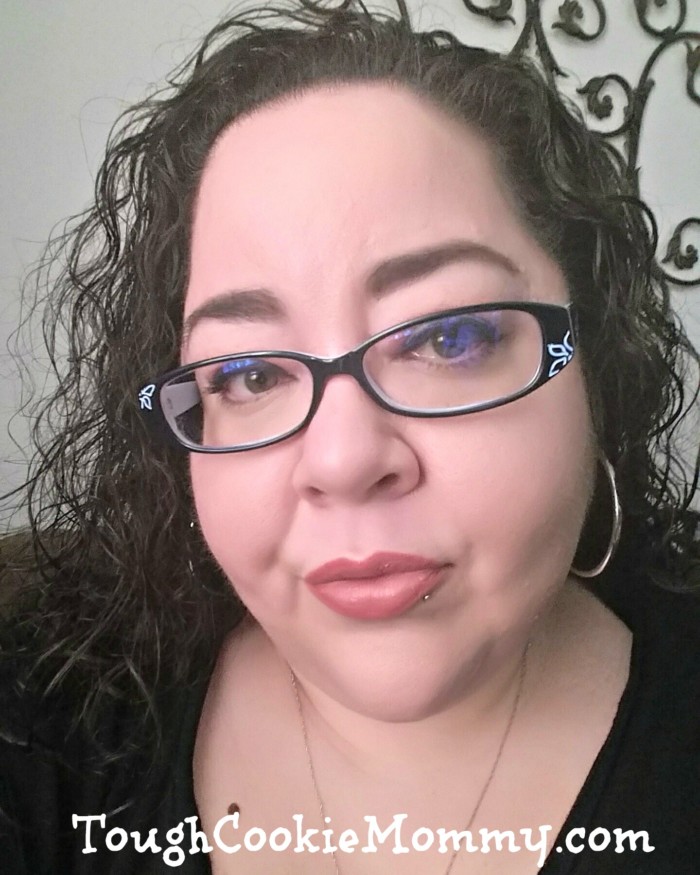 I encourage you to take control of your eye health and learn more about the benefits of zeaxanthin and lutein supplementation.
Let's Discuss:  What are some of the ways that you care for your eyes and make sure they are healthy and youthful?
Disclosure:  This post is sponsored by EyePromise. All opinions are my own!  I am disclosing this in accordance with the Federal Trade Commission's 16 CFR, Part 255 "Guides Concerning the Use of Endorsements and Testimonials in Advertising."
© 2017, Tough Cookie Mommy. All rights reserved.