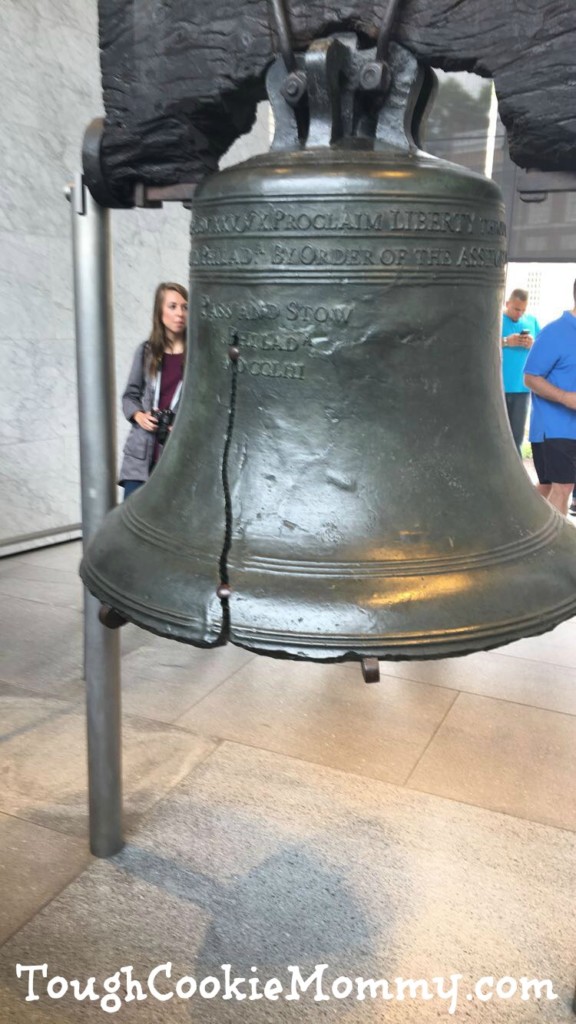 This past week, my son went on his eighth grade Senior Trip to Philadelphia.  This was the first time that he was away from his father and I for the whole day in another state.  As you all can imagine, I was a nervous mom all day wondering if he was having a good time and if he was safe.  As parents we want our children to have many wonderful opportunities and experiences but we also want to protect them and keep them safe whenever possible.
    Sometime in the afternoon, one of the parents on the trip messaged me to let me know that all the boys had gotten in trouble and their teacher was going to take their mobile phones away for the remainder of the trip.  Now, let me tell you, as an educator of over seventeen years, I am keenly aware of how distracting phones can be when it comes to the classroom.  Had his teacher chosen to take my son's phone away in school, I would have been all in support of it but this was not the scenario and I felt she was completely wrong in taking away their devices.
    It seems that they were on a scenic tour of historical Philadelphia when two of the boys in my son's class decided to talk and take photos.  The tour guide admonished them and asked them to put their mobile devices away.  As a result, their teacher proceeded to give them a speech about how disappointed she was and what an embarrassment they were to their entire school.  Mind you, she directed her ire at all the boys in the class instead of just speaking to the two boys who were involved.  Additionally, she took all the boys' phones away including the ones who had been quiet during the guided tour.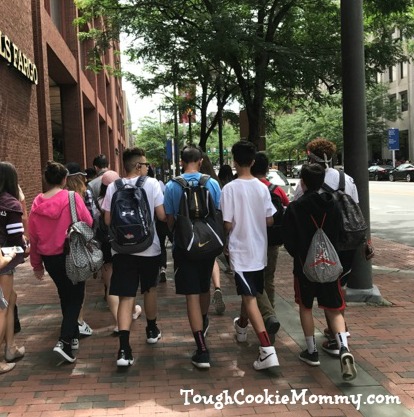 So here is my beef, the teacher had no right to take any of the kids' phones away.  As parents, we entrusted the school with the safety of our children while they traveled to another state on this trip.  Due to her taking their phones away, many parents were unable to contact their children for many hours.
    Since the bus was late getting back because of traffic, it caused even more concern for parents who were expecting the class's return by 7:30 PM.  I feel that it was irresponsible and inconsiderate for the teacher to take the boys' mobile phones away knowing that they were all far from home and that parents were relying on this line of communication in order to stay in touch with their kids.
    Here is what I would like to know from you guys:  What is your stance on whether teachers should be allowed to take students' phones on school trips?  Does the nature of the trip and how far the students are from home factor in when it comes to your perspective?  Should teachers have to consult with parents before taking their children's mobile devices away?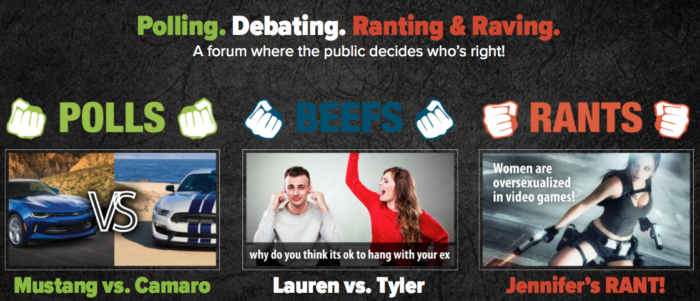 Squashthebeef.com is an innovative new site where members can post opposing viewpoints about a given subject.  They are invited to post their "beef" and send a message to the person with whom they have a disagreement.  The individual with whom they have a disagreement is then is notified and invited to create a log in and post his or her side of the disagreement.  The community then reads the "beef" and can comment and vote for the party's post they agree with the most.  Results are displayed in a "Tug of War" format, which showcases real-time back and forth debate.
    I would love to know what your point of view is on this controversial topic.  Head over to SquashTheBeef.com and give us your two cents on this beef, convince us that your opinion is the right one, or just drop us a line with some of your thoughts on this issue!
Let's Discuss:  What is your beef when it comes to whether or not teachers should be able to take students' phones on school trips?
Disclosure: This sponsored post is being shared on behalf of SquashTheBeef.com  All opinions are 100% my own.  I am disclosing this in accordance with the Federal Trade Commission's 16 CFR, Part 255 "Guides Concerning the Use of Endorsements and Testimonials in Advertising.
© 2017, Tough Cookie Mommy. All rights reserved.