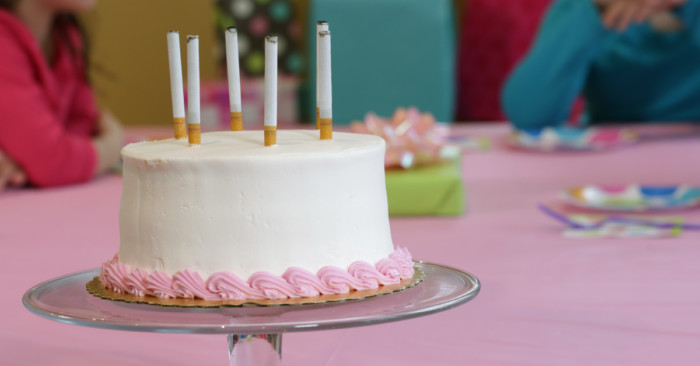 My grandmother died of lung cancer.  She was a cigarette smoker for over thirty years and smoking ultimately killed her.  It was horrible to watch her suffer as she struggled to breathe during her final days.  You would think that this experience would have been enough of a deterrent for me to avoid smoking at any cost, but it wasn't.  One day, a friend in college passed me a cigarette and it began my addiction to a dangerous habit.
    I smoked on an off for about eight years and finally quit, cold-turkey, in 2007.  It was  definitely a difficult habit to kick but, I am proud to say that I have not smoked a cigarette in almost ten years.  Due to my experiences with tobacco, I am constantly warning my high school students about the dangers of smoking.  Unfortunately, the tobacco industry spends billions of dollars on promotions, in places where children can see them.  They promote cigarettes and smokeless tobacco to young people and funnel a lot of that money into advertising that is geared towards minors.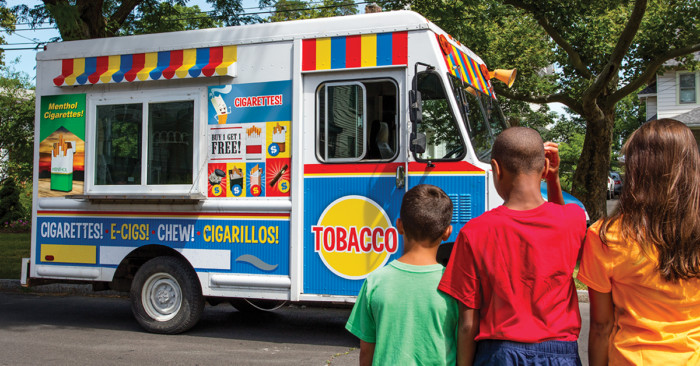 Smoking at an early age is likely to have a detrimental impact on the health of young people.  As a matter of fact, 5.6 million children under the age of 18 who are alive today will die prematurely as a result of smoking, including 280,000 children in New York State alone.  There is evidence of a relationship between active smoking and impaired lung growth, respiratory symptoms and asthma-related symptoms during childhood and adolescence.  Despite these alarming statistics, studies show that the average age of a new smoker is 13 years old, and 90 percent of adult smokers say they first tried smoking by age 18.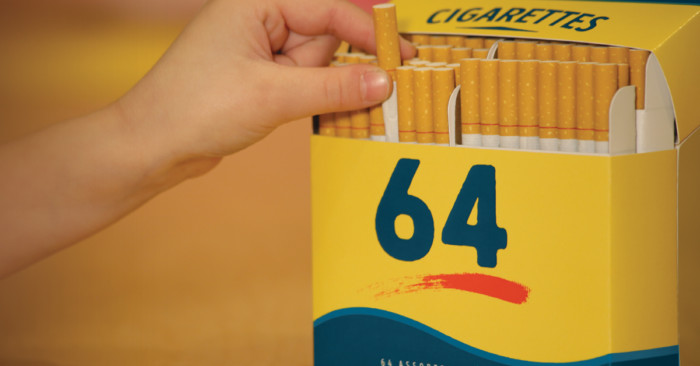 We are tired of the tobacco industry targeting our children in their ad campaigns!  Tobacco Free New York State is working hard to communicate to millions regionally and statewide with its "Seen Enough Tobacco" campaign.  The campaign uses video, social media, digital advertising and a "Jack and Jill (and Tobacco)" storybook that describes children's experiences with tobacco promotions in their local convenience stores.  Their goal is to shield children from the billions of dollars of hard-hitting tobacco promotions in places where they can see them.
    Viewers can learn what they can do to protect children from tobacco promotions and join more than 15,000 others throughout the state by supporting this initiative.  Our kids should grow up without tobacco in their faces. Sign the pledge HERE!
Let's Discuss:  What are some of the things that we can do in our own communities to protect our children from tobacco promotions?
Disclosure: This sponsored post is part of a blogging campaign on behalf of Tobacco Free New York State. All opinions are 100% my own. I am disclosing this in accordance with the Federal Trade Commission's 16 CFR, Part 255 "Guides Concerning the Use of Endorsements and Testimonials in Advertising."
© 2017, Tough Cookie Mommy. All rights reserved.