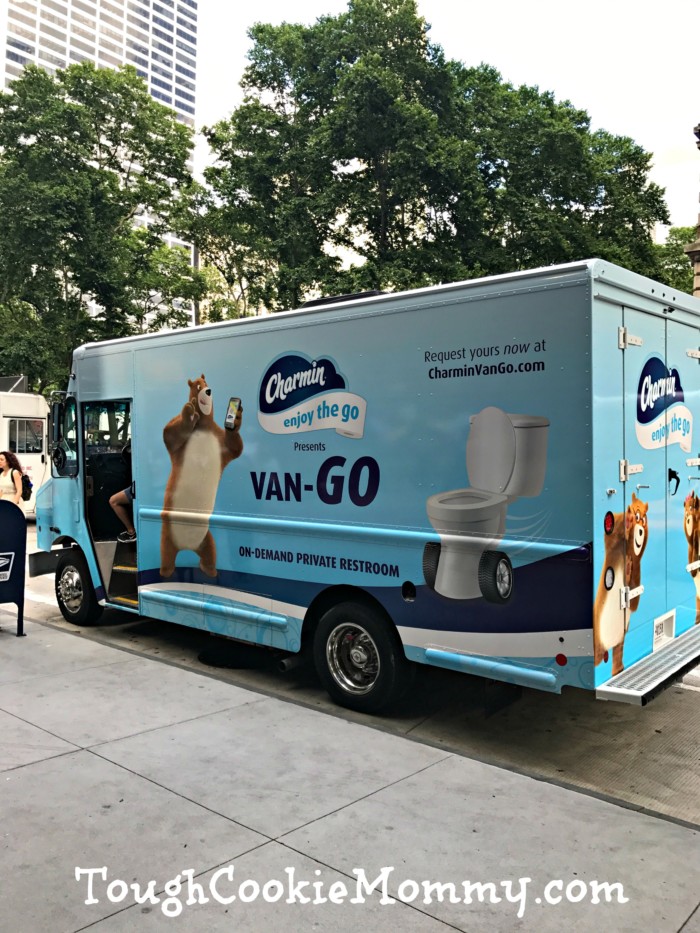 As a longtime resident of New York City, I often head to Manhattan to attend special events or view shows.  Us local peeps refer to it as "Downtown" and we love bragging about how we have the coolest city on the planet.  The only problem is that, when you gotta go, you gotta go.  There is nothing worse than not being able to find a bathroom in the city!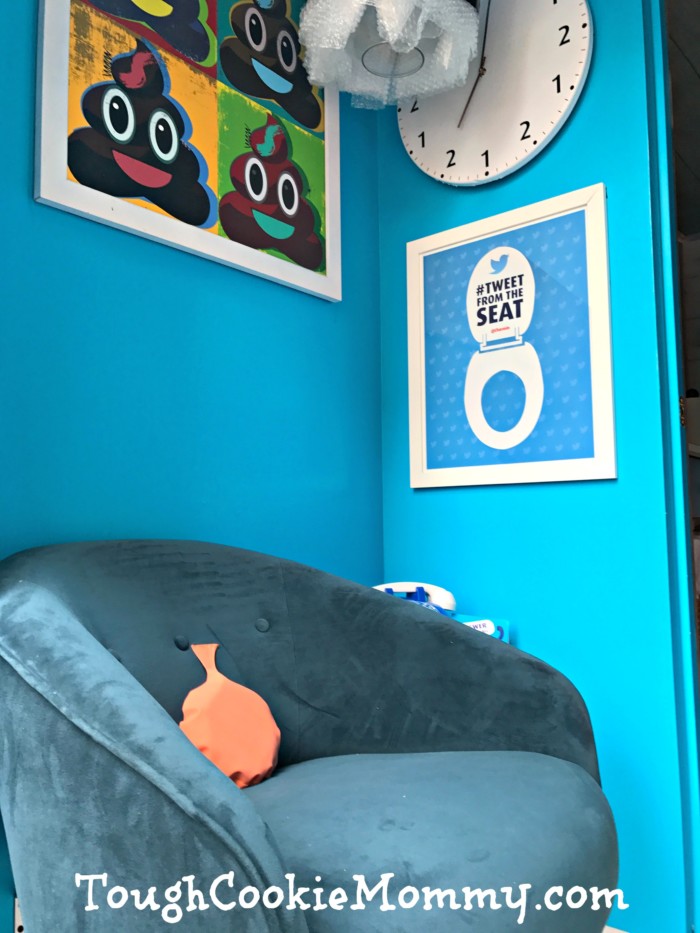 Many businesses post signs stating that their bathrooms are only for paying customers.  After all, who could blame them when thousands of people pass by their storefronts every single day and opening their bathrooms up to the public could quite possibly send them down the proverbial creek without a paddle or some Charmin toilet paper!  So, when visiting New York City for the day you sometimes have to get creative when it comes to copping a squat.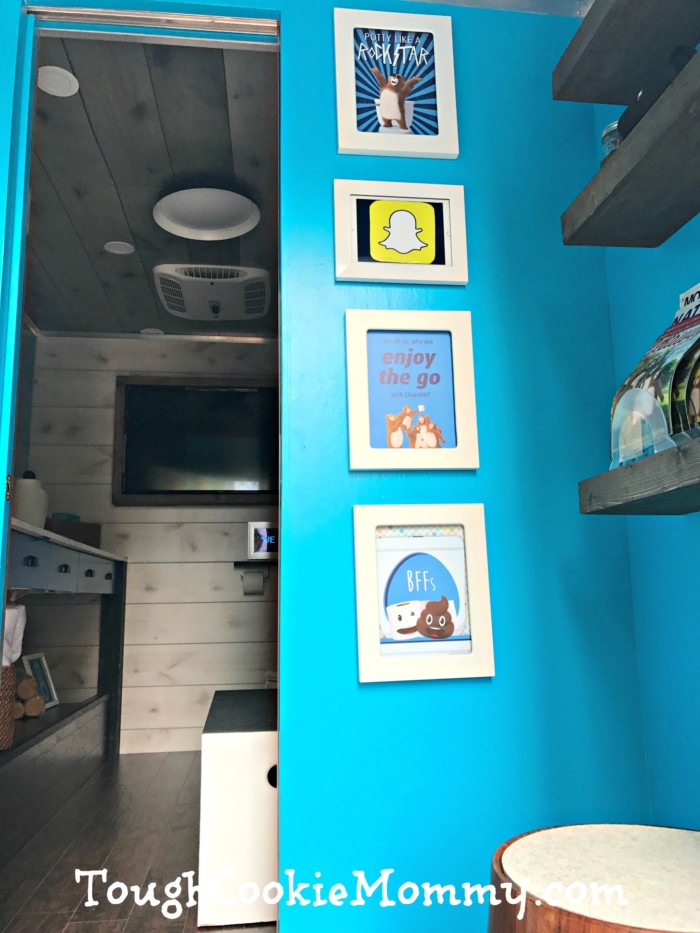 Most people will just bite the bullet and purchase something at whatever store they are close to in order to gain access to their bathroom facilities.  Other people will take advantage of the kindness of commercial coffee shops who usually don't monitor who uses their bathroom since they have so many customers every hour.  Lastly, you have a brave few who will still take their chances in a New York City alleyway late at night or early in the morning.  The last option is not a pretty one but rather a desperate last attempt to "just go."
    These days, you can get just about anything delivered on-demand except the one thing you really need – a bathroom when you are doing the pee pee dance. Until now! Charmin is piloting Charmin Van-GO, the first-ever on-demand mobile bathroom service, in New York City on June 21 and June 22.  All New Yorkers have to do is visit CharminVanGo.com and follow the simple directions to request a Charmin Van-GO. With just a few clicks of a mouse, a completely private and amazingly clean bathroom can* be delivered directly to people in select NYC neighborhoods.
    black-ish star Anthony Anderson was onboard Charmin Van-GO and traveled through some of NYC's busiest neighborhoods to bring bathrooms to those struggling to go, while surprising and entertaining people with bathroom humor along the route.  He, himself shared how often he has been on the go and just couldn't locate a clean bathroom to use.  In his opinion, this is a perfect service to provide New Yorkers because,  "it's literally a bathroom delivered right to your doorsteps!"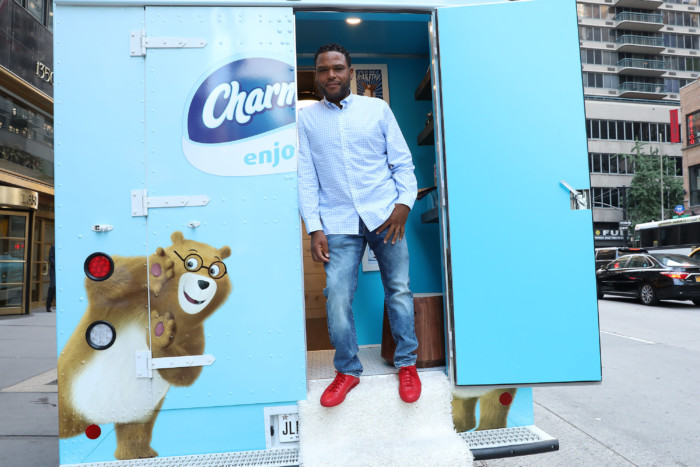 After work Thursday evening, I was by Bryant Park and I had the opportunity to view the Charmin Van-Go facilities first-hand.  Aside from the pretty bathroom decor, it really is a private bathroom inside a portable vehicle.  It was perfect for taking care of my business after a long drive into the city from Manhattan and they even had a full supply of Charmin toilet paper on hand!  It was truly a match made in heaven!
*pending availability
Let's Discuss:  Tell us about a time when you were caught in a big city, or away from home, without access to a bathroom:
Disclosure: This sponsored post is part of a blogging campaign in collaboration with Charmin. As a Charmin Influencer, I received a promotional item as a thank you for participating. I am disclosing this in accordance with the Federal Trade Commission's 16 CFR, Part 255 "Guides Concerning the Use of Endorsements and Testimonials in Advertising."
© 2017, Tough Cookie Mommy. All rights reserved.