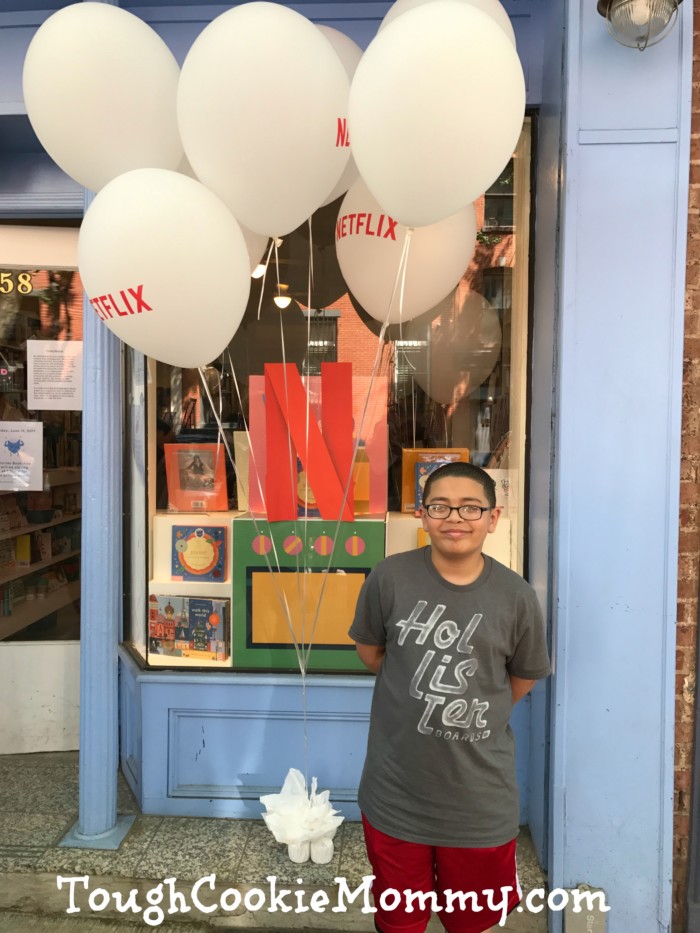 As many of you know, I have been a Literacy Specialist in New York City public schools for over seventeen years.  Throughout my tenure, I have had a first-hand look at how reading affects children positively in every aspect of their life.  As a result, I am always on the lookout for opportunities for kids to improve their comprehension through creativity.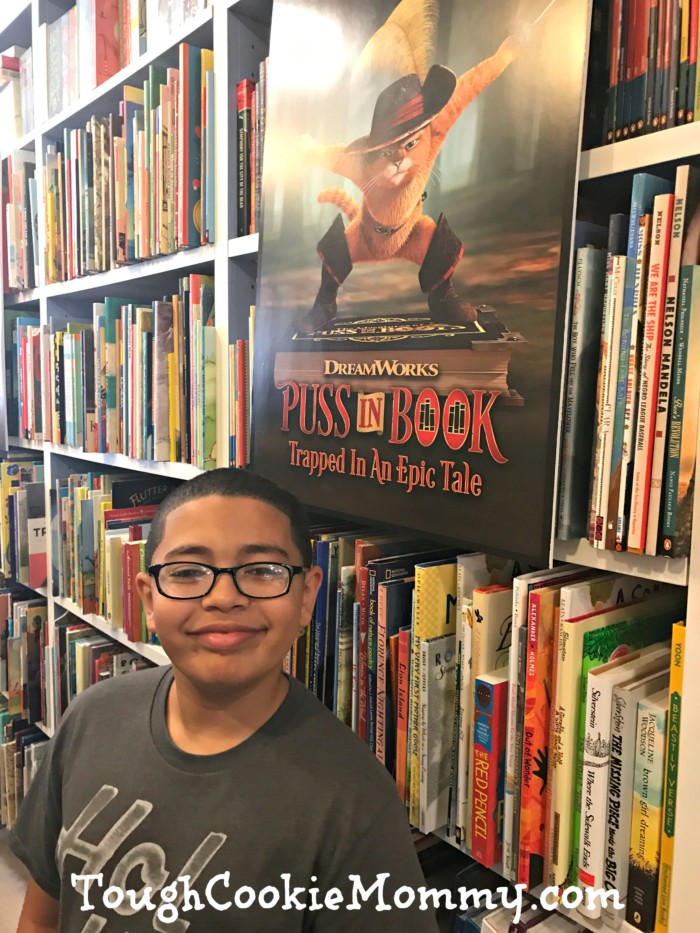 Netflix has recently announced their first interactive "branching" narrative episodes Puss in Book: Trapped in an Epic Tale and Buddy Thunderstruck: The Maybe Pile, where Netflix members have control over how the story develops and ultimately unfolds.  Non-linear stories like these allow children to tap into their imagination and to really think about the story elements and events taking place involving the characters.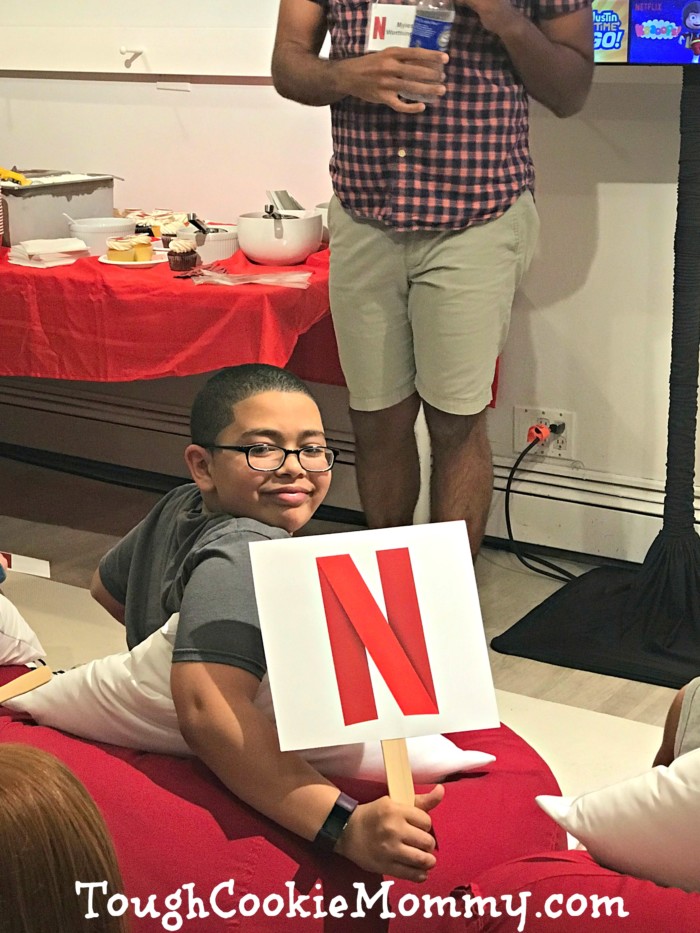 My son and I recently had the opportunity to be among the first Netflix Stream Teamers to experience this interactive storytelling together.  As an educator, it was so rewarding to see him so engaged with the storyline and using his decision-making skills to make choices that directly affected the outcome of each adventure that he viewed.  I could tell that he felt empowered as he decided how the story proceeded and what Puss in Boots did next!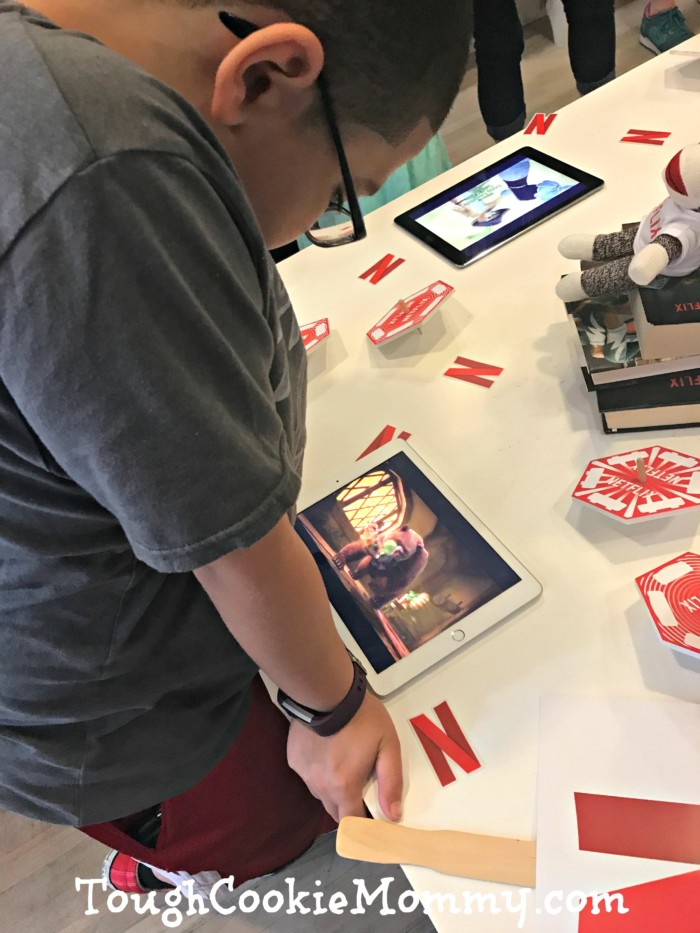 This new world of storytelling possibilities launched globally this month on Netflix with Puss in Book: Trapped in an Epic Tale while Buddy Thunderstruck: The Maybe Pile is coming soon on July 14.  Additionally, their third branching narrative Stretch Armstrong: The Breakout is in the works, coming to Netflix next year.  In each interactive title, you can make choices for the characters, shaping the story as you go!  Each choice leads to a different adventure, so you can watch again and again, and see a new story each time.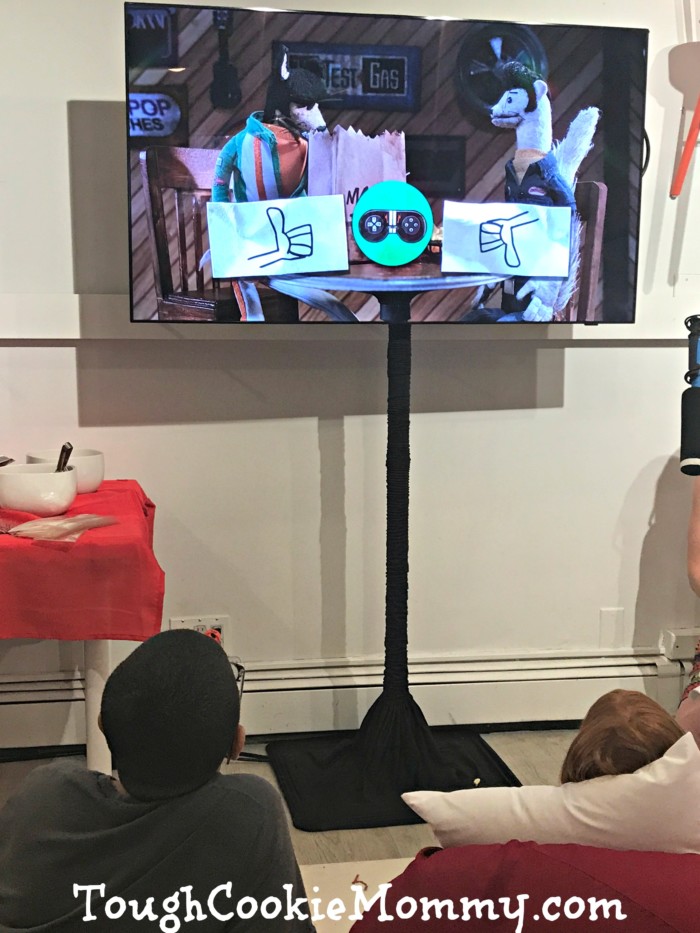 At launch, these titles will be available on most TV experiences as well as iOS devices.  The Adventures of Puss in Boots and Buddy Thunderstruck are children's series that are currently on Netflix, but these particular interactive adventures are brand new, standalone episodes.  I can't think of a better way to experience Netflix than through engaging with this interactive content.  It will open a whole new world of possibilities and further encourage love of reading in children!
Let's Discuss:  What do you think your family will love the most about the new interactive content on Netflix?
Disclosure: This post is part of a blogging campaign in collaboration with Netflix. As a member of the Netflix Stream Team, I attended a media event to preview their new interactive content. I am disclosing this in accordance with the Federal Trade Commission's 16 CFR, Part 255 "Guides Concerning the Use of Endorsements and Testimonials in Advertising."
© 2017, Tough Cookie Mommy. All rights reserved.