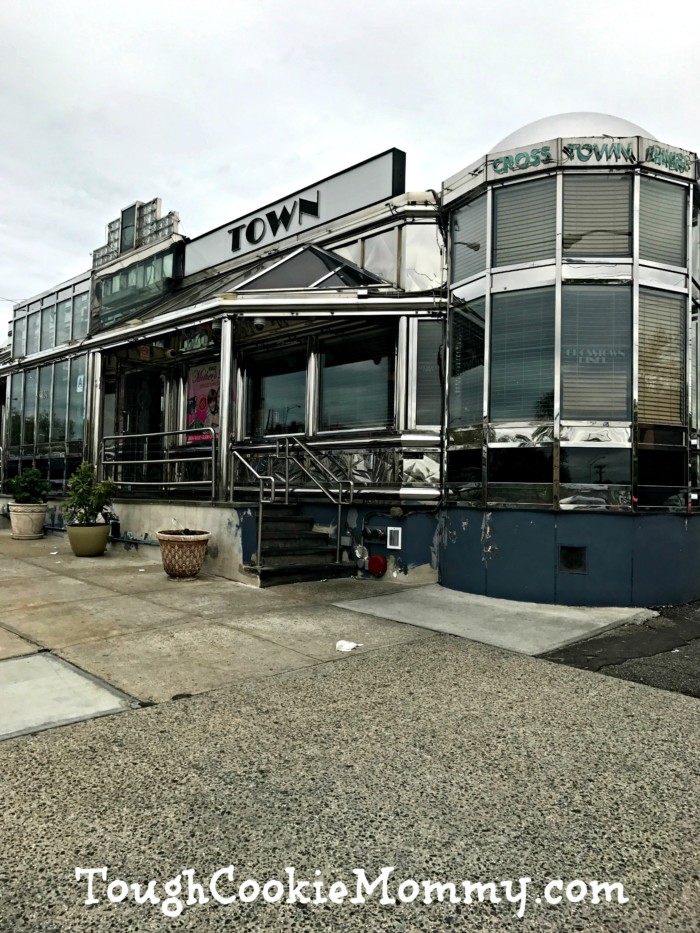 My husband has always been a pillar in our community.  Not only is he a wonderful father, but he also gives his time selflessly to support young people at my sons' school and in the neighborhood.  Since our boys were little, he has volunteered to coach their basketball and little league teams and just about everyone knows him.  We like to honor him every single day of the year but, on Father's Day, we try to make him feel a little more special than usual.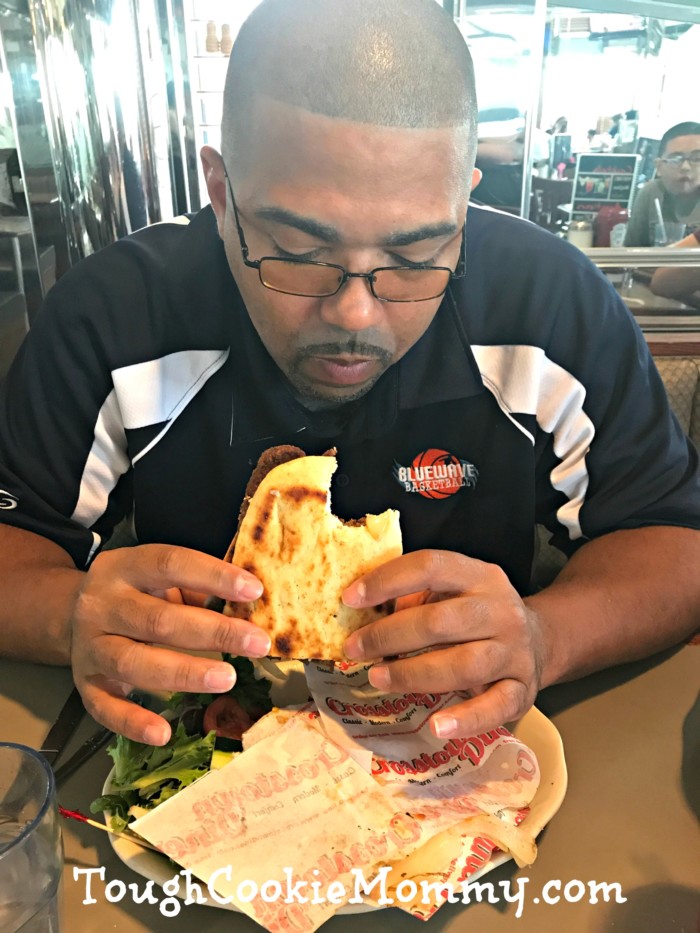 One of Hubby's favorite things to do with our family is go out to eat.  This is a time when we can spend quality time as a family enjoying great food and just focusing on one another.  When it comes to his go-to restaurants, he likes to dine locally and one of his absolute favorite places to eat is the Crosstown Diner.  We have been going there for years, since even before we started our family.  He always says that eating there on Sunday reminds him of every good thing that he has done in his life.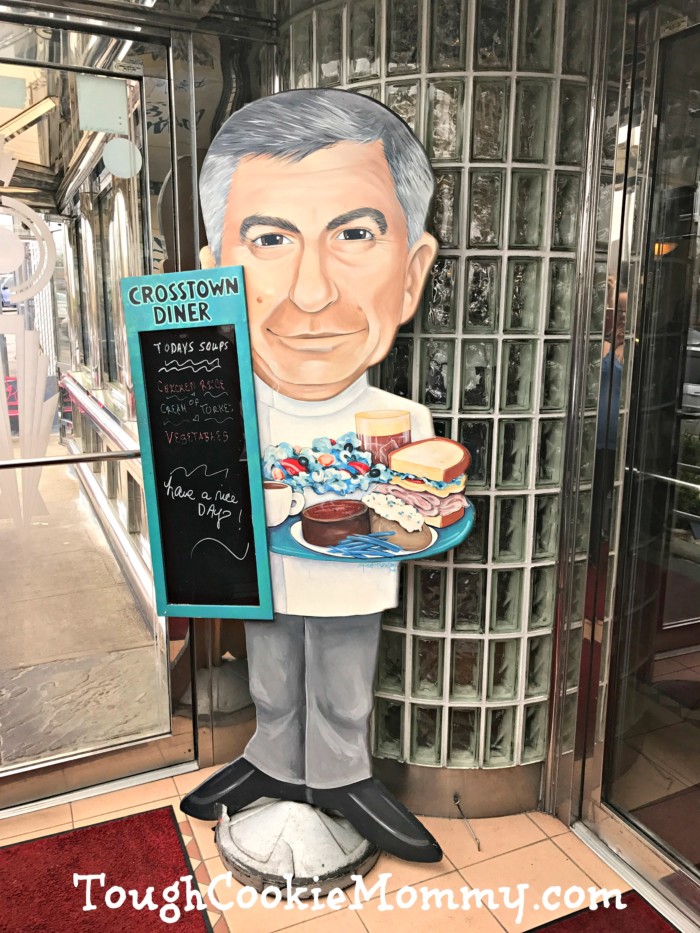 This Father's Day, you have to head to the Bronx to experience the delicious eats at the Crosstown Diner.  They take pride in preparing the best meals for families to enjoy and their attention to detail makes you feel like you are a part of their family too.  I've always loved how attentive their servers are to our boys whenever we go eat there.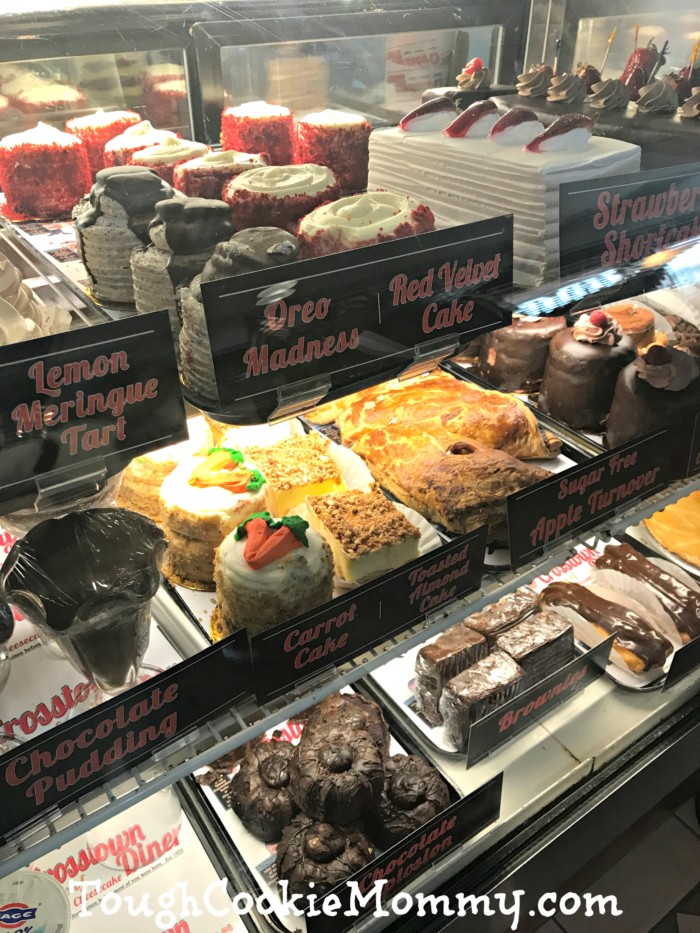 As a matter of fact, the last time we enjoyed Sunday Brunch at Crosstown, our younger son spilled an entire cup of soft drink all over the table and floor.  We couldn't have been more embarrassed but their friendly wait staff promptly cleaned everything up and assured my son that it was an accident.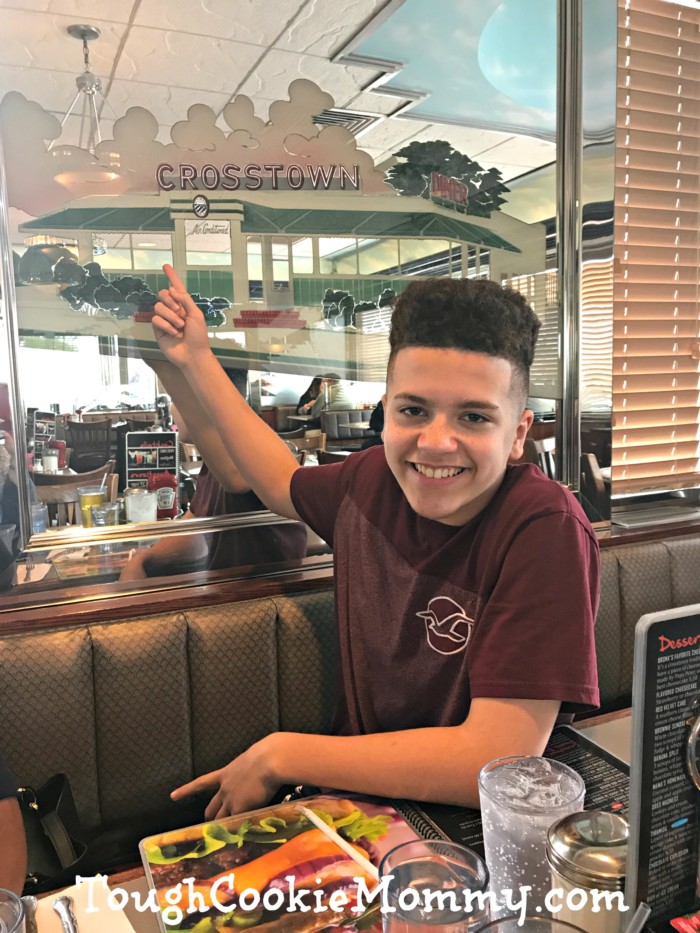 Some of Crosstown's most popular menu items include their World Famous 22oz Porterhouse Steak, their delicious and healthy Steak Salad, Penne Ala Vodka, Red Velvet Pancakes and the all-time favorite and award winning Build Your Own Burger.  Their portions are very generous and taste just like homemade.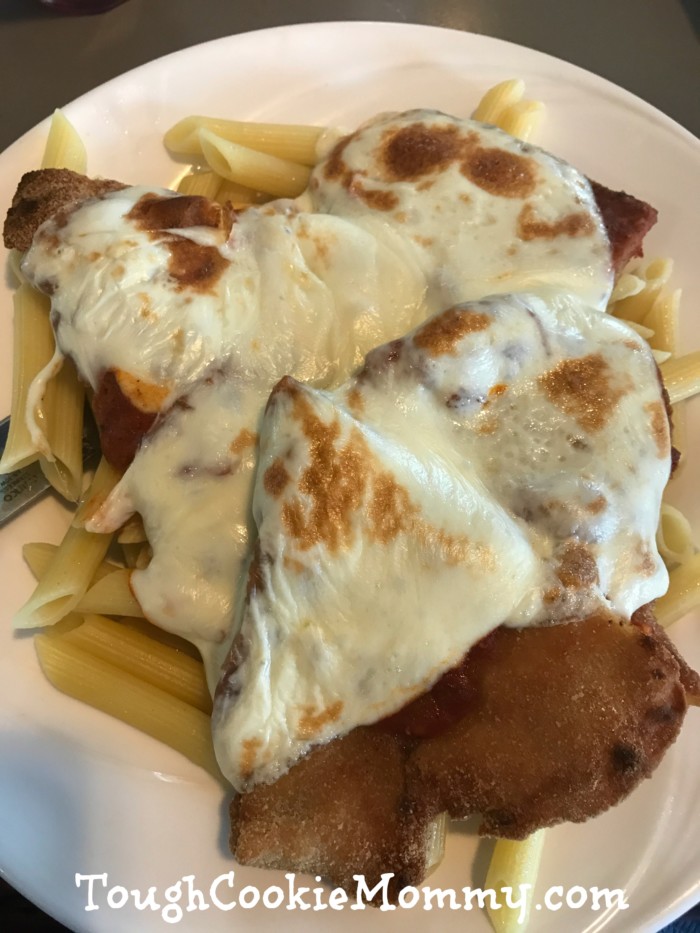 I couldn't stop raving about their chicken parmigiana dinner last time we dined there.  It was cooked to perfection and they went light on the sauce just as I requested.  That's exactly our kind of restaurant, delicious food made our way!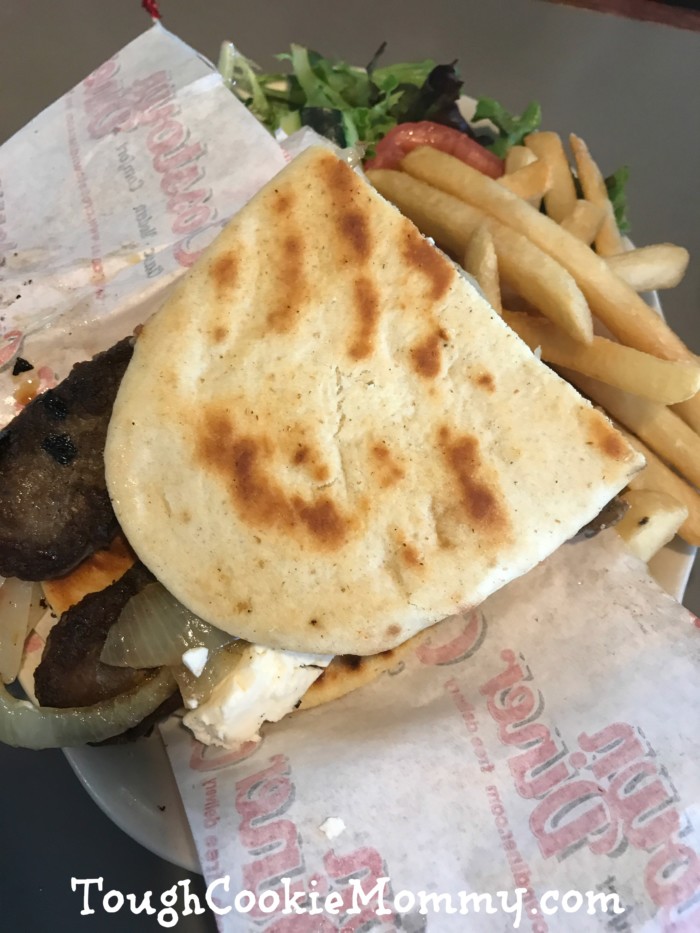 Crosstown On The Road provides a great tasting fresh food dining experience for your next catering event.  They can also accommodate private or corporate events with a dining room up to 50 people and free Wi-Fi services throughout Crosstown.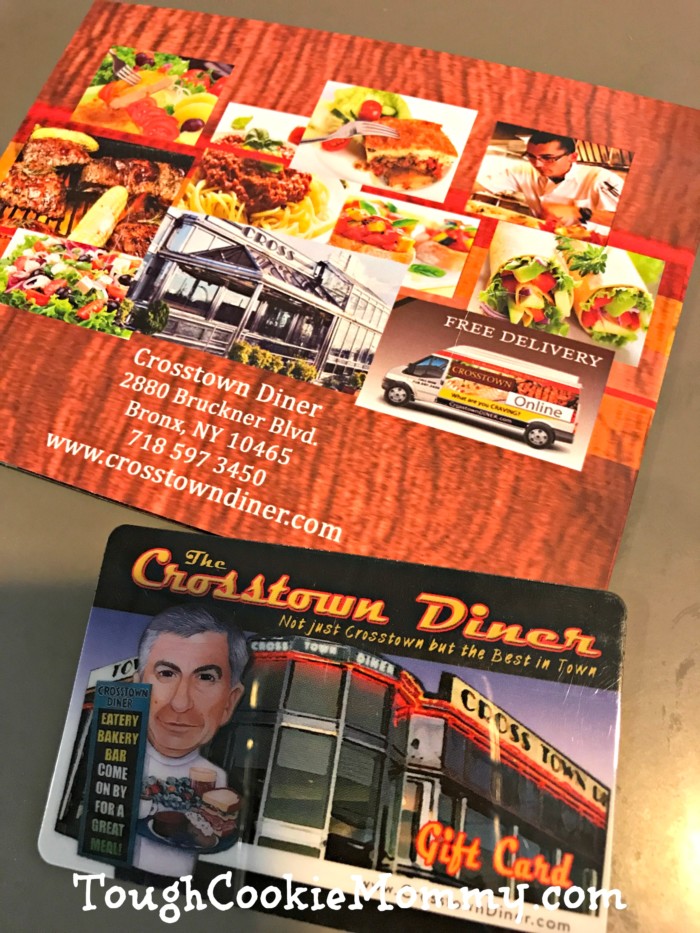 So what are you waiting for?  Next Father's Day, head to the Bronx and treat the dad in your life to a delicious meal with family at the Crosstown Diner.  You will create memories there that will last a lifetime!
Let's Discuss:  What are some of the qualities that you look for in a local diner?
Disclosure: This post is part of a blogging campaign on behalf of Crosstown Diner. I received a promotional item as a thank you for participating. I am disclosing this in accordance with the Federal Trade Commission's 16 CFR, Part 255 "Guides Concerning the Use of Endorsements and Testimonials in Advertising."
© 2017, Tough Cookie Mommy. All rights reserved.