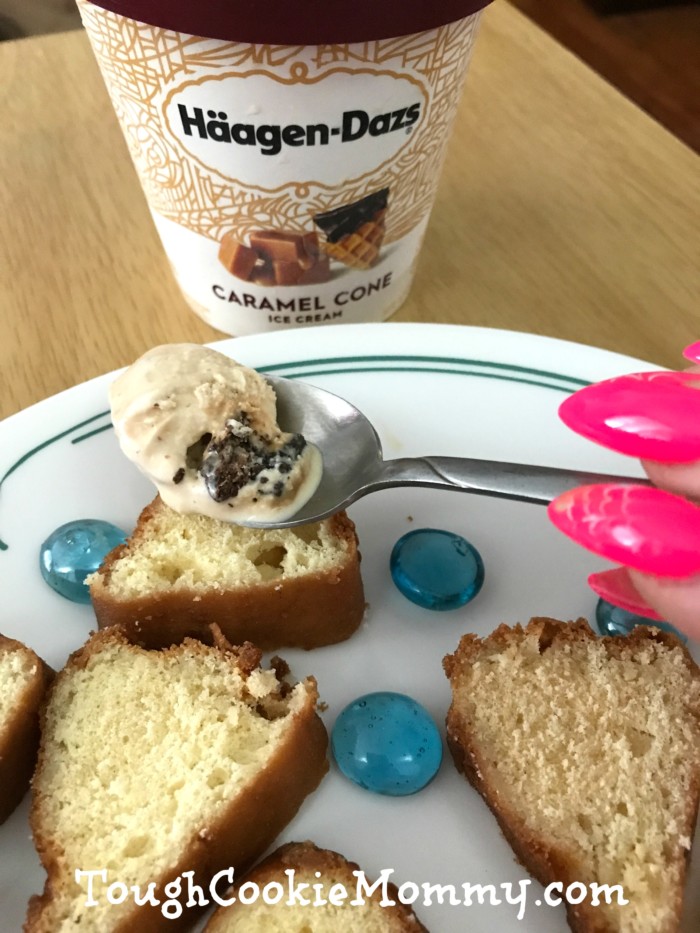 It might seem like a simple question but some people actually have a hard time pinpointing the exact thing that they truly feel passionate about. Passion is something that drives each and every one of us from within and it can mean the difference between being ordinary or being extraordinary. Although it is a process to grow an idea from its early stages to its full bloom and glory, it is definitely worthwhile in the end. The reason for this is that our true happiness will arise from the journey we take to transform our passion into a truly driving force.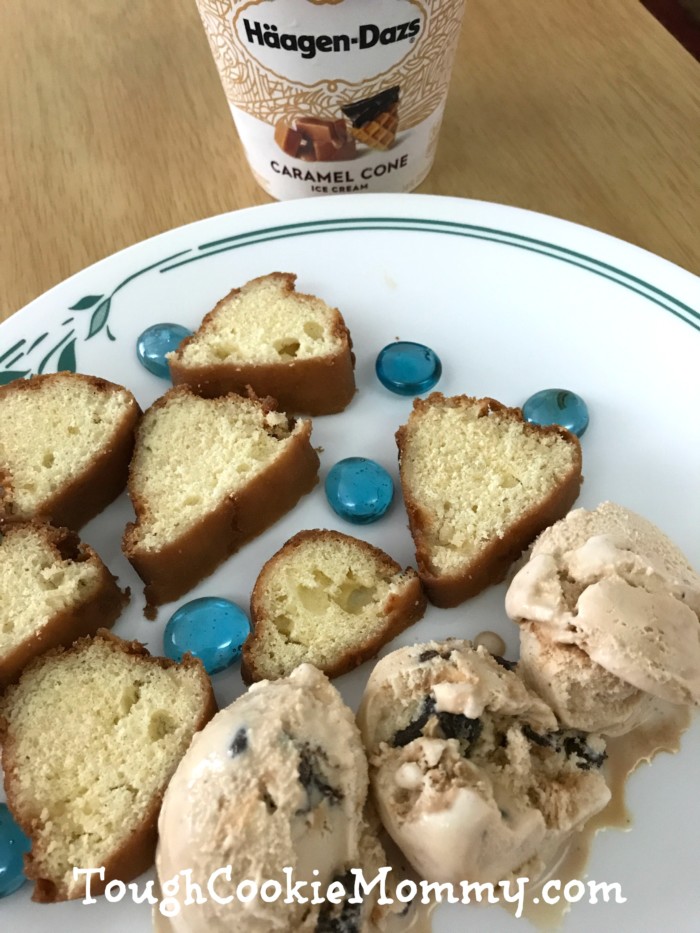 In my case, I have always prided myself on being authentic and staying true to my core values and belief system. Family and education have always been important to me so I have made both the focal points of my life. Anyone who knows me is aware that my roles as mother and educator are an integral part of who I am and that I pour my whole self into doing both to the best of my abilities. Of course, being a good mom and a good teacher take a lot of work so I make sure that I reward myself whenever possible for my efforts.
Taking time to reward myself with indulgent, velvety, creamy Häagen-Dazs® ice cream is definitely one of my guilt-free pleasures. For more than 50 years, they have channeled their passion for crafting the perfect flavors and creamiest textures using only the finest ingredients which have set the Häagen-Dazs brand apart. As someone who vehemently stands behind who she has been since the beginning, I love that that they have never deviated from the principles that have created extraordinary experiences bite after bite for so many passionate people like me.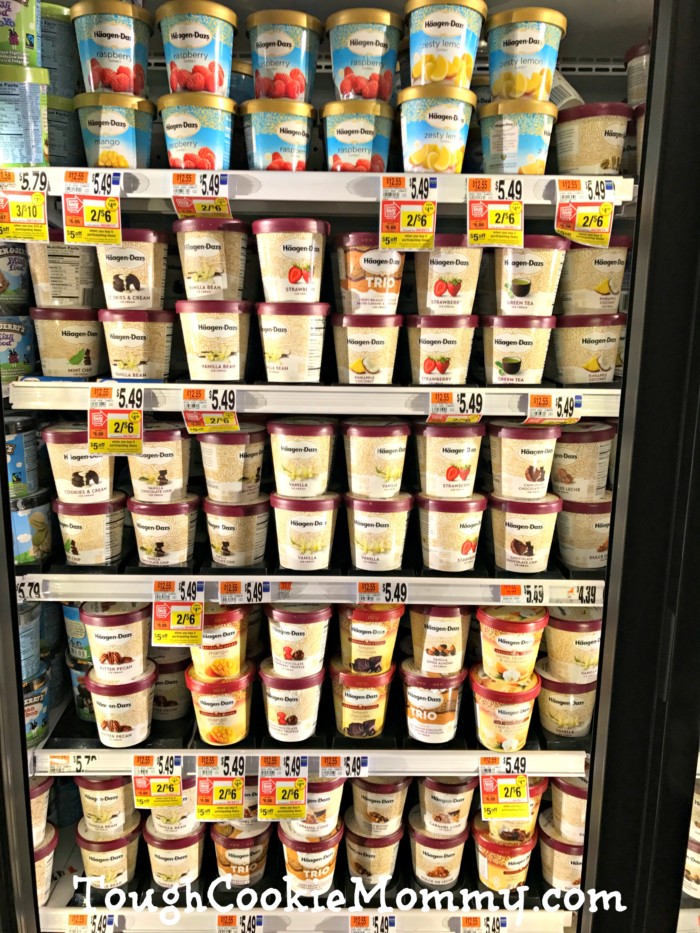 My favorite Häagen-Dazs indulgence is Caramel Cone. Its thick caramel ribbons and crunchy chocolate-covered cone pieces fold into caramel ice cream, creating the perfect balance of cream and crunch. Ironically, that is also the perfect metaphor for the kind of person that I am, strong exterior and soft but sensitive interior. It is so velvety that it puts being extraordinary right at my fingertips with every spoonful. My husband and sons know that it is part of my "ÄAH" moment of the day so they make sure they pick it up for me whenever they go grocery shopping.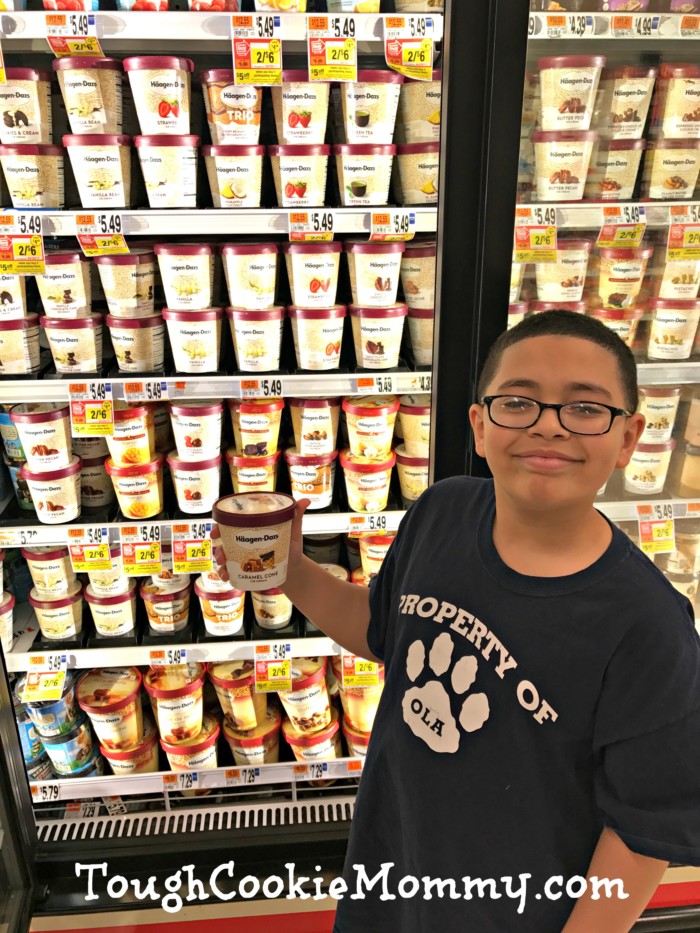 For a limited time, receive $1 off your purchase of any three Häagen-Dazs at Stop and Shop 14oz or bars, 3ct!
Let's Discuss: What are some of the things that you feel truly passionate about?
Disclosure: This is a sponsored campaign created in collaboration with Häagen-Dazs. I am disclosing this in accordance with the Federal Trade Commission's 16 CFR, Part 255 "Guides Concerning the Use of Endorsements and Testimonials in Advertising."
© 2017, Tough Cookie Mommy. All rights reserved.