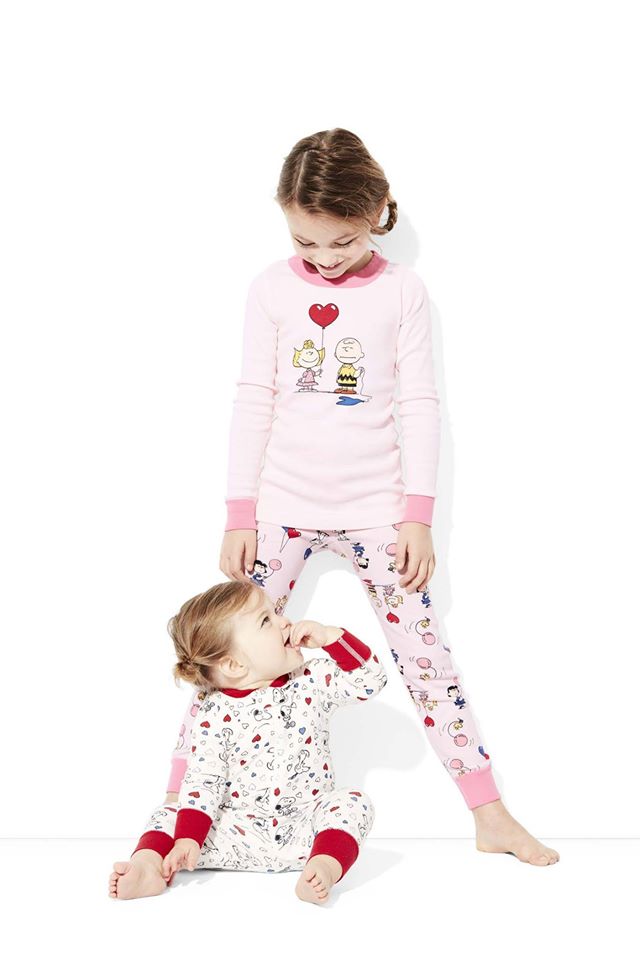 I'm sure I don't have to tell those of you who are long time followers of Tough Cookie Mommy how much we love Peanuts around here! As a Peanuts Insider, I have the distinct pleasure of sharing amazing interviews and products bearing the entire Peanuts gang and logo. Today I have some really exciting news for you guys, Hanna Andersson is offering all of us 15% off all merchandise today, March 16th only.*

I've shared my favorite Hanna Andersson Peanuts backpack here before and now I am really excited for you to shop there! Hanna Andersson was founded in 1983 and is a leading premium children's apparel and lifestyle brand. It is known for its iconic, globally recognized products with superior quality, classic styling and unique designs that "let kids be kids." The company's products are designed for babies, boys and girls, ages newborn to 12 years.
Hanna Andersson created these adorable matching PJs for the Denver debut of the Snoopy & Belle in Fashion exhibit. Aren't they both adorable?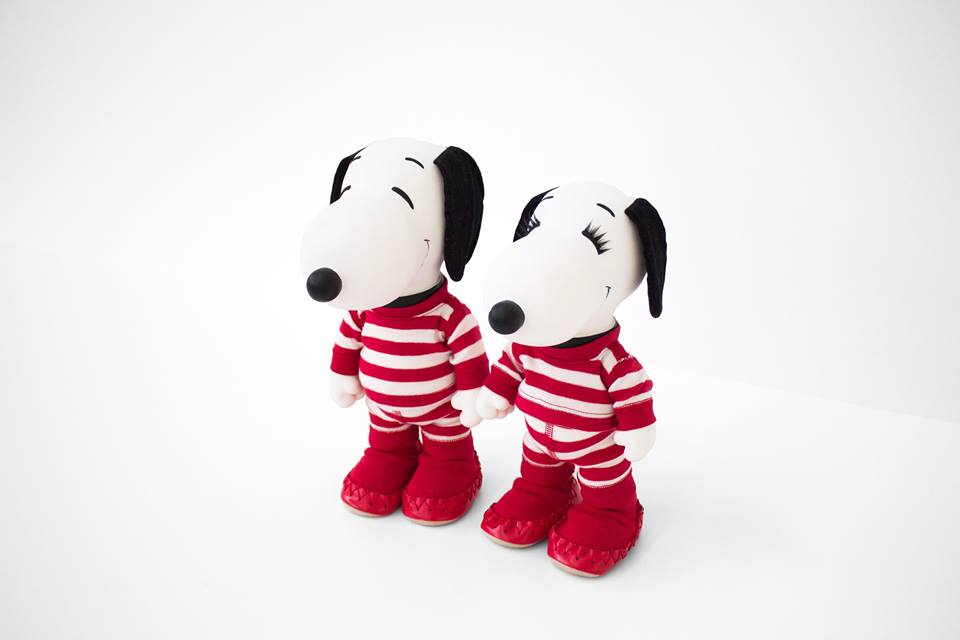 To take advantage of this amazing offer, all you have to do is use the code PEANUTS for 15% off all merchandise (including all the other great Peanuts products like: tops, sweatshirts, and swimwear) on March 16th, and March 16th only!
I already ordered an adorable pair of Snoopy pajamas and a Peanuts backpack for my eleven year-old son. He's been wanting to take over my Peanuts backpack for a while so I figured I might as well get him his own.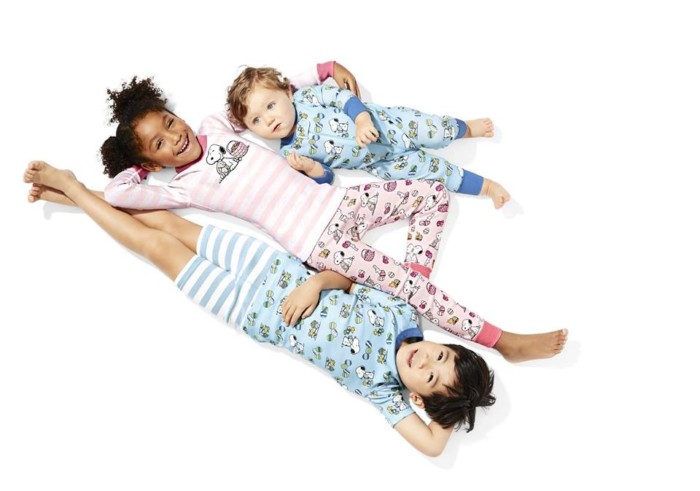 Use code: PEANUTS to receive your 15% discount today!*
*Discount is only good on March 16th only.
Let's Discuss: What Peanuts items would you love to purchase from the Hanna Andersson shop?
Disclosure: This post is part of a blogging campaign as a Peanuts Brand Ambassador. I received a promotional item as a thank you for participating. I am disclosing this in accordance with the Federal Trade Commission's 16 CFR, Part 255 "Guides Concerning the Use of Endorsements and Testimonials in Advertising."
© 2017, Tough Cookie Mommy. All rights reserved.