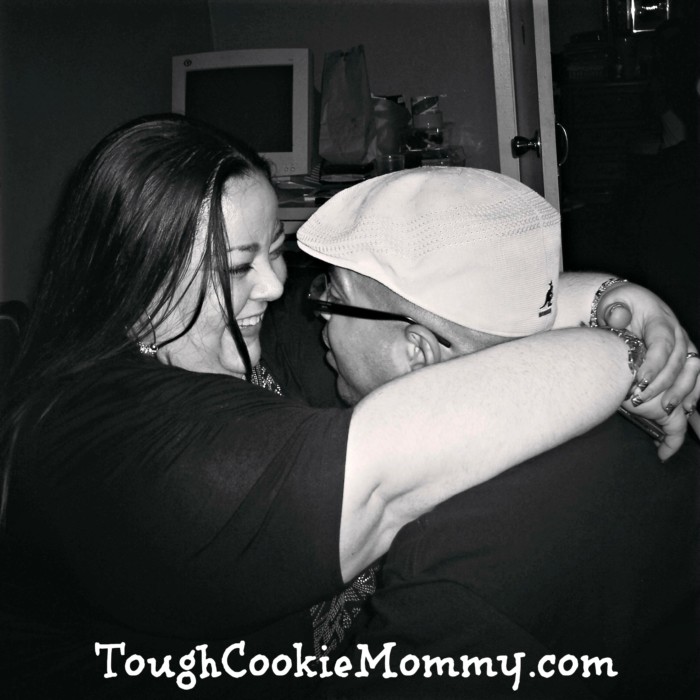 As my sons are getting older, my husband and I are realizing the importance of making time for each other as a couple. Most of us have children and dedicate ourselves entirely to being their parents while forgetting that we should also focus on our relationships at the same time. After all, kids grow up and eventually make their own lives, as is the natural order of things. So it makes sense that couples make an effort to keep the spice in their marriage after having children.
This is not as easy as it sounds since parenting is a full-time job. Add to that balancing work, the household, and having some couple time becomes virtually impossible. The reality is that, even though we love our kids, it's crucial that we have our own time to reconnect and interact romantically. This process has definitely been a learning experience and we have gotten really creative when it comes to keeping things steamy and spicy. Here are some of the things we have learned:
You don't have to spend a lot of money or even leave home to enjoy each other's company. Watching a movie, enjoying a dessert, or even listening to some music together after the kids go to sleep can go a long way in setting the mood.
Immediately after giving birth, postpartum vaginal dryness left me uncomfortable and my hormones left me feeling unbalanced emotionally. Using Lubrigyn Cleansing Lotion helped me to feel comfortable and soothed throughout the day since it is pH balanced. This went a long way in making me more receptive to spending intimate time with my husband after putting the baby down for the night.
It's okay to leave the kids with trusted family members and friends and just get away together, even if it is only for just a couple of hours. There is no reason to feel guilty about this and it allows for some much needed adult adventures.
Communicating with your partner is a necessary component of fanning those romantic embers after having kids. Let him or her know what you need and when you need it.
Be patient with one another. Raising children is no easy task, albeit rewarding. It does take time to adjust to balancing a relationship and being a parent but both roles are equally important and should always be considered.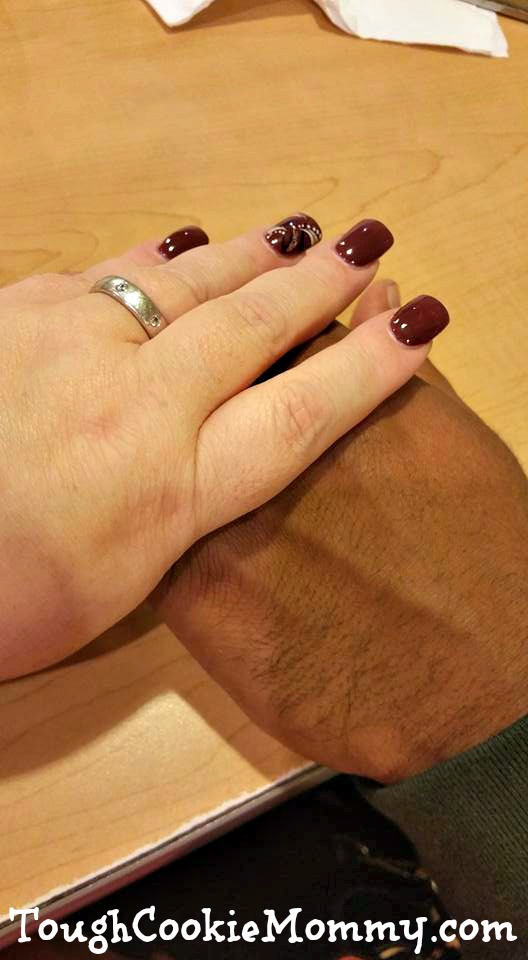 Ladies, according to Dr. Alyssa Dweck, "It's especially important to pay attention to your intimate health as you get older. With declining estrogen levels, you must properly hydrate your vaginal tissue with a formula like Lubrigyn Cleansing Lotion. Stay away from soaps and body washes which contain harsh ingredients that can irritate the vagina."
Whether we feel comfortable discussing this or not, making sure we feel sexy and comfortable in our bodies is key in keeping the spark alive in your bedrooms after having kids. It's no wonder that Lubrigyn Cleansing Lotion is Italy's #1 feminine care product. Made with Hyaluronic acid & elastin, it promotes an effective synergy against vaginal dryness. Restoring our personal confidence when it comes to intimacy is one of the best ways to keep the proverbial fire burning in your relationship after having kids!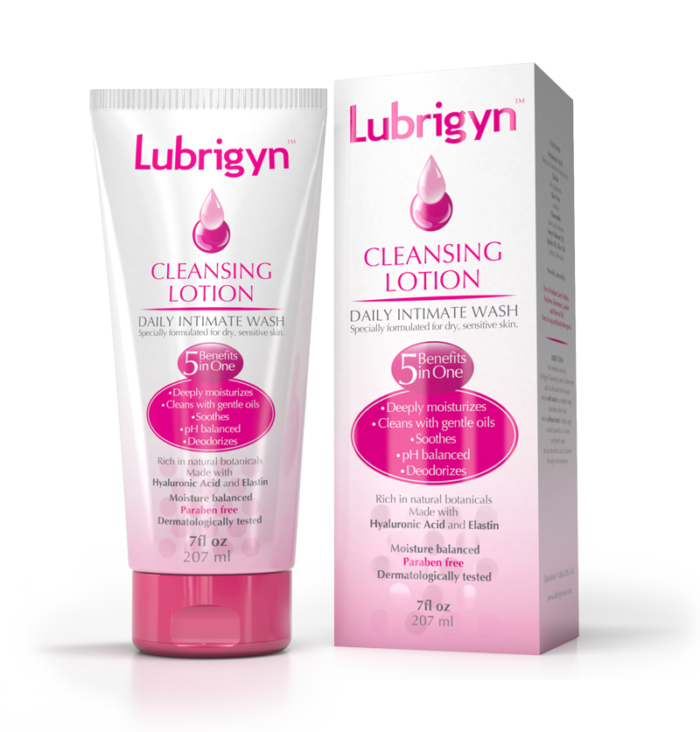 #ScrapTheSoap and take advantage of a $5 off coupon for Lubrigyn Cleansing Lotion on lubrigynusa.com
Let's Discuss: What are some of the ways that you have kept your relationship spicy after having children?
Disclosure: This post is sponsored by Lubrigyn, a new way to keep moisture where it belongs. All opinions are my own! I am disclosing this in accordance with the Federal Trade Commission's 16 CFR, Part 255 "Guides Concerning the Use of Endorsements and Testimonials in Advertising."
© 2017, Tough Cookie Mommy. All rights reserved.