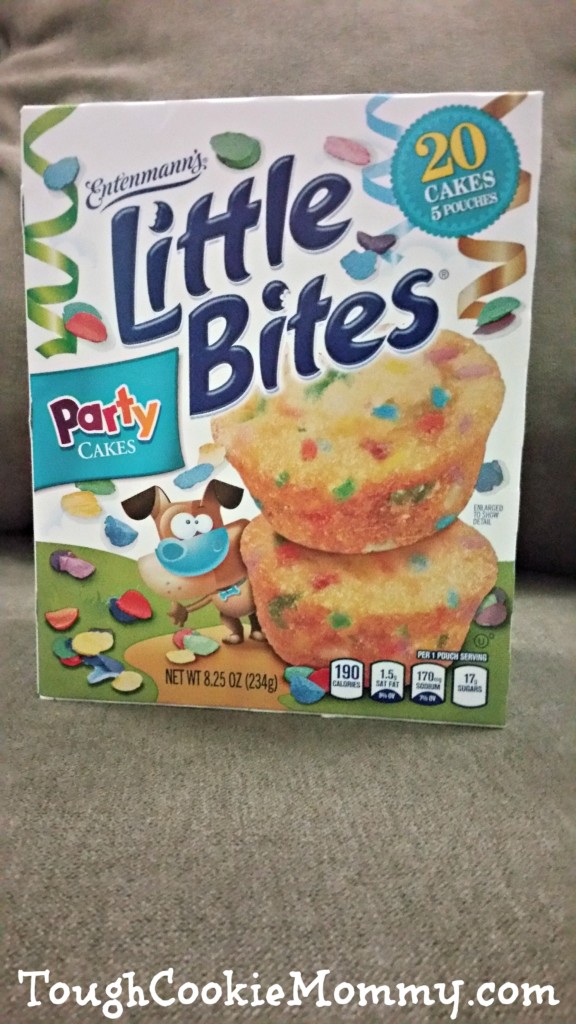 As my boys are getting older, we are encouraging them to do everything possible to take care of our planet. It's important that they understand their role in protecting all of our valuable natural resources. Aside from some subtle changes that we have made right here at home to conserve energy, we have been teaching them how to recycle some of the things that we use on a daily basis.
Have you made your resolution yet for 2017? Make the pledge to recycle with Entenmann's® Little Bites® and they'll reward you for it!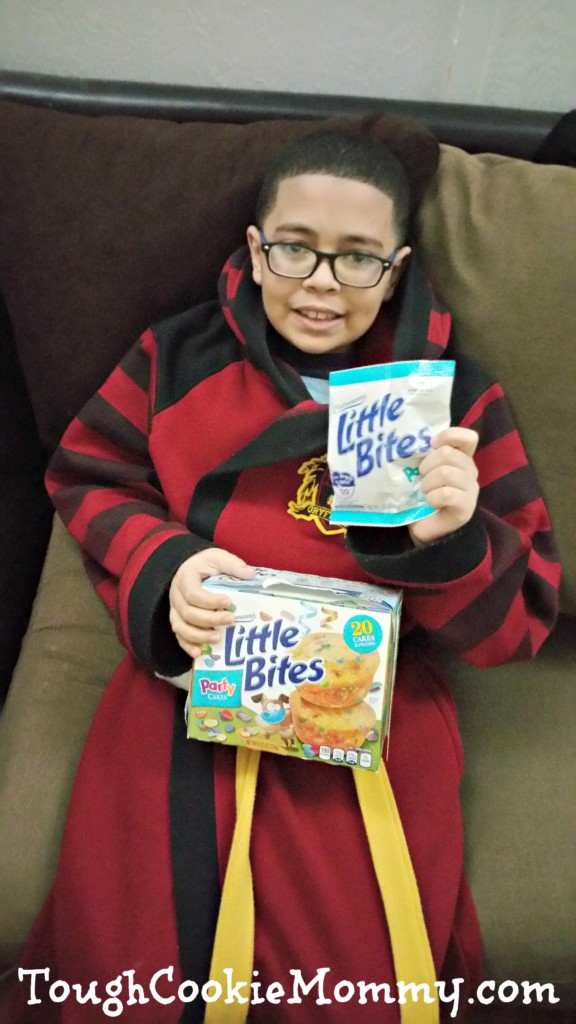 TerraCycle®, an international recycling company turns waste into plastic that can be used for products such as park benches, recycling bins, and playgrounds. Through the free recycling program, you can collect waste, like Entenmann's® Little Bites® pouches, and ship to TerraCycle® for processing using a pre-paid shipping label.
From January through March 31st 2017, TerraCycle® and Entenmann's® Little Bites® want to reward you for making eco-friendly habits by making the pledge. If you collect Entenmann's® Little Bites® pouches on behalf of a K-12 school, you could be placed in the running to win a Classroom Party. It's easy to participate: make the pledge, send in the waste, and earn more rewards.
The Entenmann's Little Bites® Pouch Recycling Program is open to any individual, school or organization interested in reducing local landfill waste.
To learn more about the Entenmann's Little Bites ® Pouch Recycling Program here: http://www.terracycle.com/en-US/contests/little-bites-pledge
Let's Discuss: What are some of the ways that you are teaching your children to care for our planet?
GIVEAWAY:
Our Sponsor is giving away an Entenmann's Prize Pack to one reader of Tough Cookie Mommy containing the following prizes:
Three coupons, each valid for $5.00 off the purchase of any Entenmann's® Little Bites®
A $25 Visa gift card to use purchase additional Entenmann's® Little Bites®
Disclosure: I participated in this campaign on behalf of Entenmann's. I received a promotional item as a thank you for participating and to facilitate this review. I am disclosing this in accordance with the Federal Trade Commission's 16 CFR, Part 255 "Guides Concerning the Use of Endorsements and Testimonials in Advertising."
© 2017, Tough Cookie Mommy. All rights reserved.