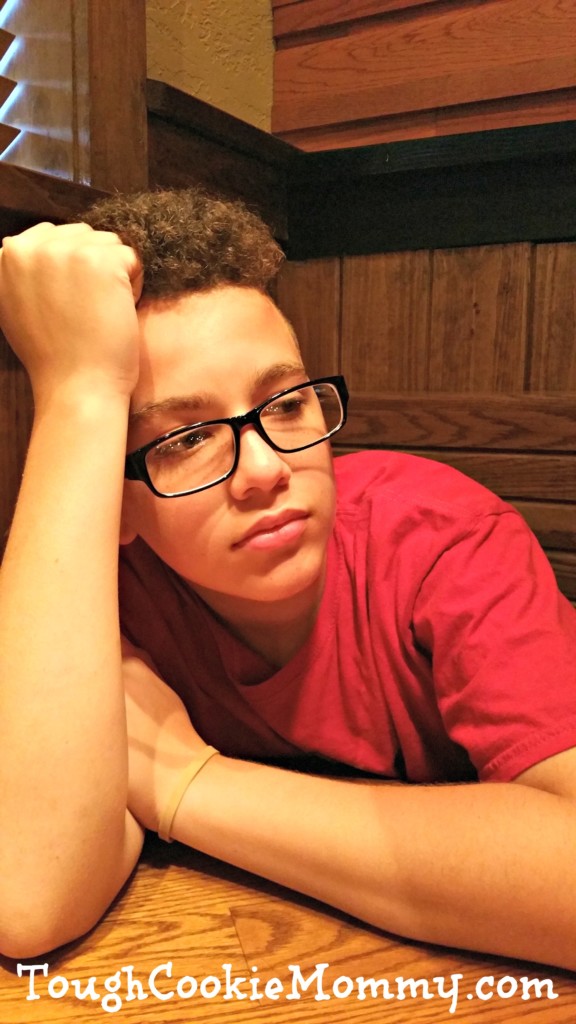 My oldest son will be graduating from the eighth grade this June. He has always been very independent and wise for his age even when he was younger. Now that he is a teenager, we have open conversations about earning privileges and how getting older comes with a lot of responsibility. There are many hard-to-discuss topics around sexuality and current events that have been made much easier in part thanks to having access to an educational platform like Netflix.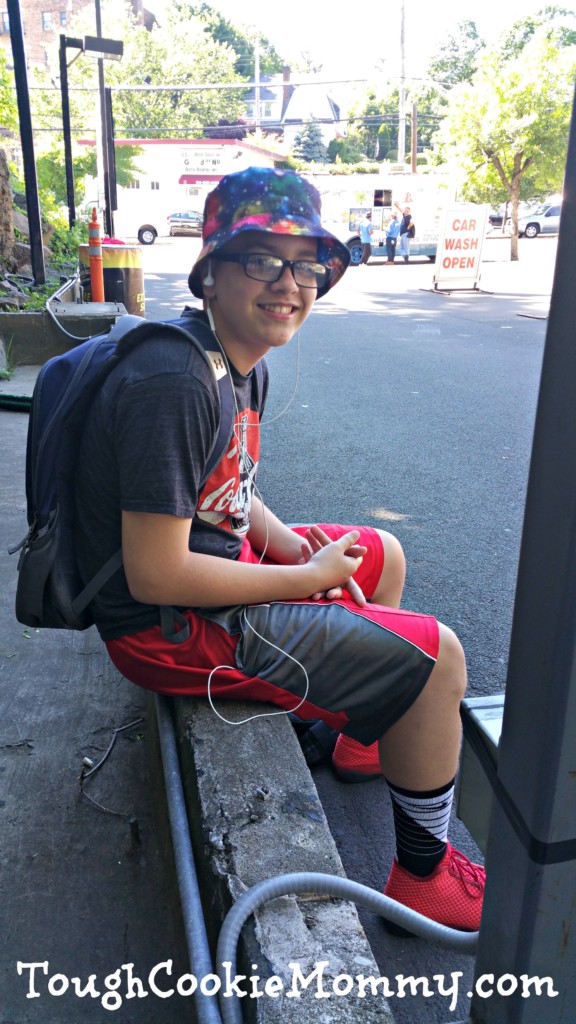 Some of the mature themes that are explored through Netflix original series like One Day At A Time and the dark comedy depicted in A Series of Unfortunate Events have lent themselves organically to some of our most in-depth conversations. The question that arises with most parents as their kids get older like my son, is how to identify when their kids are ready to watch television shows that contain mature themes or content. Much of their apprehension stems from not knowing how to tackle those tough conversations that arise from viewing such content.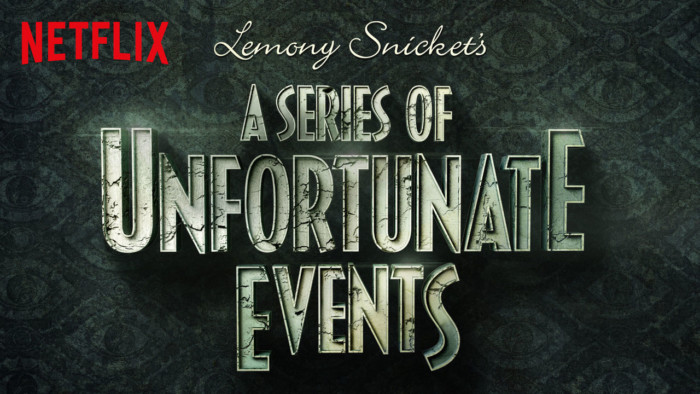 As a parent, you have to determine your individual child's level of maturity and whether or not they exhibit being responsible before you expose them to programming that contains mature content. In most cases, your teenager will be ready to confront these mature issues way before you will since you still view them as your baby. As an educator, I have found that it is imperative for adolescents to broach these topics with their parents first and foremost. It's a great way for parents to have control over the information that their children are exposed to and it strengthens the communication between the two.
Let's Discuss: Tell us, when do you know when your kids are ready for some of this more mature content and how do you tackle the tough conversations that come with it?
Disclosure: This post is part of a blogging campaign in collaboration with Netflix. As a member of the Netflix Stream Team, I received a promotional item as a thank you for participating. I am disclosing this in accordance with the Federal Trade Commission's 16 CFR, Part 255 "Guides Concerning the Use of Endorsements and Testimonials in Advertising."
© 2017, Tough Cookie Mommy. All rights reserved.