When I was a little girl my Godmother, Millie, had a curio cabinet where she kept all of her treasures. I remember visiting her home and standing over this cabinet in awe of all the beautiful figurines and precious mementos that she kept there. She had an extensive Precious Moments collection and she would take each one out, one by one, and allow me to carefully dust them and admire how beautiful they were. Right around that time is probably when I fell in love with Precious Moments.
This year, I have been given the opportunity to represent Precious Moments as part of the Precious Moments Ambassador Program. I'm very excited because this means that I will now be able to start my own collection and to share all of their beautiful collectibles with all of you. Just this past holiday season, I was able to add a "Holly Cardinal" Petite Brilliant-Shaped Glass Ornament from Precious Moments to our family ornaments.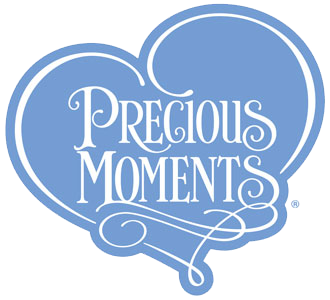 I cannot even begin to describe how lovely this ornament is as it was produced via the centuries-old process of reverse hand painting on the inside of mouth-blown glass, by artist Susan Winget and Ne'Qwa Art and includes a Certificate of Authenticity. The best part is that, since it has an adjustable tasseled cord, it can be displayed on a Christmas tree or a decorative stand. I plan on putting it on display in the elegant velvet box it came in after we take down our tree this weekend.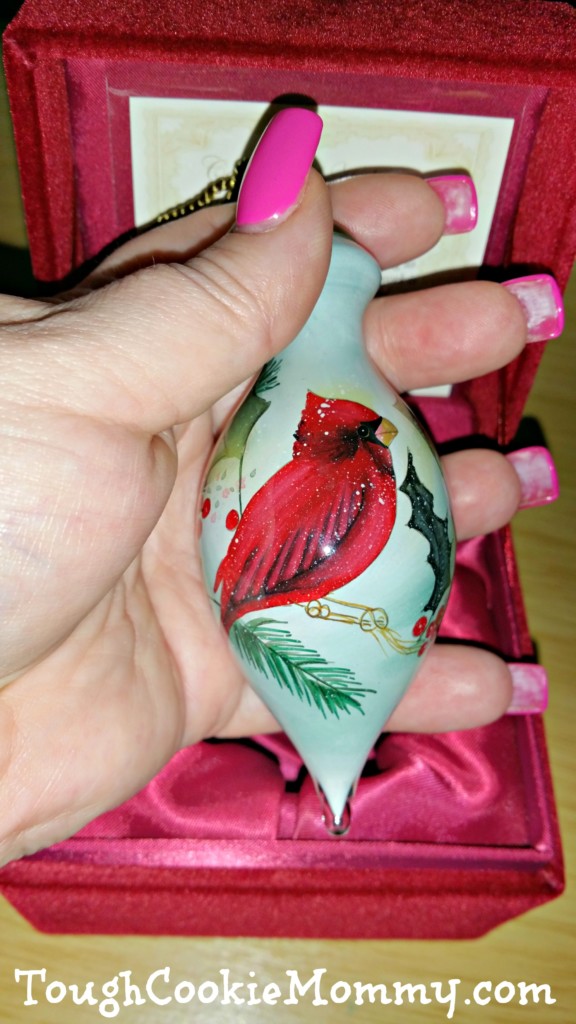 Stay tuned this year to see my Precious Moments collection grow as I embark on my new journey as a Precious Moments Ambassador. Make sure you visit the Precious Moments website to start your own collection and take advantage of their current promotion which includes free shipping on certain limited edition items. I'm sure you'll love and cherish each piece as much as I do!
Let's Discuss: What are some of the collectibles that your mother or grandmother had in her curio cabinet during your childhood?
Disclosure: This post is part of a blogging campaign as a Precious Moments Brand Ambassador. I received a promotional item as a thank you for participating. I am disclosing this in accordance with the Federal Trade Commission's 16 CFR, Part 255 "Guides Concerning the Use of Endorsements and Testimonials in Advertising."
© 2017, Tough Cookie Mommy. All rights reserved.