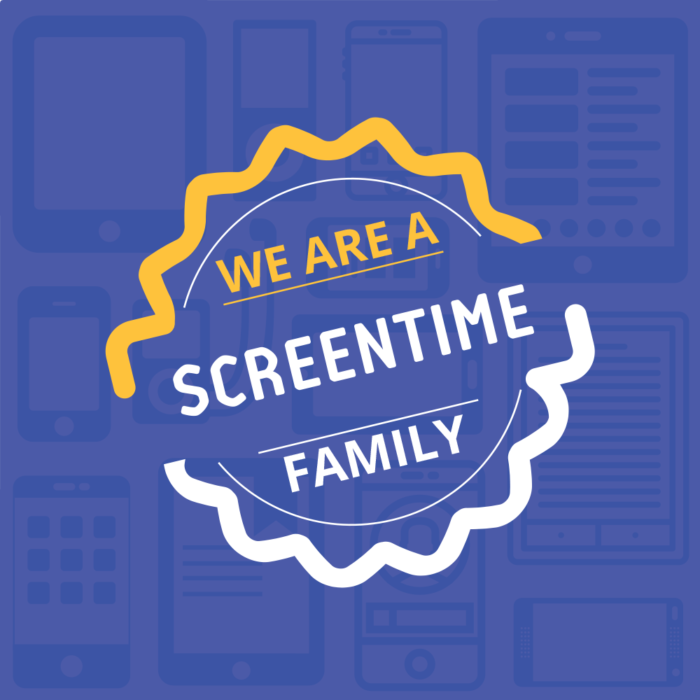 If your children are like mine, they love technology and are very savvy at navigating all of their electronic devices. As parents, we all want our kids to be in step with today's modern times because we know that technology is evolving daily and will open many doors for them in the future. The problem is that sometimes young people become consumed with their tablets and smartphones and don't know how to use them in moderation.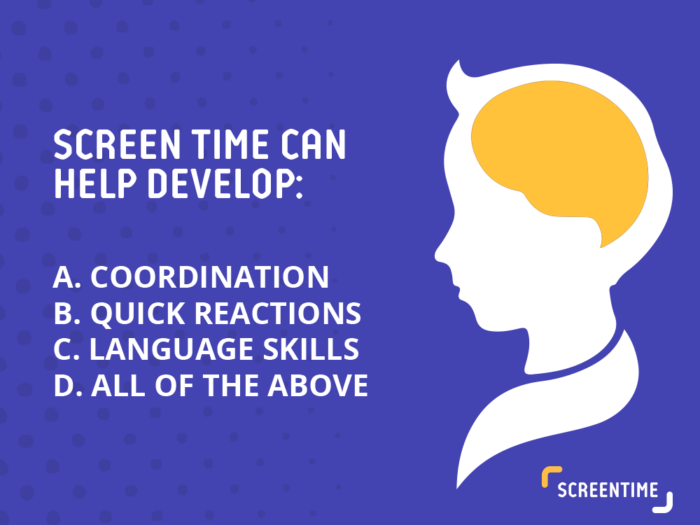 Thankfully, us parents have The Screen Time app in our arsenal. It provides parents with the management tools to limit the time that kids spend on their devices. It is available for both iOS and Android users and is a wonderful resource for parents who want to establish boundaries when it comes to their children's screen time.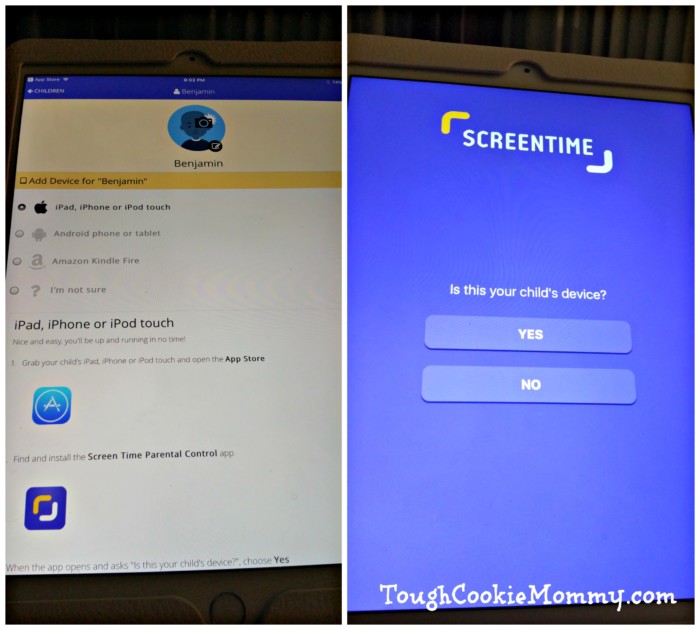 The Screen Time allows parents to automatically limit the amount that their child spends on selected apps each day. You can even block certain apps from ever being used and block access to certain apps during school time hours. This way, kids can browse the web for educational purposes but not waste time playing games instead of doing their homework.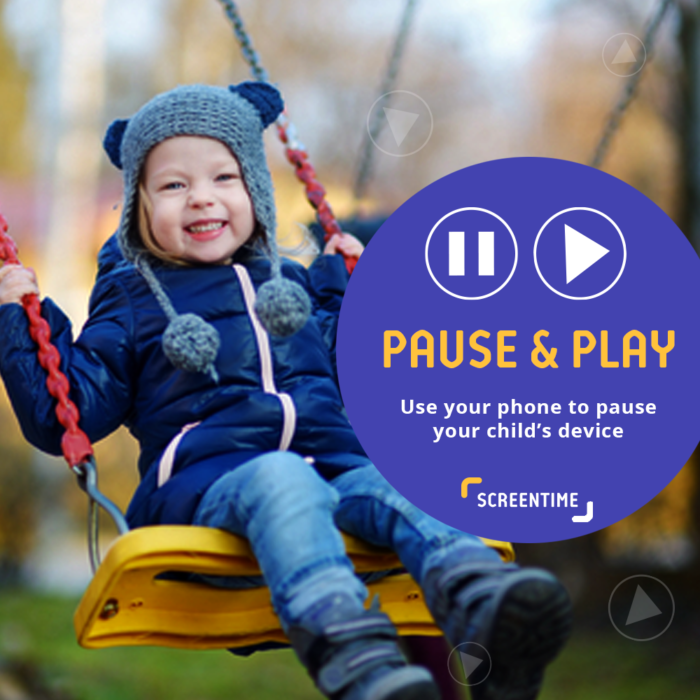 My husband and I also love that we can block certain apps between configurable bedtime hours. This means that after lights out, all apps will be blocked and cannot be accessed. It's a great way to reinforce weekday routines that promote healthy habits and allow children to be more productive academically. The best part is that you can add multiple devices for each child and share settings across all of these devices.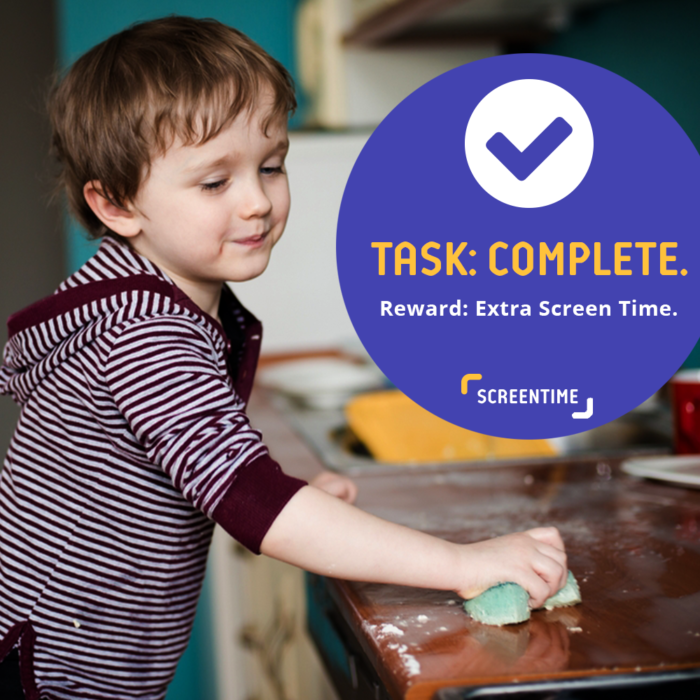 We also use the Screen Time App to encourage our boys to complete their chores, even the ones they don't enjoy doing. We simply reward them with more Screen Time for completing these tasks and you would be surprised how quickly their attitude changes. This is a great way to teach them responsibility and the concept of earning privileges through hard work.
The Screen Time app allows me to be in complete control of the amount of time that my sons spend on their tablets and smart phones. Get started today and receive a FREE 14 day trial of Screen Time Premium! There is no time like the present to teach your children the value of prioritizing their time and enjoying technology in moderation.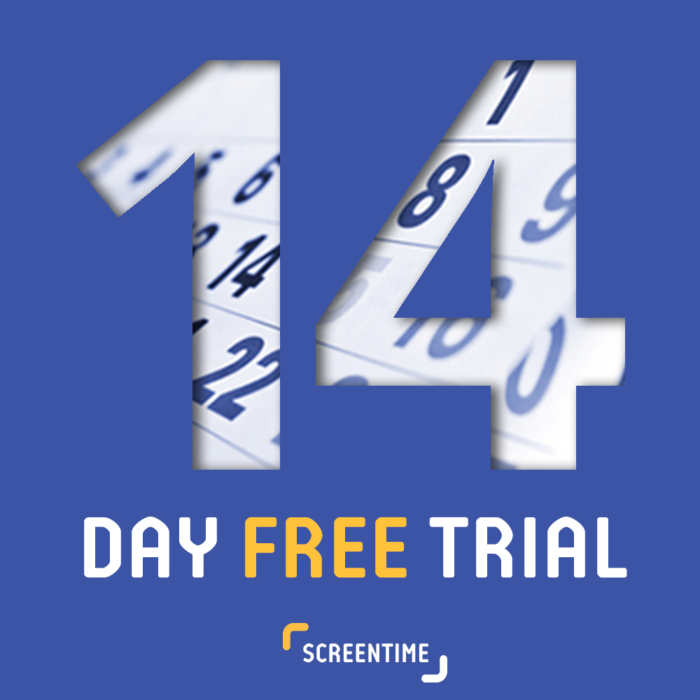 Let's Discuss: How do you feel about using the Screen Time app to limit the amount of time your children spend on their devices?
Disclosure: This post was sponsored by The Motherhood for Screen Time Labs. All opinions are 100% my own. I am disclosing this in accordance with the Federal Trade Commission's 16 CFR, Part 255 "Guides Concerning the Use of Endorsements and Testimonials in Advertising."
© 2017, Tough Cookie Mommy. All rights reserved.