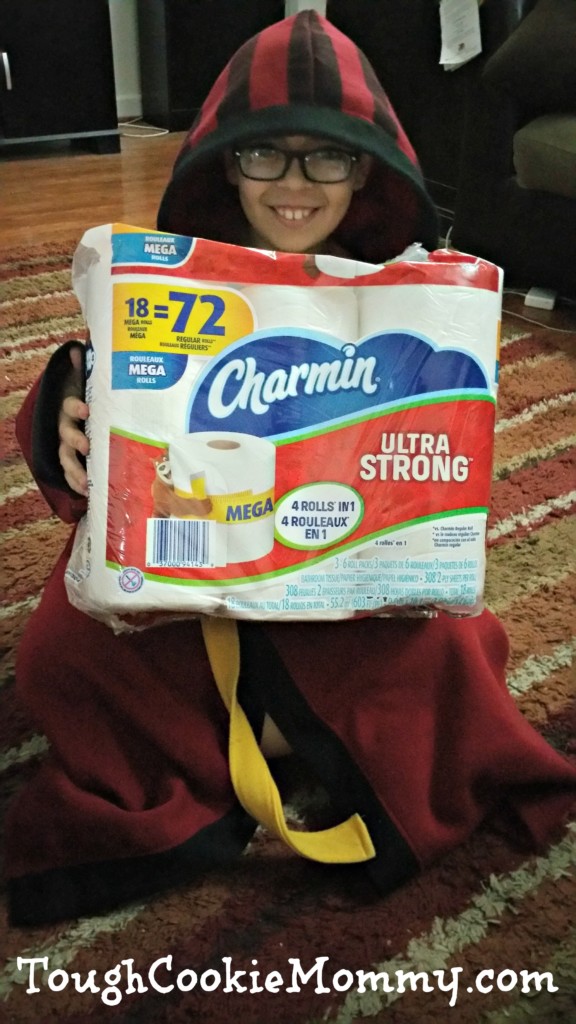 Now that we are well into the month of January and starting February tomorrow, I thought I would check in to see how you are all doing with your New Year's resolutions. Many of you have been exercising like crazy to decrease some of that junk in the trunk while others have been changing other aspects of their life. My priorities center more around whether my family is "covered" at all times. After all, who wants to get caught in the bathroom without toilet paper coverage?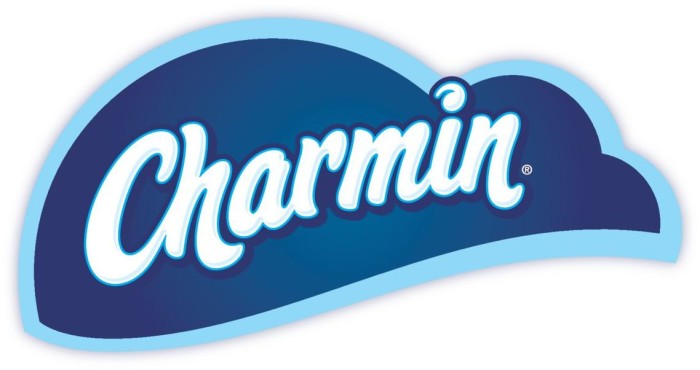 I'm pretty sure that I have your attention now because I don't know anyone who hasn't gotten caught with the proverbial pants down due to a short supply of TP. In our house, I'm pretty sure my children were creating origami with our toilet paper because there never seemed to be enough of it. If you know anything about kids, you know that they love playing in the bathroom and getting into everything. I've had every experience from having entire bottles of shampoo poured into the tub to having soap bars "accidentally" flushed down the toilet.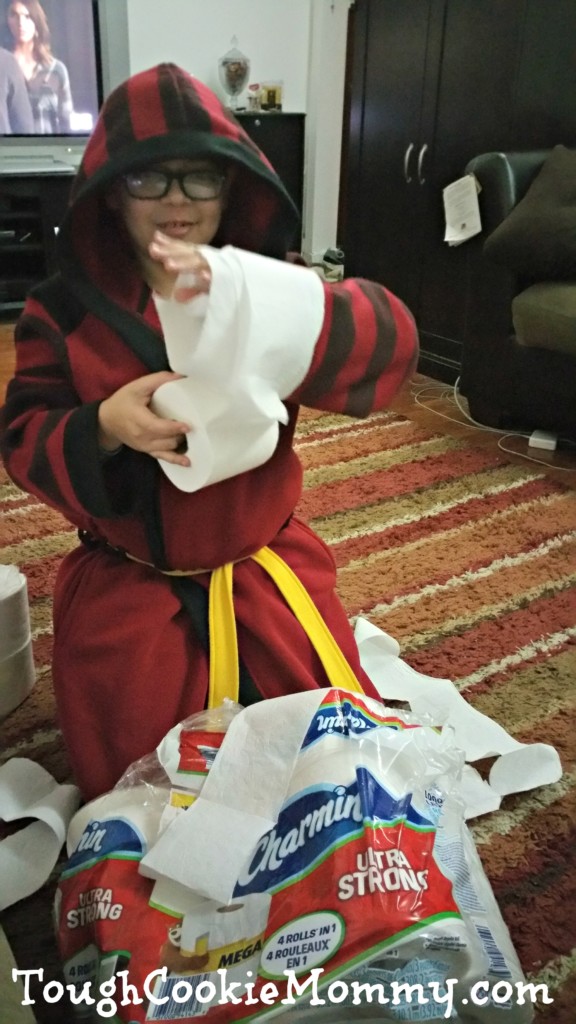 Switching to Charmin Ultra Strong has allowed me to always stay one step ahead of my little whippersnappers. It cleans better with fewer sheets so I am literally tricking my boys into thinking that they are still wasting a bunch of toilet paper every single time they wipe their wasteful little bottoms. Charming Ultra Strong is also 4x stronger when wet versus the leading brand. You have no idea how often our toilet paper miraculously makes its way into the sink and gets wet. We've been able to salvage our Charmin rolls when this happens because they still work just fine.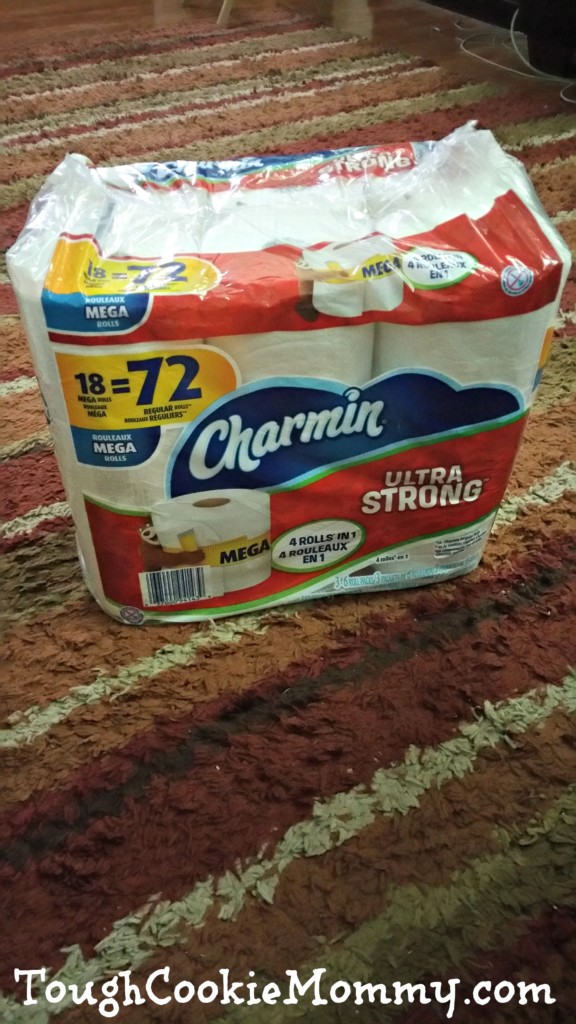 You will not regret switching to Charmin like we did! I'm now confident that our family is always covered because, priorities. We are not that good at keeping New Year's resolutions so we need a lot of coverage for our expanding behinds!
Let's Discuss: How do you make sure that your family is always "covered" when it comes to toilet paper?
Disclosure: This sponsored post is part of a blogging campaign in collaboration with Charmin. As a Charmin Influencer, I received a promotional item as a thank you for participating. I am disclosing this in accordance with the Federal Trade Commission's 16 CFR, Part 255 "Guides Concerning the Use of Endorsements and Testimonials in Advertising."
© 2017, Tough Cookie Mommy. All rights reserved.