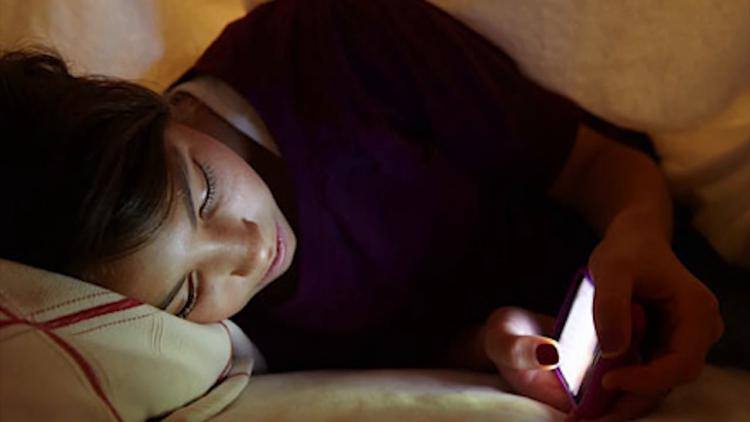 With the holidays approaching, many kids will be receiving electronic devices that will likely increase their daily screen time. If you are the kind of parent that I am, you want to be able to manage that time safely and productively.
Although we want to encourage our children to be technologically savvy, there are times when it is important to limit how much time they spend on these devices. Additionally, monitoring their screen time is a great way to make sure that they are visiting child-friendly websites and safely interacting with others online.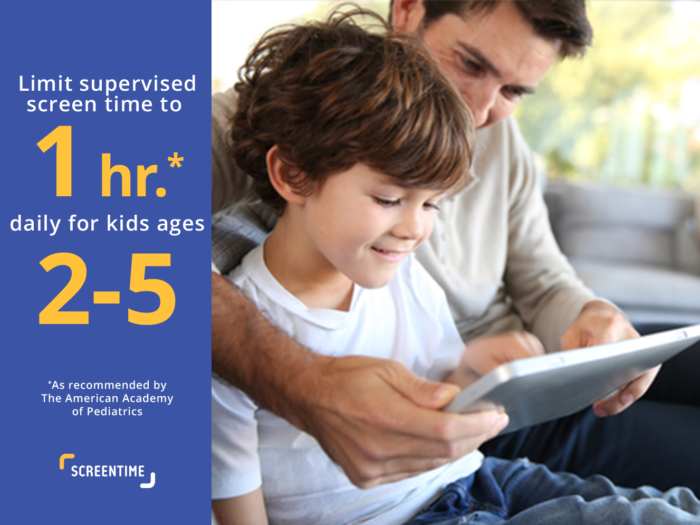 The Screen Time app provides concerned parents like me with the management tools to proactively supervise my sons' time on their devices. It is available for both iOS and Android users and it empowers parents be more in control of how much time their children spend online.
Some of the app's features that I really love are the fact that it allows me to set daily time limits on their phones and tablets during bedtime and on school nights. I'm able to restrict specific apps to make sure they don't spend too much time staring at a screen when they are supposed to be getting rest.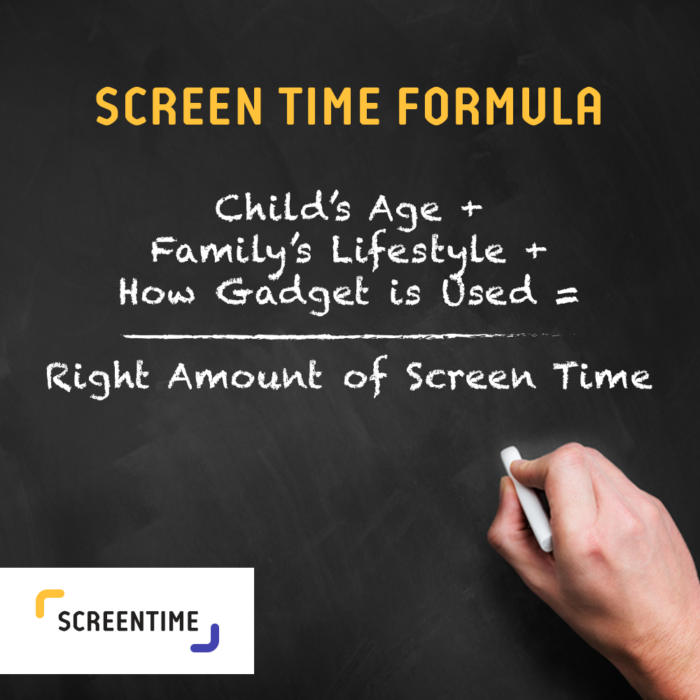 As an educator, I understand the importance of both of my boys getting a healthy balance of both off and online activities. The American Academy of Pediatrics has even released guidelines for parents to use as a reference suggesting how much screen time kids should have daily.
Here are some of the other benefits for parents of using the Screen Time app:
Get web and app reports everyday
See which apps your child downloaded and approve before install
Block apps
Use one account for your family, unlimited devices
Use your phone to make screen time changes on-the-go
Give your partner, relatives and other carers access
Prevent kids from uninstalling Screen Time
Compatible with Apple, Android and Amazon devices
Screen Time allows me to manage the amount of time that my sons spend on their tablets and smart phones. Get started today and receive a FREE 14 day trial of Screen Time Premium! We are taking back control of our family time this holiday season and you can too!
Let's Discuss: What are some of the ways that you limit your child's screen time in today's modern technological times?
Disclosure: This post was sponsored by The Motherhood for Screen Time Labs. All opinions are 100% my own. I am disclosing this in accordance with the Federal Trade Commission's 16 CFR, Part 255 "Guides Concerning the Use of Endorsements and Testimonials in Advertising."
© 2016, Tough Cookie Mommy. All rights reserved.