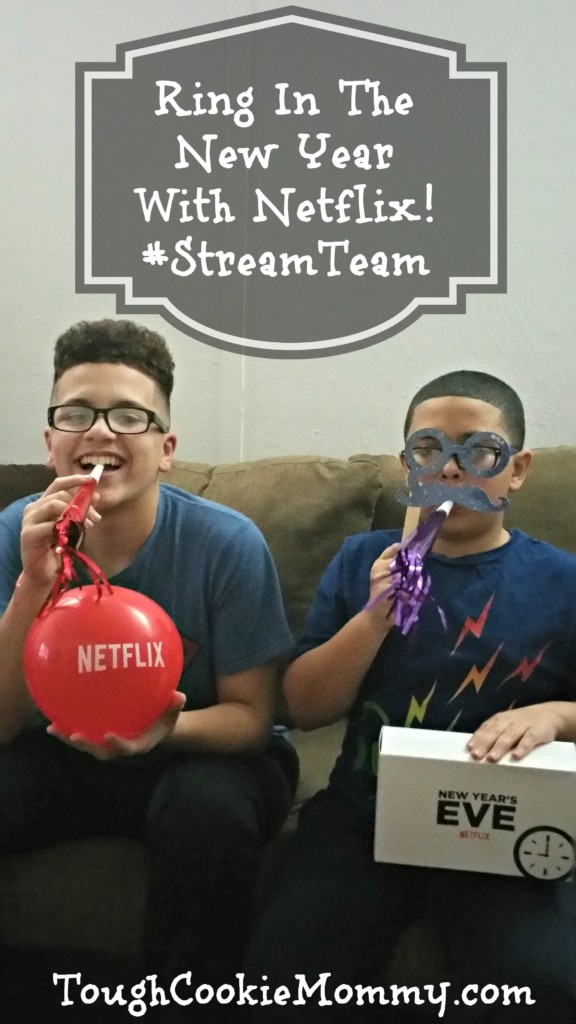 Tonight is New Year's Eve and, since we are nearing the end of holiday vacation, we know it's not long before the first "I'M BORED" will escape our kids' lips. That's why, this past week, Netflix and DreamWorks Animation Television started treating families to 13 hours of adventure, suspense and limitless imagination with the all-new series DreamWorks Trollhunters.
Millions of kids are out of school and the threat of boredom looms but Netflix is helping us parents keep the whole clan excited with 250+ inspiring moments from the epic saga, DreamWorks Trollhunters. And parents, apparently this show is not only for kids, you're just as likely to get hooked.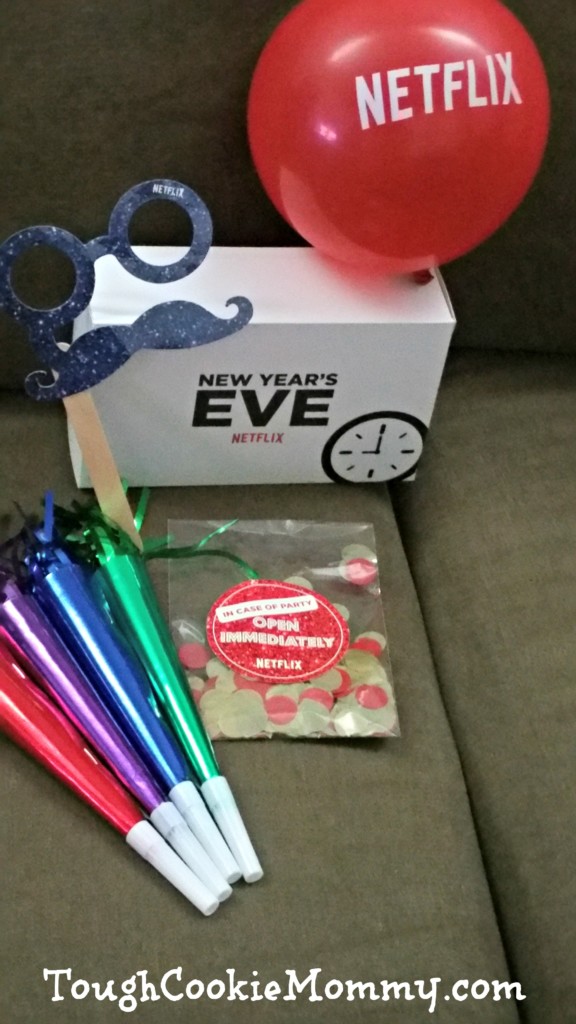 For those of you who are visiting family this weekend, great news! Just in time for long holiday trips, Netflix recently announced that members can now download many of their favorite series and movies at no extra cost. To start downloading today, make sure your Netflix app is updated to the latest version and head to the "Available for Download" menu on your tablet or mobile device. Don't miss out on all the Netflix movies and series available to take with you, anywhere you go.
From our family to yours, have a Happy New Year! You will find my boys and I curled up under a warm blanket together watching Netflix. After all, what better way to ring in the New Year, with my two favorite guys. It is the perfect way to wrap up our holiday vacation and to look upon 2017 with hope!
Let's Discuss: How are you spending your New Year's Eve this year?
Disclosure: This post is part of a blogging campaign in collaboration with Netflix. As a member of the Netflix Stream Team, I received a promotional item as a thank you for participating. I am disclosing this in accordance with the Federal Trade Commission's 16 CFR, Part 255 "Guides Concerning the Use of Endorsements and Testimonials in Advertising."
© 2016, Tough Cookie Mommy. All rights reserved.