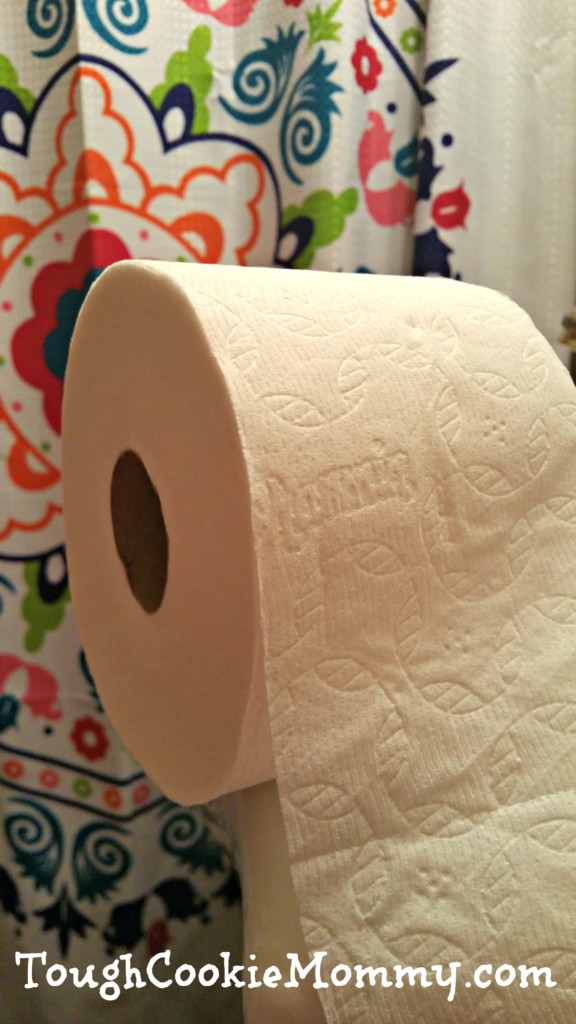 Thanksgiving is only two days away and there are so many things to be thankful for this year. First and foremost, I am thankful for my family and their continued good health and happiness. My boys are a constant source of pride and love for me and they are my number one priority. There are, however, a few more humble things that I'm grateful for and one of them is the opportunity to get together with those whom I love to celebrate one another and to enjoy some really delicious food together.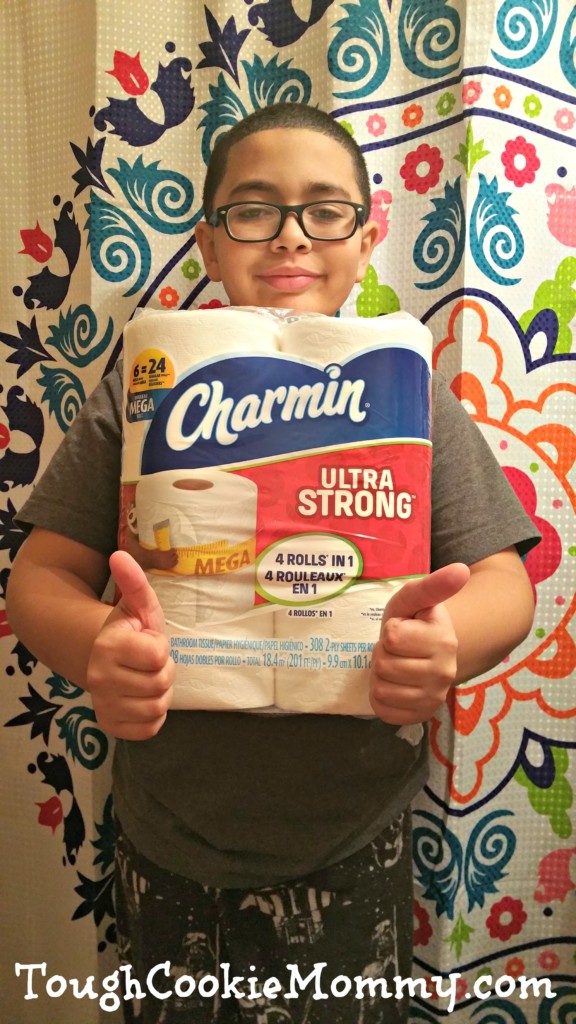 We are going to eat dinner at my sister's house this year and I am so excited that I don't have to cook. You see, I've always had the task of preparing and organizing the entire meal for most of our family holidays so it will be nice to just show up to eat for a change. My sister is a really good cook and my aunt will be helping her prepare all the food so we are all really looking forward to stuffing ourselves this Thursday. My contribution to Thanksgiving dinner will be bringing some Charmin Mega Rolls to make sure that nobody finds an empty toilet paper roll in the bathroom after filling their stomachs.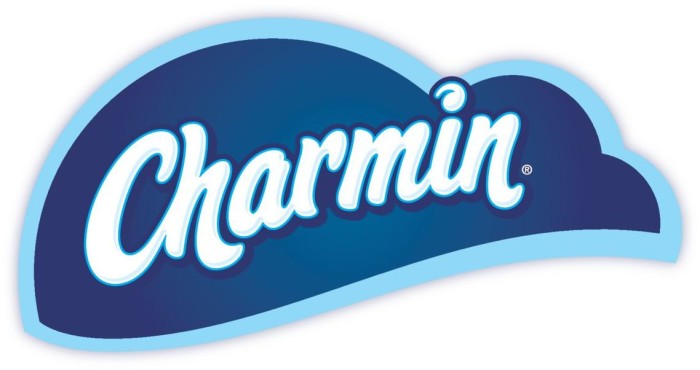 You are probably chuckling to yourself by now but, be honest, you don't want to have that awkward moment when you are hanging off the edge of the toilet having to scream out the bathroom door for more toilet paper while your entire family is visiting. With so many details to coordinate like prepping the turkey and baking pies, making sure everyone's behind is covered is probably the last thing on my sister's mind. She is so lucky to have me! I plan on coming to her rescue by making sure she has the right toilet paper brand and the right "coverage" in her bathroom for Thanksgiving.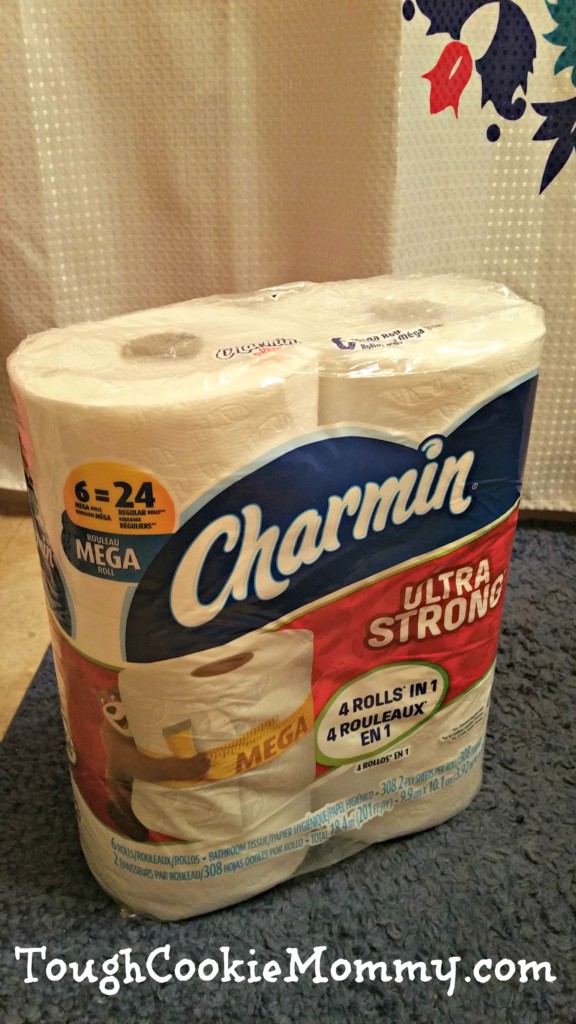 Stocking up on Charmin Mega Roll gives me peace of mind, even when I am eating away from home. Talk about strong and confident clean in a long-lasting roll! Charmin Ultra Strong Mega Roll cleans better* with fewer sheets*. I'm pretty sure that my sister will be very happy that she can now focus on the task of cooking our family's Thanksgiving feast since her big sister has her "covered" with Charmin!
*vs. the leading bargain brand
Let's Discuss: What are your holiday better bathroom tips for this Thanksgiving?
Disclosure: This sponsored post is part of a blogging campaign in collaboration with Charmin. As a Charmin Influencer, I received a promotional item as a thank you for participating. I am disclosing this in accordance with the Federal Trade Commission's 16 CFR, Part 255 "Guides Concerning the Use of Endorsements and Testimonials in Advertising."
© 2016, Tough Cookie Mommy. All rights reserved.