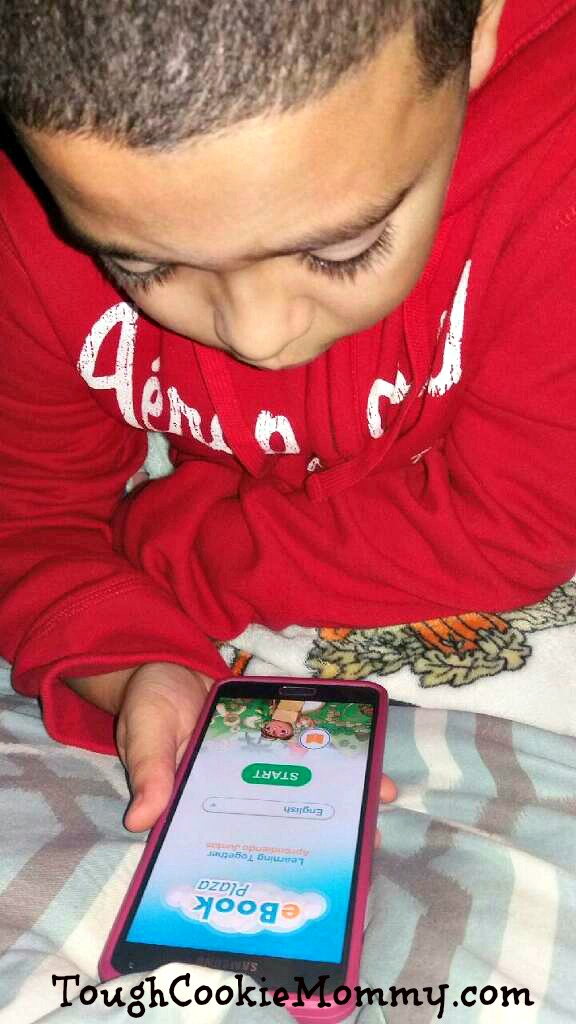 *This is part of a sponsored collaboration ̊with the PreK12 Plaza. However, all opinions expressed are my own. #eBookPlaza #PlazaBilingue
I've always loved literature and reading. These were the very reasons why I became a Literacy Specialist. I just couldn't imagine anyone being deprived of the joy that comes from the written word and vowed to help anyone I could to become literate. As an educator who loves being one, I will only stand behind educational programs or apps that spark this love of reading in children. That is why I am so excited to share the launch of app eBook Plaza on PreK12 Plaza!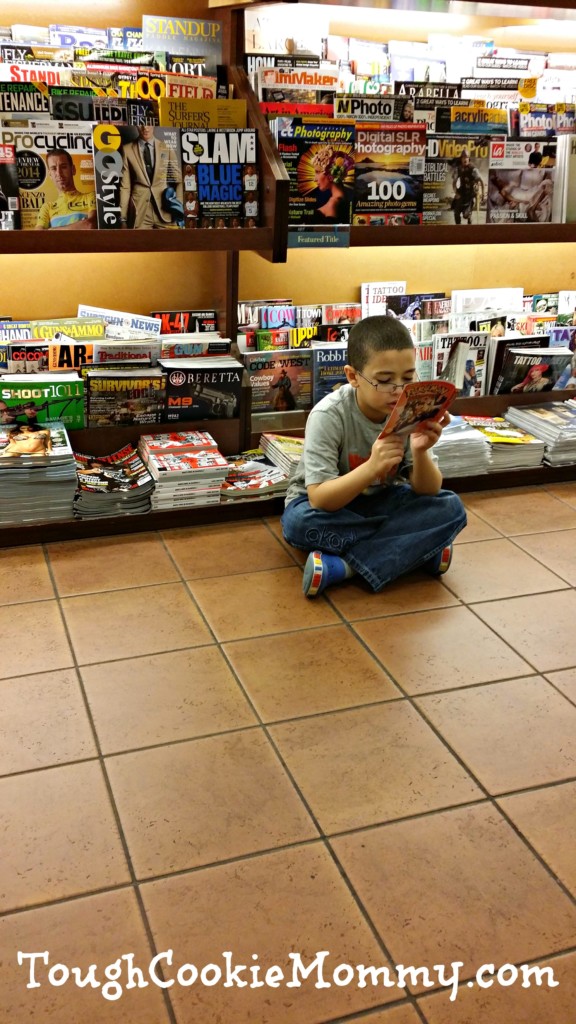 eBook Plaza is a new, free, bilingual, multimedia resource, providing teachers with blended lessons supporting English-language standards. It gives young readers access to hundreds of eBooks in a variety of reading levels that are available in both English and Spanish. Integrating technology and reading is a match made in heaven since our younger generation is so tech savvy and they excel in any academic activity that incorporates it.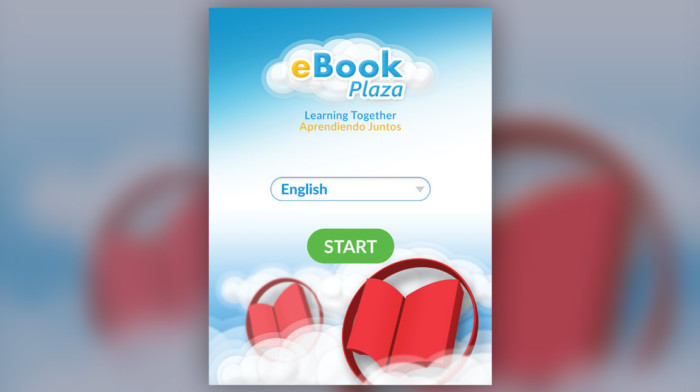 My ten year-old son was very excited to try out the new eBook Plaza app. He is an avid reader who also loves his electronic devices so he was immediately drawn to the fact that he is able to download this app directly to his tablet or smartphone.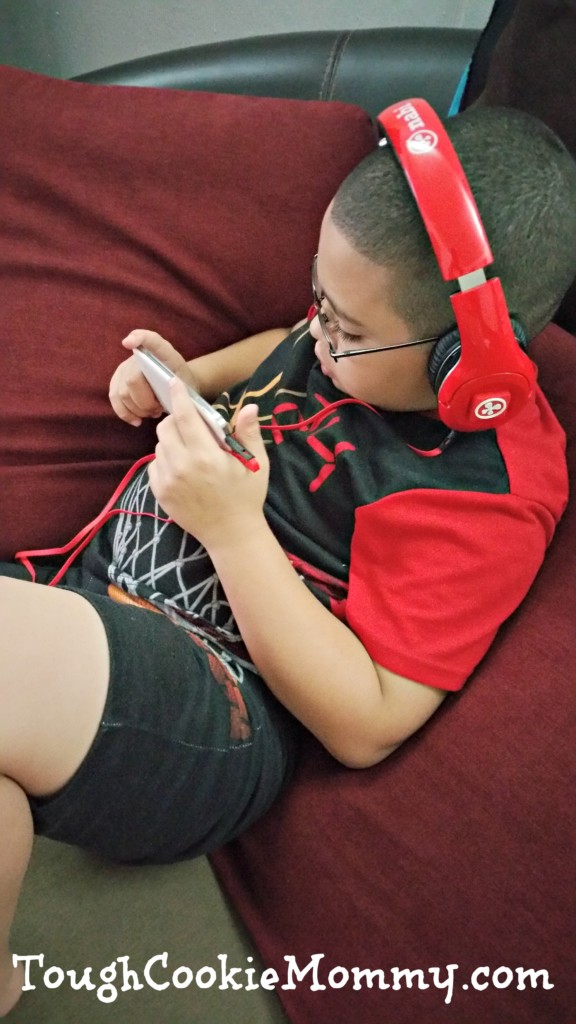 The fact that he is also extremely creative was also a factor since he is also able to use the app to to create his own eBooks, adding text, images, and his own voice. This is a great way to develop his literacy skills and improve his phonemic awareness and print-concept awareness.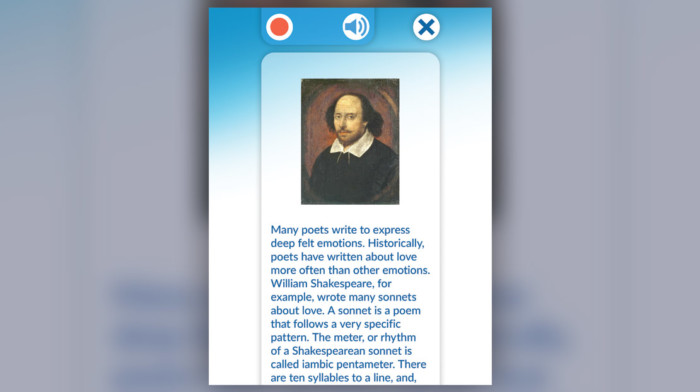 You can download the eBook Plaza App to your tablet, smartphone, or both here: PreK12Plaza (English) or Plaza Bilingüe (Spanish)
CONTEST: Download the eBook Plaza app and create and submit an eBook. The creators of new ebooks will be entered on a contest for the opportunity to win a $50 Amazon gift card. The contest starts on Nov 8 – Nov 27. The winner(s) will be announced on Wednesday, November 28. Comment below with your name and eBook title to enter!
TWITTER PARTY: Join the Bilingual eBook Plaza App Twitter Party which will be on Tuesday, November 15 at 8:30 pm EST.
FOLLOW PreK12Plaza on Facebook, Twitter, Instagram and Pinterest.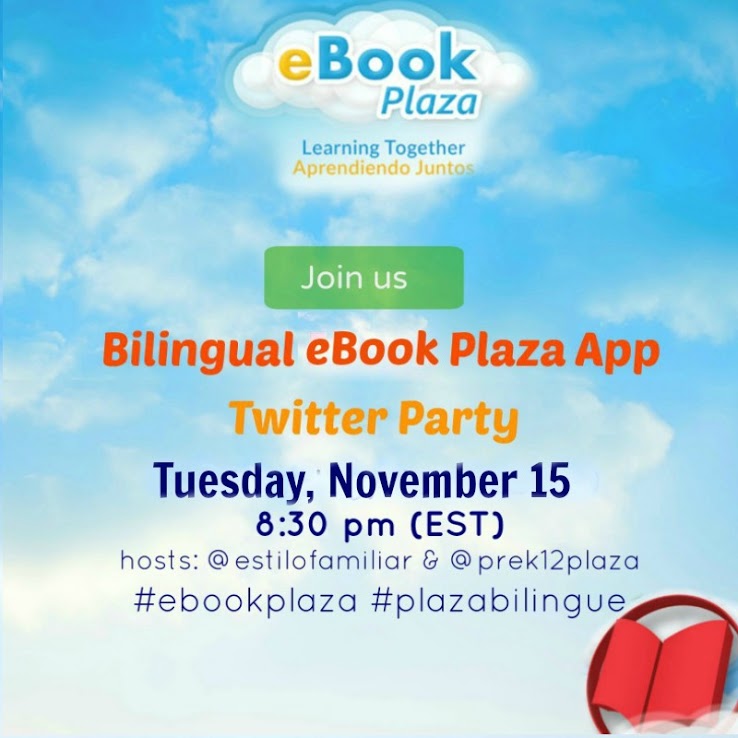 Let's Discuss: Why do you think the eBook Plaza App is perfect for igniting the genius in your child?
GIVEAWAY:
Our Sponsor is giving away $50 Amazon Gift Cards (4 Winners)!a Rafflecopter giveaway

© 2016, Tough Cookie Mommy. All rights reserved.