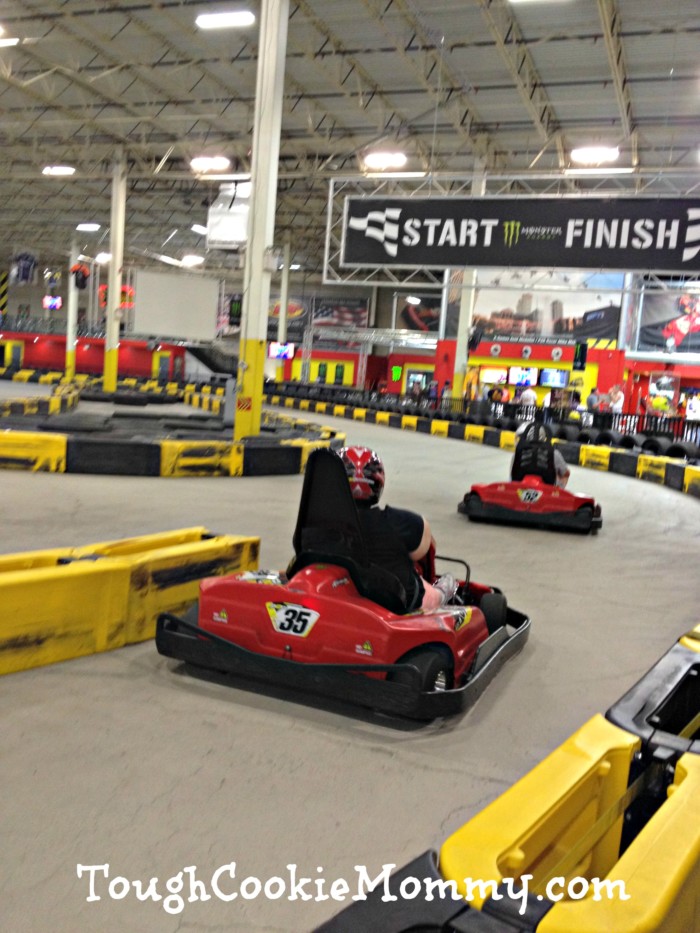 This might come as a surprise to some of you but there are some changes that come about after having children that aren't always considered a blessing. Not sure what I'm talking about? Imagine worrying about every little sneeze or cough giving birth to a potentially embarrassing moment, pun intended.
Yes, I am referring to those little leaks that no woman wants to talk about. The thing is that we should be talking about them so we could tell each other that there is help out there in the form of Poise Impressa ® Bladder Supports!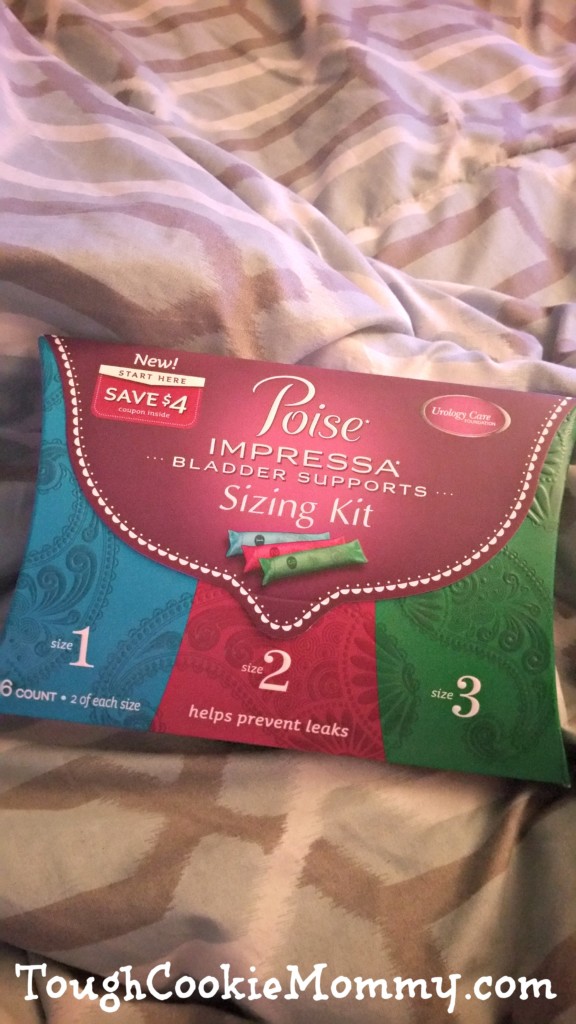 As the holidays are quickly approaching, we all look forward to spending valuable time with our loved ones and friends. However, nobody wants to have to worry about laughing a little too hard or the odors that are involved with suffering from bladder leakage.
It's definitely not a pretty picture but now we can all feel empowered to get out there and do all of the things we love without being afraid. As you can see, this type of confidence has allowed me to enjoy life more and even have fun dressing up and driving go-karts with my sons during our holiday vacation!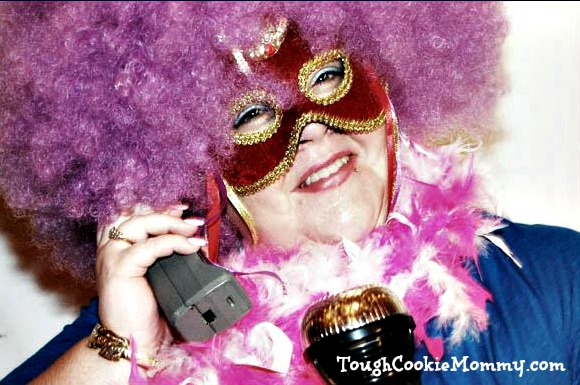 Many of you are probably familiar with the other products out there to deal with leakage that resemble women's underwear or sanitary napkins. Believe me, as a soon-to-be forty year old woman, I am not ready to compromise my style or my youth wearing those bulky items.
Poise Impressa ® Bladder Supports are very discreet and actually resemble tampons when you first look at them. They help to comfortably stop leaks before they happen by softly molding to you internally and leaks for up to 8 hours in a 24 period. Each one is especially designed for dealing with the temporary effects of SUI.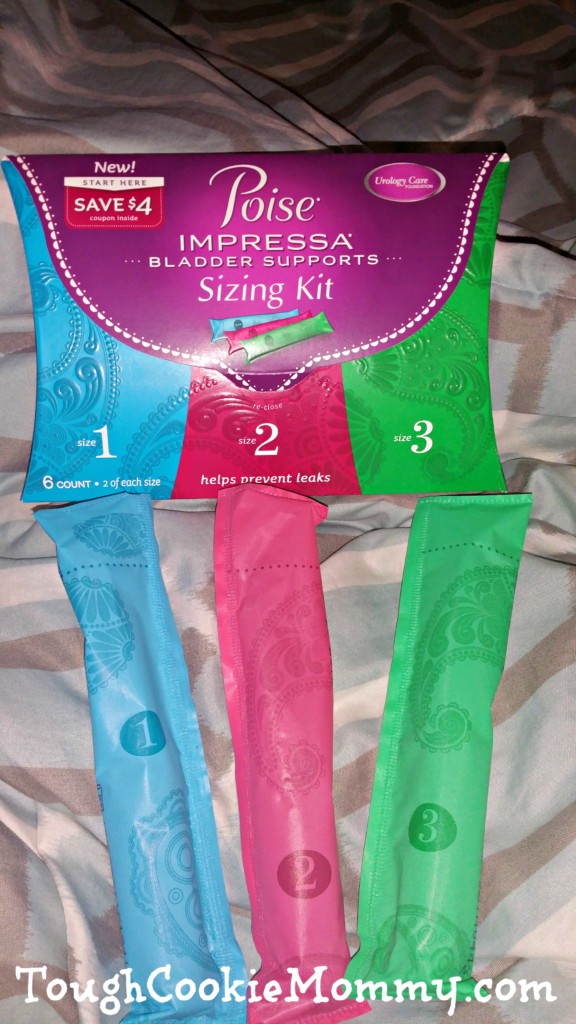 I love the convenience of shopping for Poise Impressa ® Bladder Supports at my local Walmart and walmart.com which means I can pick them up quickly during one of my store runs. I recommend that you purchase the sizing starter kit which comes in three sizes so you can pick the size and protection that is perfect for you. Sizing has nothing to do with your physical size or how much you leak, it depends on the most comfortable internal fit for you.
So what are you waiting for? Get out there and live, especially during the holidays! Check out this video of real women doing just that thanks to Poise Impressa® Bladder Supports. The only thing holding you back from doing all the fun things that you love is you!
Let's Discuss: Have you experienced bladder leakage since having children and how have you dealt with it until now?
Disclosure: This sponsored post is part of a blogging campaign in collaboration with Poise and Acorn Influence. All opinions are 100% my own. I am disclosing this in accordance with the Federal Trade Commission's 16 CFR, Part 255 "Guides Concerning the Use of Endorsements and Testimonials in Advertising."
© 2016, Tough Cookie Mommy. All rights reserved.