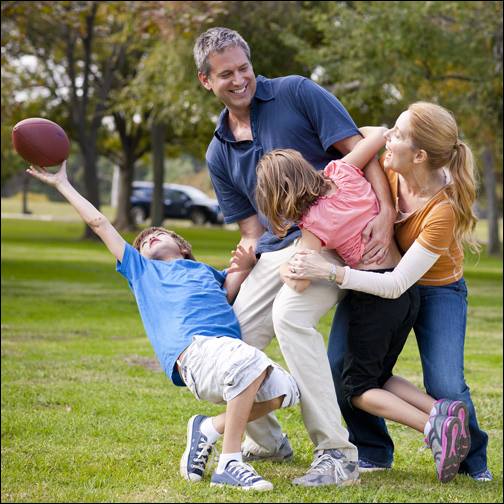 Those of you who are long-time readers of this blog know that I am a nine year Leukemia Survivor. As a result, I have had to learn how to be my own best advocate when it comes to my health. After all, you have to be an educated patient and understand your health care plan in order to navigate the medical system wisely. Open enrollment is about the begin, and for some it already has, so now is the time to acquire all the knowledge you can about health care plans in order to make the most informed decision you can.

Just this past month, UnitedHealthcare launched a new site that has several engagements educating people about their health care. Learning about and purchasing a health care plan can be extremely overwhelming for many of us, but UnitedHealthcare wants to help by allowing us to take advantage of our health care by becoming empowered and learning the ins and outs of it. You can do this by using their interactive learning modules or games at engage.uhc.com They even offer prizes for completion!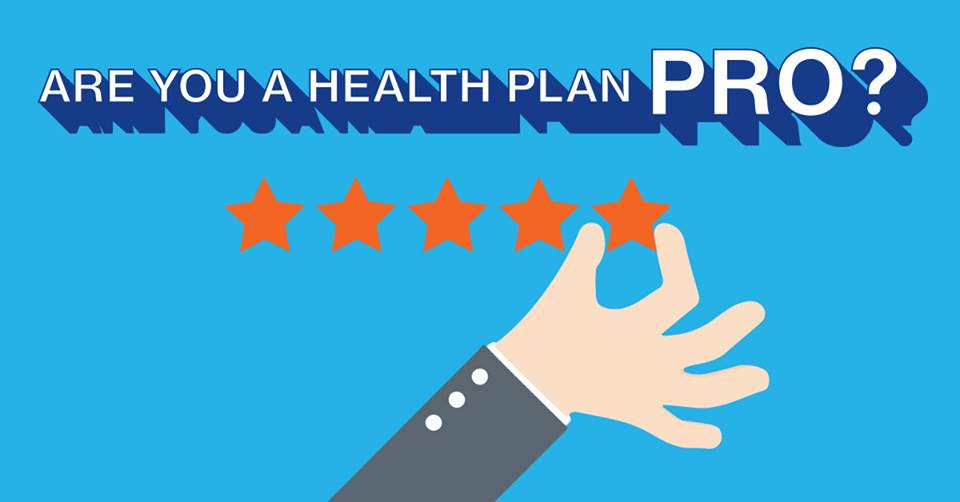 The engagement will last two months through November 30th and involves four stages that take around 5-10 minutes to complete. Here is what you have to do for each stage:
Stage 1 – Answer a few quiz questions about health care.
Stage 2 – Play a matching game surrounding the three different types of health care accounts-the FSA, HSA, and HRA.
Stage 3 – Use slide configurator to learn more about premiums versus out-of-pocket ratios.
Stage 4 – Use a ranker to organize a handful of health care situations from least expensive to most expensive.
Once you couple all the stages, you will be given the option to submit your information to be entered to win a prize in their sweepstakes. You can complete the engagement once a day every day for the duration of the sweepstakes. The prizes are the following:
Weekly winner of $100
Monthly winner of $500
There is no better time than the present to educate yourself about your health care plan. You will always be your own best advocate when it comes to your health.
Let's Discuss: How much do you know about your current health care plan?
Disclosure: This sponsored post is being shared on behalf of UnitedHealthcare. All opinions are 100% my own. I only recommend products or services I use personally and I believe will be "family friendly." I am disclosing this in accordance with the Federal Trade Commission's 16 CFR, Part 255 "Guides Concerning the Use of Endorsements and Testimonials in Advertising.
© 2016, Tough Cookie Mommy. All rights reserved.