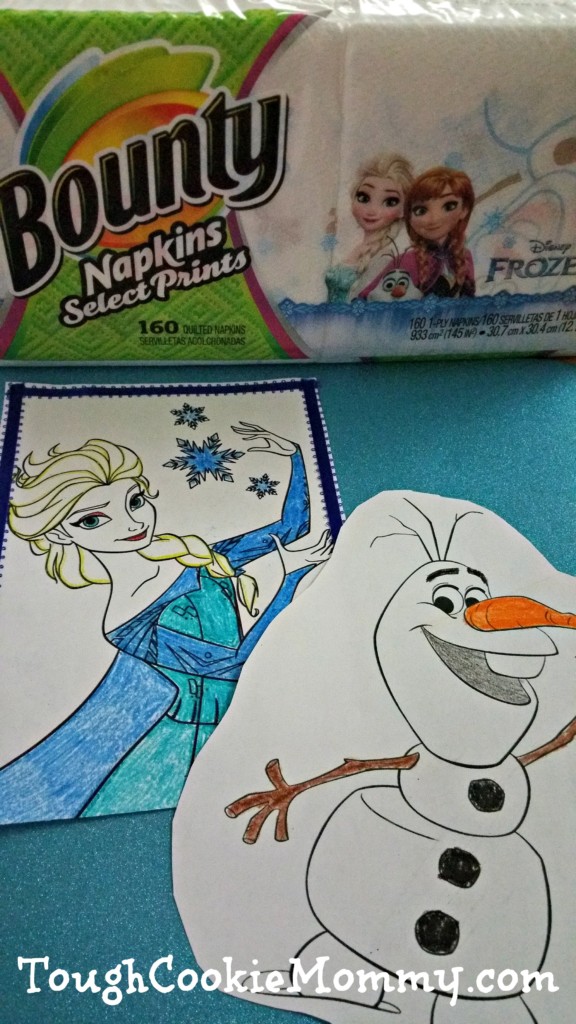 As a busy Working Mom, I don't have a lot of time to party plan and I especially don't have time for the messy cleanup during and after the party. Normally, I try to make cleaning up fun for everyone, including the kids, so they won't realize that they are actually helping to get rid of the mess because they are enjoying themselves too much. Now, you can make clean up quick and fun for the whole family with limited-edition NEW Bounty Prints Featuring Disney Frozen!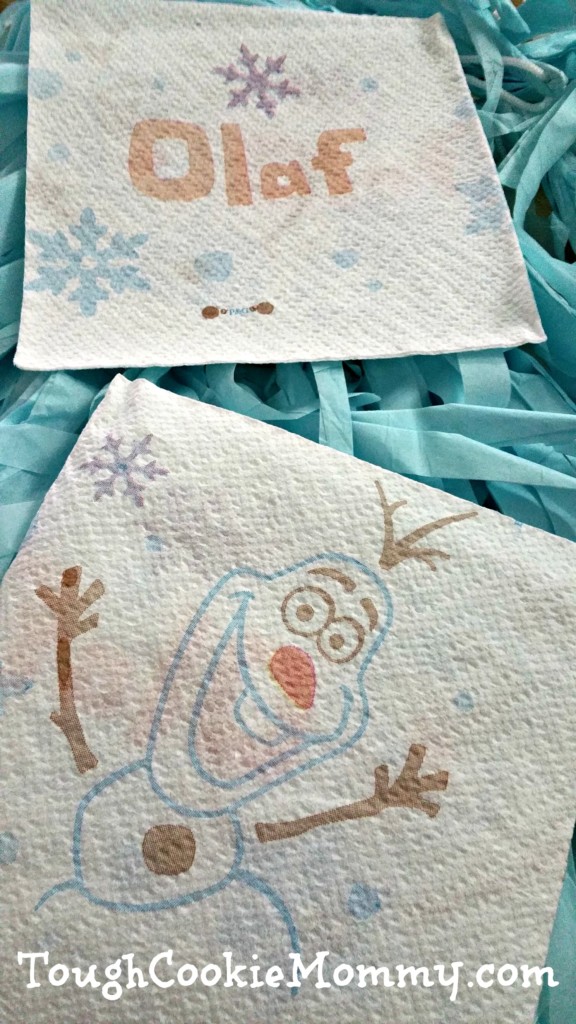 Frozen is one of my most beloved Disney animated films and Bounty napkins and paper towels are a staple in our home because they are tough on messes and, in a house full of men, I need all the tough I can get. Aside from keeping a clean house, I also love to be able to save a little money on party decor whenever possible. After all, raising a family can be very expensive and it is important to cut corners and not put too much strain on the family budget.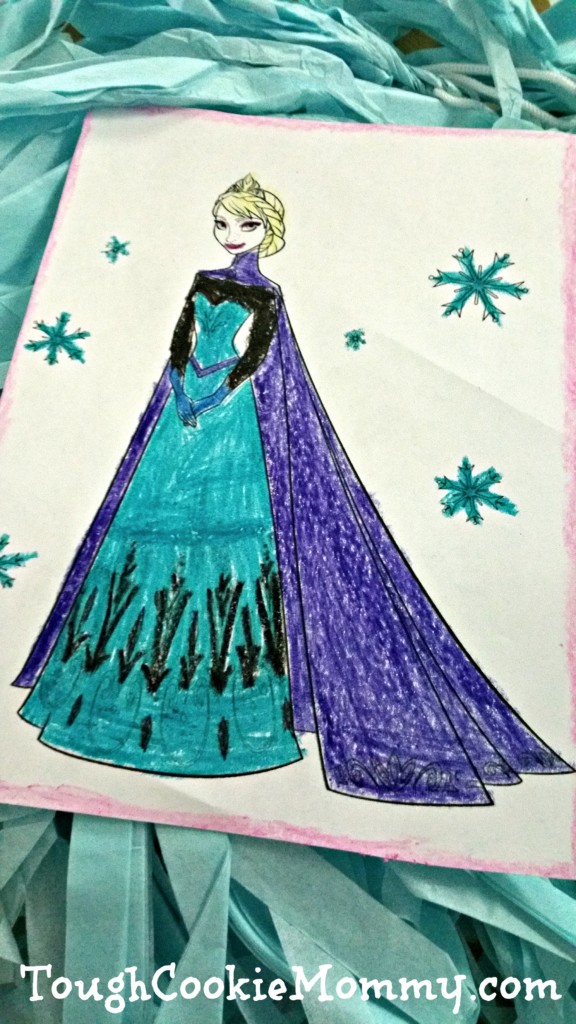 I've always been very creative so I love to make my own party decorations and I often recruit my sons to help me. Tonight we made some Frozen wall art to decorate my niece's birthday party. It was surprisingly easy and didn't cost much at all. The best part of spending this time making these decorations with my boys was having NEW Bounty Prints available to help clean up crayon marks and spills while we were getting in touch with our creative sides.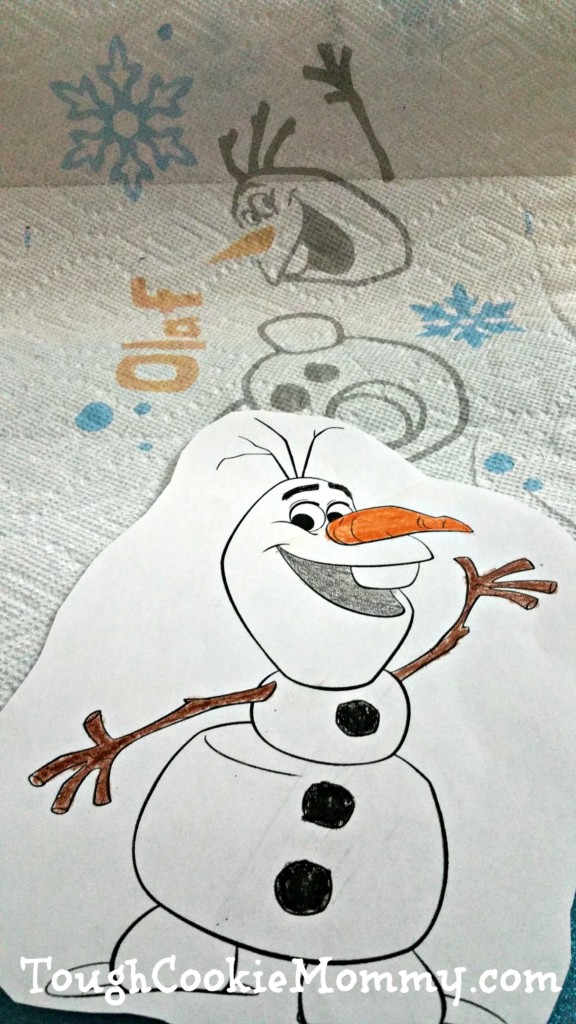 Frozen Party Decorations:
Check out the DisneyStudios Pinterest for Frozen coloring sheets and print out your favorites.
Use crayons, satin ribbon, and any other art supplies you have laying around the house to decorate your coloring sheets.
Attach you decorated coloring sheets to sparkly backgrounds that can be purchased at any art supply store.
Post your decorations on the walls of your party room or venue.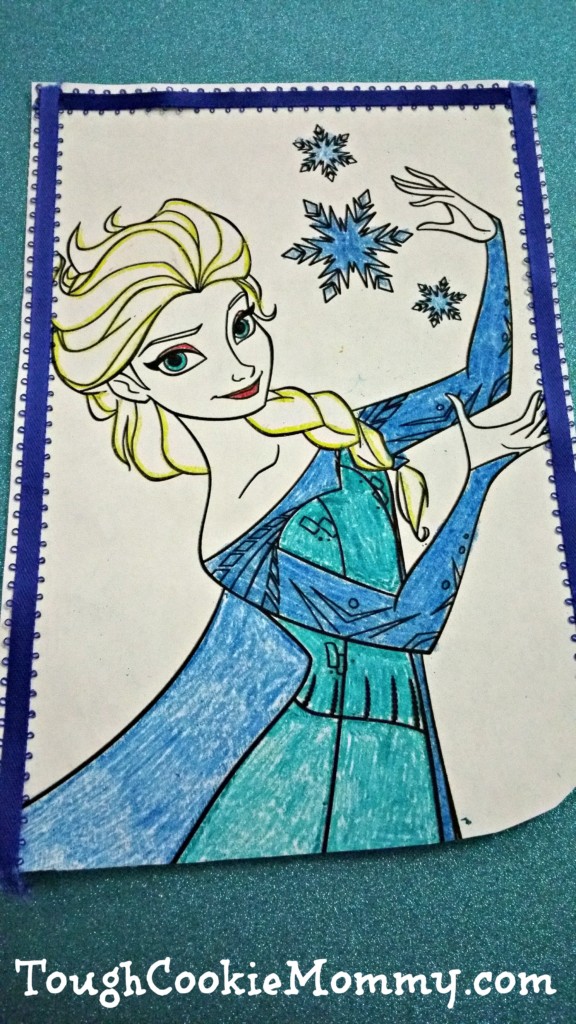 NEW Bounty Prints Featuring Disney Frozen are a must-have for any Disney Frozen-related activity. They are available in paper towels and quilted napkins and can be used to make cleanup quick and fun for the whole family. Don't let your party messes stay frozen in time. Pick them up quickly!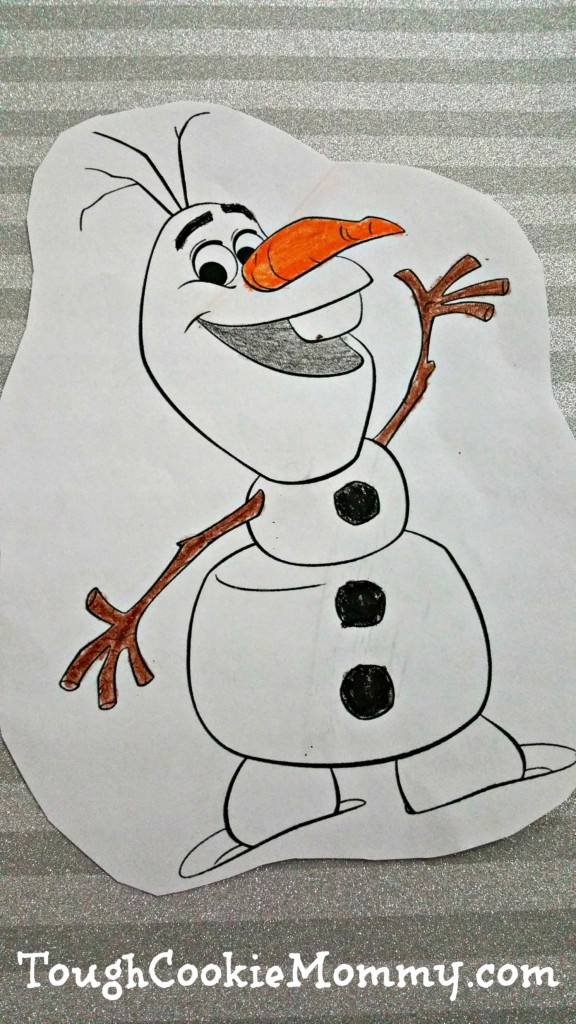 Let's Discuss: What are some of the ways that you include the whole family in making party cleanup fun?
Disclosure: This sponsored post is part of a blogging campaign in collaboration with P&G. All opinions are 100% my own. I am disclosing this in accordance with the Federal Trade Commission's 16 CFR, Part 255 "Guides Concerning the Use of Endorsements and Testimonials in Advertising."
© 2016, Tough Cookie Mommy. All rights reserved.