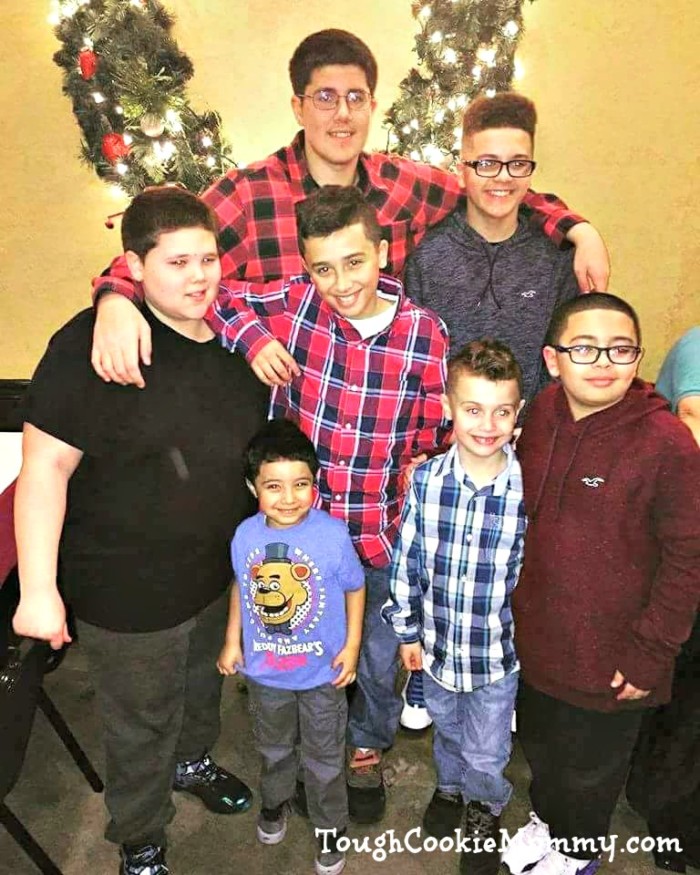 The beginning of the holiday season has been a whirlwind in our household. The past couple of weeks have included parent-teacher conferences at my school and the hustle and bustle of planning for Thanksgiving. As if all that wasn't enough, both of my sons came down with strep throat and my younger one even got an ear infection to boot. Basically, I've been running around like a chicken without a head and we have tried to keep the joy in everything we are doing despite some of these bumps in the road.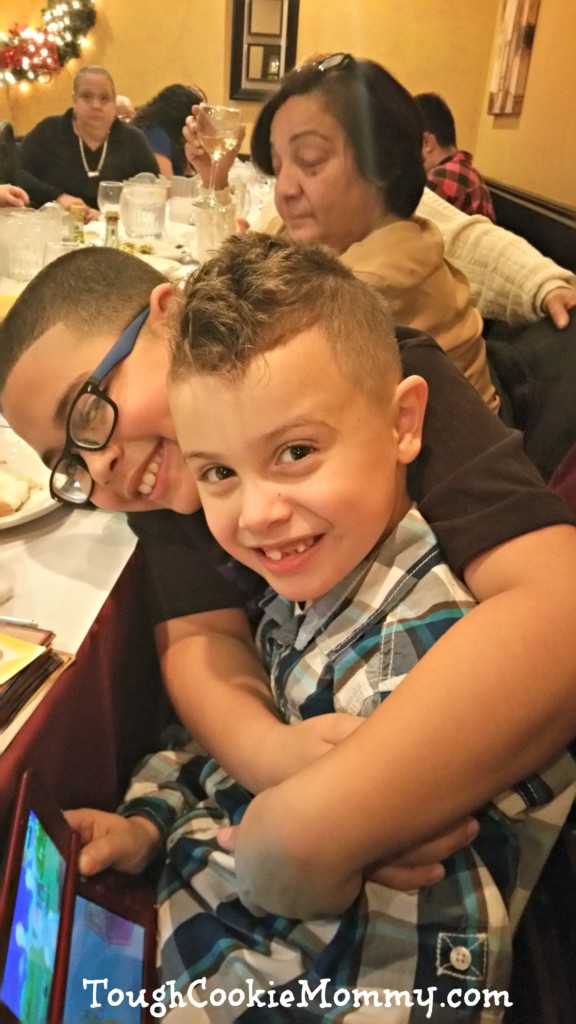 I've really enjoyed being able to spend quality time with my family and those who truly matter in my life. We always get together to celebrate the holidays and, for the past two years, it has become a tradition to spend Thanksgiving at my sister's house. Not only do we always have a great time, but I love not having to cook and just showing up to eat every year. My sister is an amazing cook and she always prepares a feast for all of us to enjoy.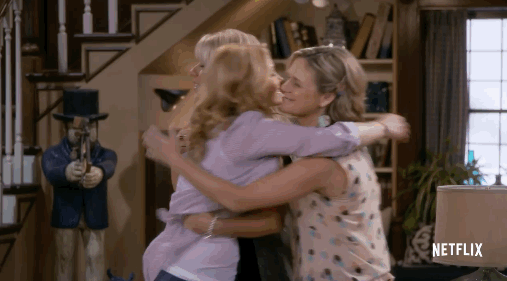 From Friday night dinners to a daily cup of coffee (or three) at Luke's, the Gilmores are full of unique quirks and traditions that rival even the most beloved Netflix families. Whether your family embodies the spirit of the fast-talking Gilmores or is more like the group-hugging Fullers or slightly strange Byers, when it comes to dynamics and traditions, how does your family compare?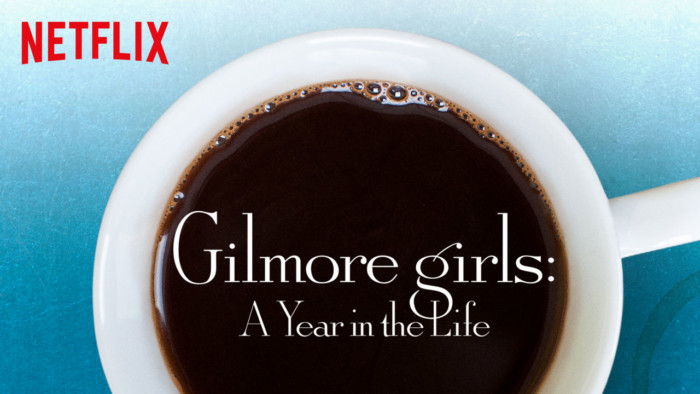 Let's Discuss: What are some of your family holiday traditions?
Disclosure: This post is part of a blogging campaign in collaboration with Netflix. As a member of the Netflix Stream Team, I received a promotional item as a thank you for participating. I am disclosing this in accordance with the Federal Trade Commission's 16 CFR, Part 255 "Guides Concerning the Use of Endorsements and Testimonials in Advertising."
© 2016, Tough Cookie Mommy. All rights reserved.