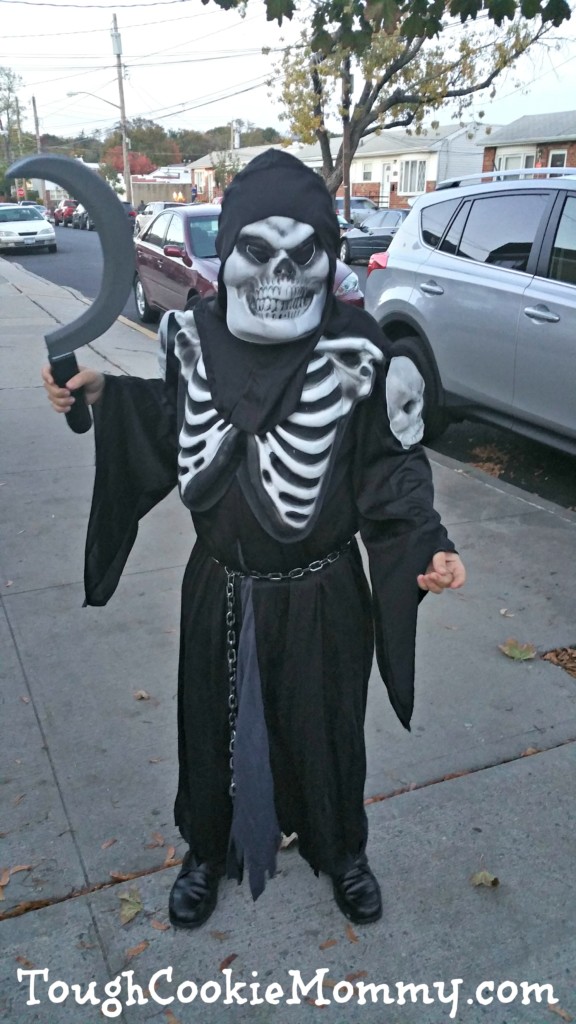 It's Halloween night and you're just settling in for a scary movie marathon when…"Trick-or-treat!" Every Halloween, Netflix pause rates spike as viewers around the country get up to give out candy. But this year, you can stay inside while Netflix handles Halloween—for you and your ghoulish guests.
The Netflix Halloween Doorbell welcomes trick-or-treaters with spooky sounds and music from your favorite Netflix shows and points them to candy, so you can treat yourself to a night of non-stop spooky streaming.
How it works:
The Netflix Halloween Doorbell is hung right over your existing doorbell, temporarily hiding it from trick-or-treaters. As trick-or-treaters approach the house, a proximity sensor in the doorbell triggers the theme song from your chosen Netflix show. Pressing the doorbell initiates a scream from that show's characters and reveals a customizable message to your costumed guests on an LCD display screen.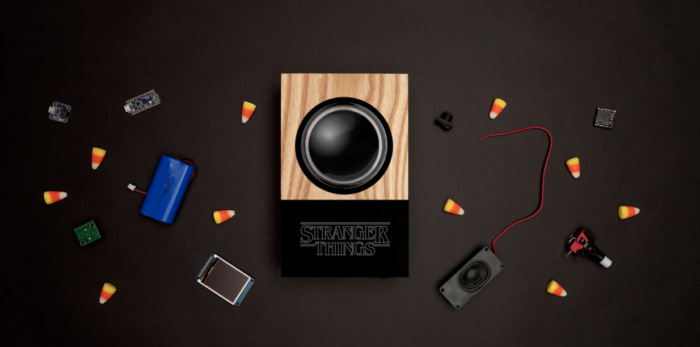 Stream & Scream Halloween Guide:
Halloween may only be one day of the year, but with this ultimate guide to streams and screams, there's enough spooky titles and inspiration to get you in the Halloween spirit all year long.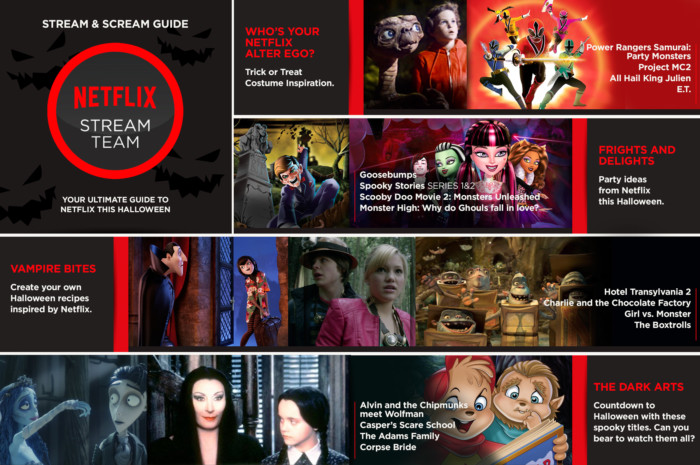 I'm watching Grey's Anatomy on Netflix as I'm writing this post. Thank goodness that my husband has taken over the candy distribution duties for this Halloween evening. This is exactly what I have been looking forward to all day while I was at work. I think this just may become a tradition in our home, me binge watching Netflix and Hubby taking care of candy duty!
Let's Discuss: How did you spend this Halloween evening and did Netlix configure into your plans tonight?
Disclosure: This post is part of a blogging campaign in collaboration with Netflix. As a member of the Netflix Stream Team, I received a promotional item as a thank you for participating. I am disclosing this in accordance with the Federal Trade Commission's 16 CFR, Part 255 "Guides Concerning the Use of Endorsements and Testimonials in Advertising."
© 2016, Tough Cookie Mommy. All rights reserved.