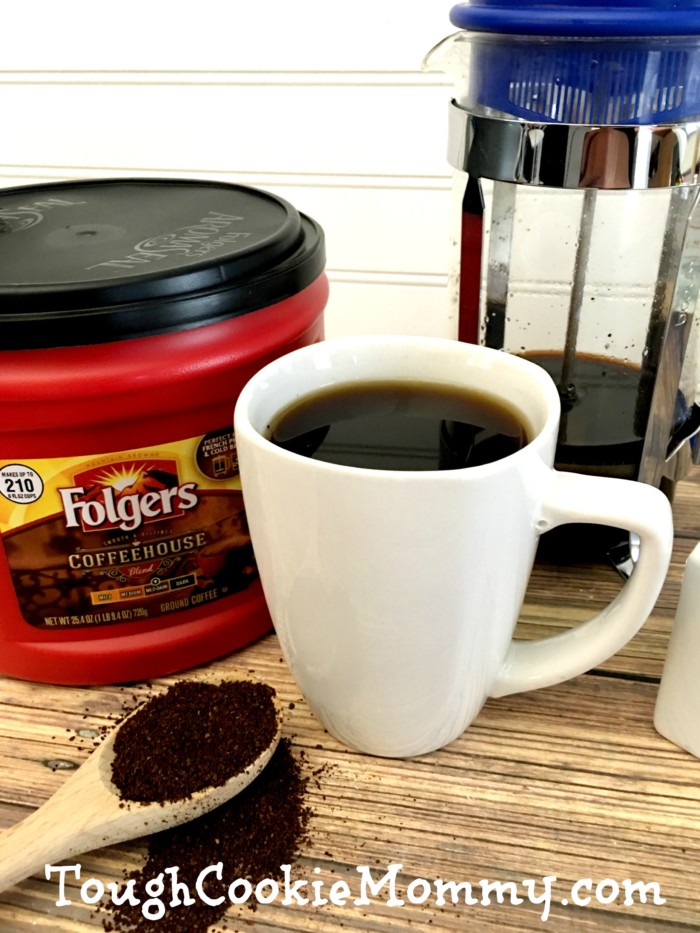 There's just something about making a hot cup of coffee right at home that makes it taste all that much better. I love it when the delicious aroma of my Folgers Coffeehouse Blend permeates through the whole house. Not to mention the fact that it also saves me a ton of money since I'm not purchasing my coffee at expensive coffee shops. Recently, I have been experimenting with different ways to prepare my morning coffee and I stumbled upon the French Press.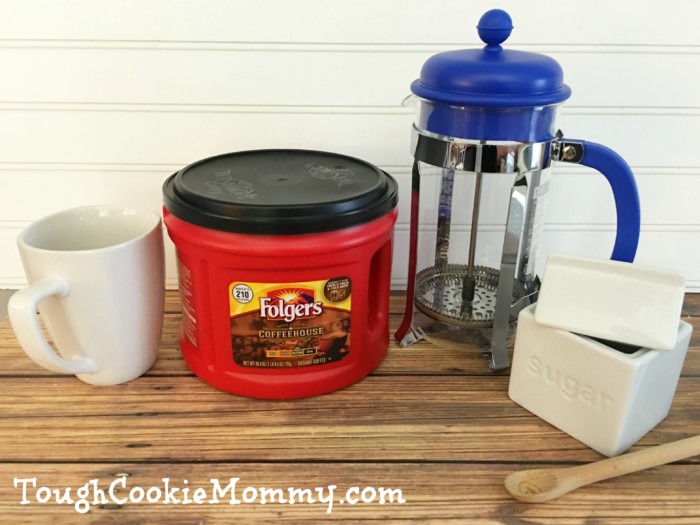 A French Press is a brewing apparatus that extracts coffee from the grounds through a process where you "bloom" or steep your coffee in boiling water. It is a favorite among coffee aficionados because it has a strong, true coffee flavor since the coffee to water ratio is higher in every cup. Most Hispanic households love to drink their coffee strong so I immediately knew that preparing my coffee this way would immediately catapult me back to my childhood in Spain.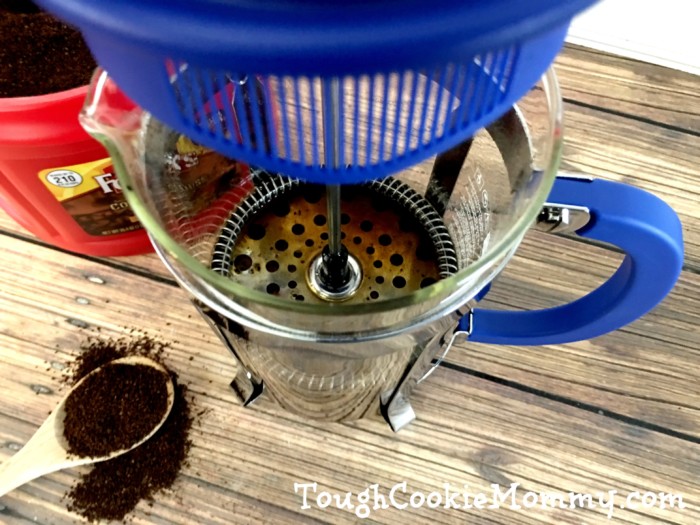 I absolutely love my new royal blue French Press and the smooth and distinct taste of Folgers Coffeehouse Blend is the perfect pairing for it since its taste is smooth and rich at the beginning and finishes bold and robust. This coffee was especially designed to experiment with alternative brewing methods to tantalize the taste buds of even the most seasoned coffee drinker.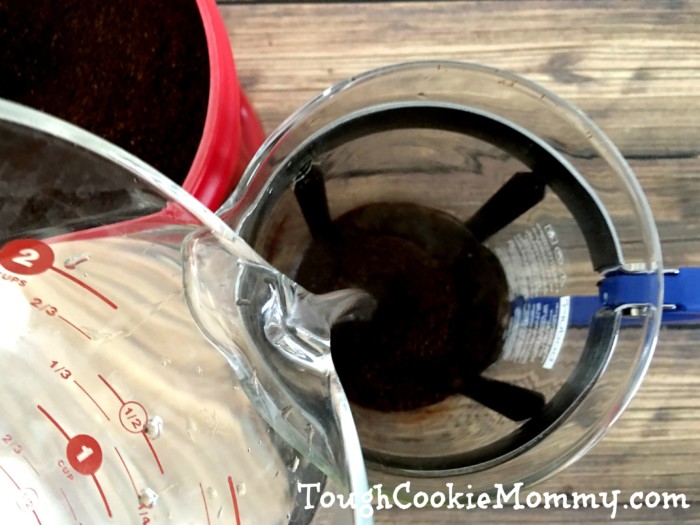 Make sure you download the Folgers brand new Coffeehouse At Home Guide, which is filled with tips and tricks to help you explore and enjoy every brewing method!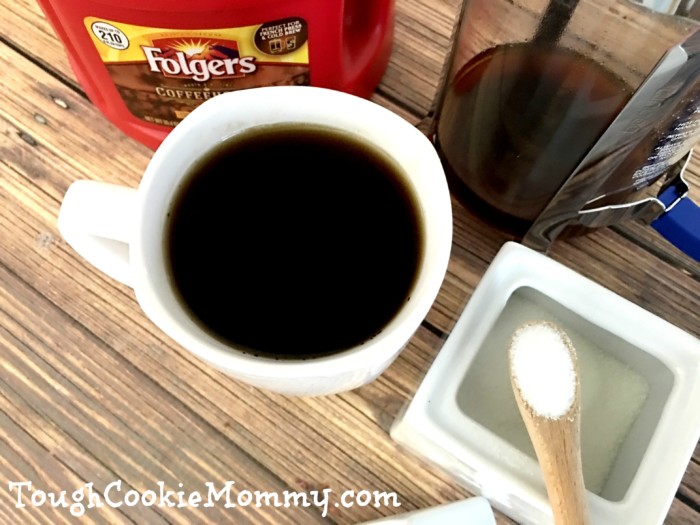 Download the Coffeehouse At Home Guide for free here!
[amd-yrecipe-recipe:3]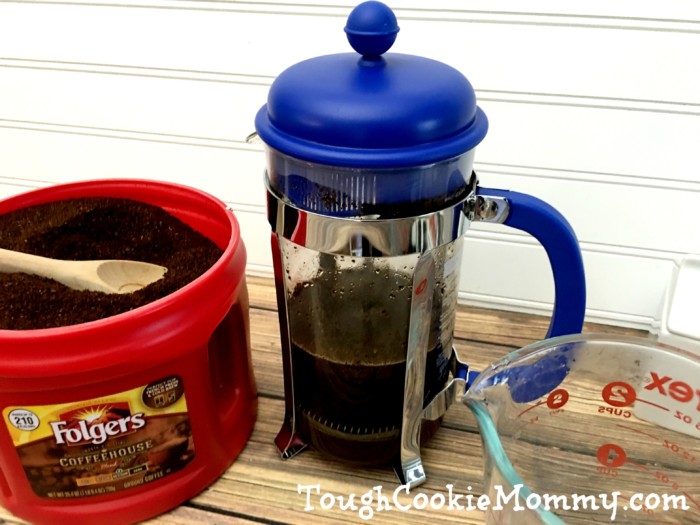 Let's Discuss: What is your favorite brewing method for enjoying your cup of Folgers every morning?
Disclosure: This sponsored post is part of a blogging campaign in collaboration with Folgers. As a Folgers Ambassador, I received a promotional item as a thank you for participating. I am disclosing this in accordance with the Federal Trade Commission's 16 CFR, Part 255 "Guides Concerning the Use of Endorsements and Testimonials in Advertising."
© 2016, Tough Cookie Mommy. All rights reserved.