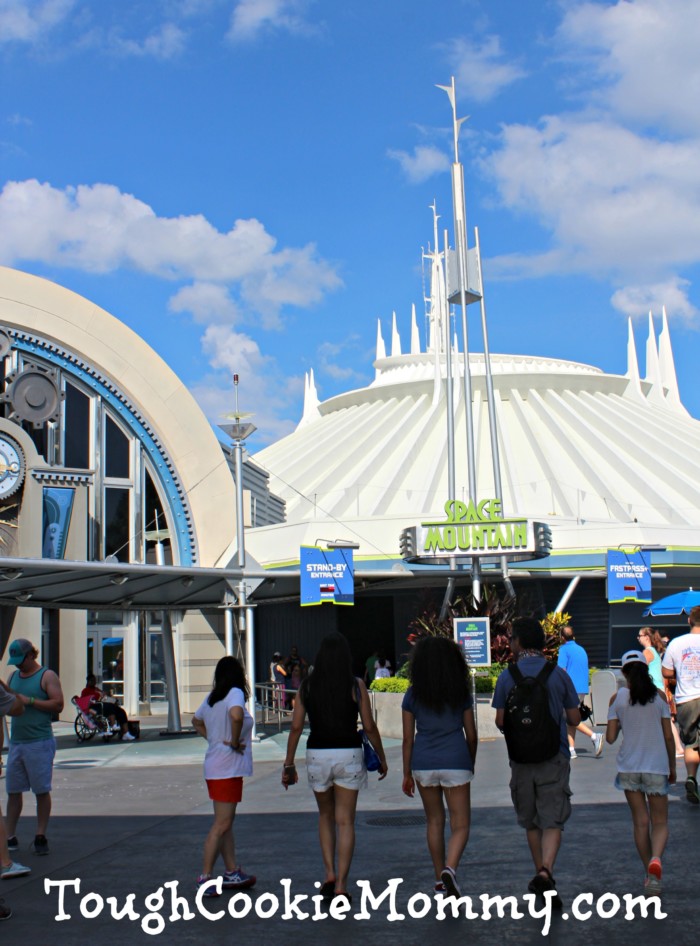 Planning a Disney family vacation with a tween or teen who is not too excited about the trip can take some of the wind right out of your sails. Even though it may seem like a place for younger children they truly have a lot to offer to all ages, including older children and teenagers.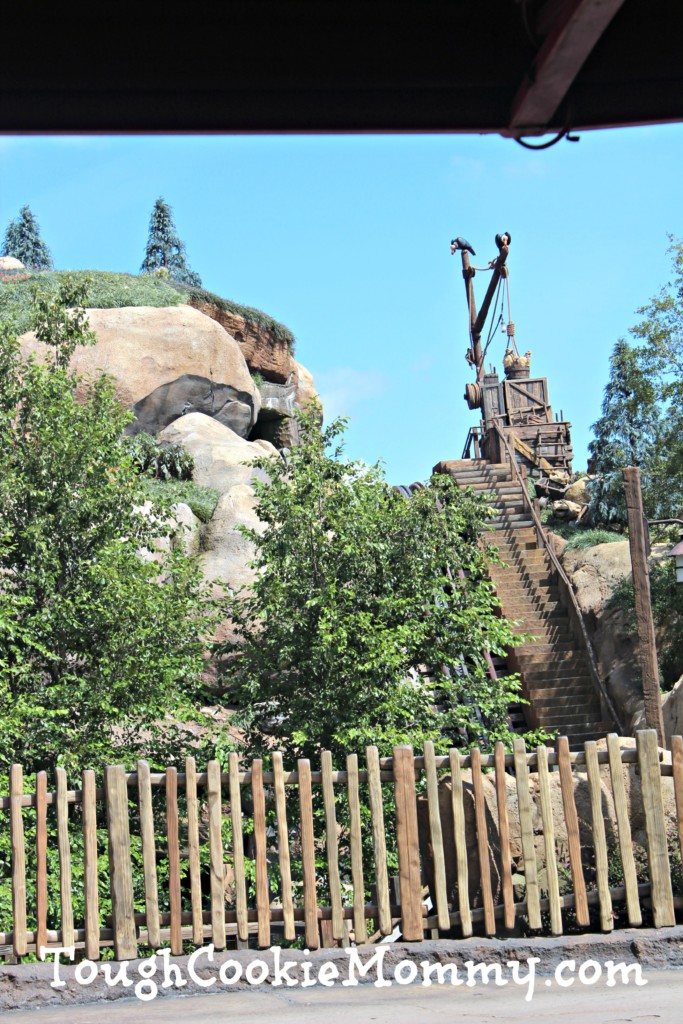 With some planning, input from your teenager, and a knowledge of what the parks have to offer you can make sure everyone has a great time, including the sullen 16 year old. I am focusing mainly on the Magic Kingdom as that is where we had our last visit but there is a lot to do within the Disney Parks.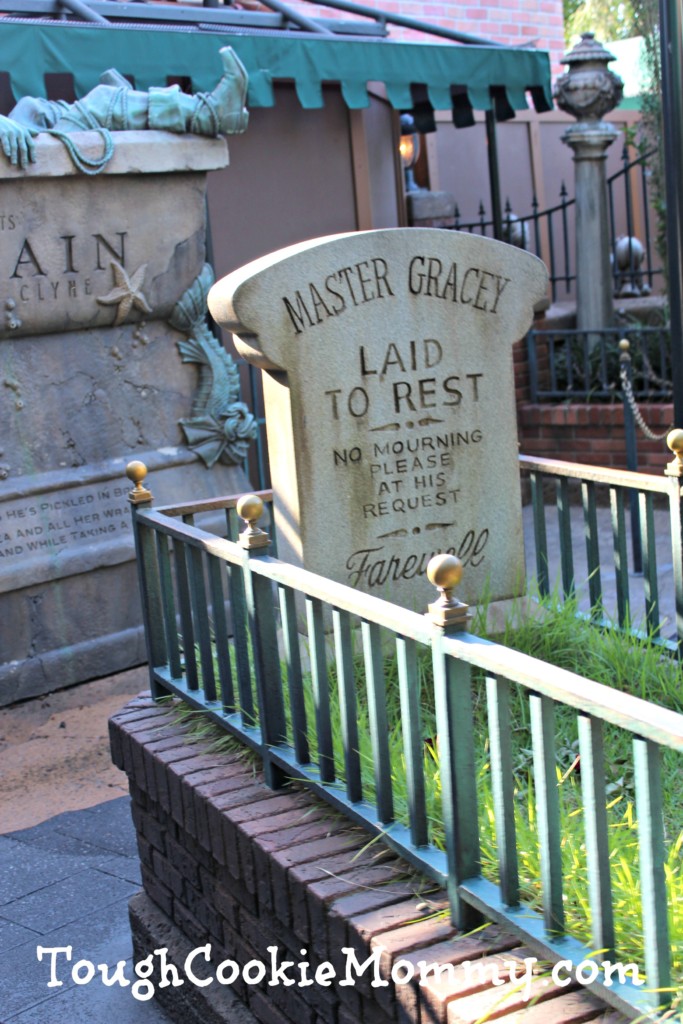 Magic Kingdom
Freedom- Give your teen a little freedom, depending on the age and responsibility level of course. Even though it may be a family trip consider giving them at least a few hours off in the park on their own. They are more likely to come back together to meet up for pictures and meals with a smile on their face if given a little leeway.
Behind the scenes tours- Your teen or tween might enjoy getting to see a little of the behind the scenes action at the Magic Kingdom in the Keys to the Kingdom Tour, Backstage Magic, or Disney's Family Magic tour. Not visiting Magic Kingdom? There are backstage tours at every park in the Disney family.
Fastpass- Fastpass is a great option for families, each ticket can be attached to Fast Pass for the rides but you don't all have to do the same ones at the same time. Fast Pass can be done in advance with pre purchased tickets, with the My Disney Experience app, or in the park at kiosks located in each area.
Rides- There are plenty of rides at Disney's Magic Kingdom that appeal to teens as well – Pirates of the Caribbean is a hit for the whole family, The Haunted Mansion, Space Mountain, Splash Mountain, Thunder Mountain Railroad, and the Mad Hatter's Tea Cups.
Yummy Food- Disney is a teenagers dream! Plenty of food, large portions, sweets, and everything in between. Giant turkey legs, candied apples, hot dogs…- I highly recommend you convince your teen to visit Gaston's Tavern for a giant cinnamon bun and a Lefou's Brew!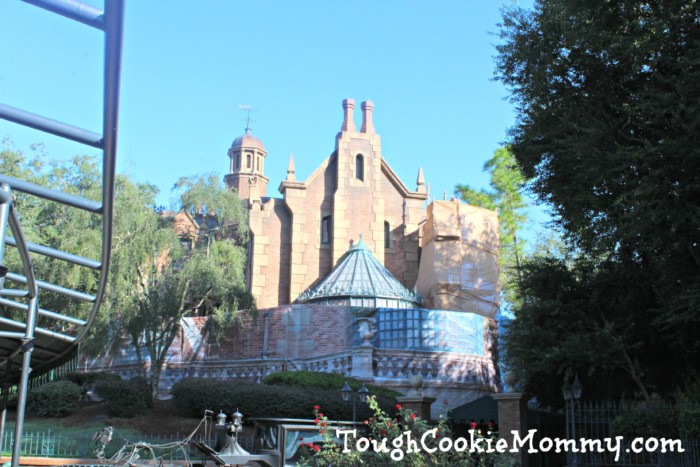 Nightlife
Fireworks- The fireworks show at Disney is unlike any other fireworks show around. Disney makes everything a big production and this is no exception. Everyone from toddlers to grandma and all those in between will enjoy watching the fireworks display over the castle.
Extended hours- If you are staying at a Disney resort you get "Magic Hours" which entitles you to early entry and a later stay. During certain times of the year their opening hours are also longer. We visited in September and the park was open from 8 am to 12 pm, giving the whole family but especially giving teenagers extra fun time.
Nighttime Fun- Especially with extended hours there is much to do at Disney-even beyond the amazing fireworks show, there are many ride that are even more fun at night when the park is lit up.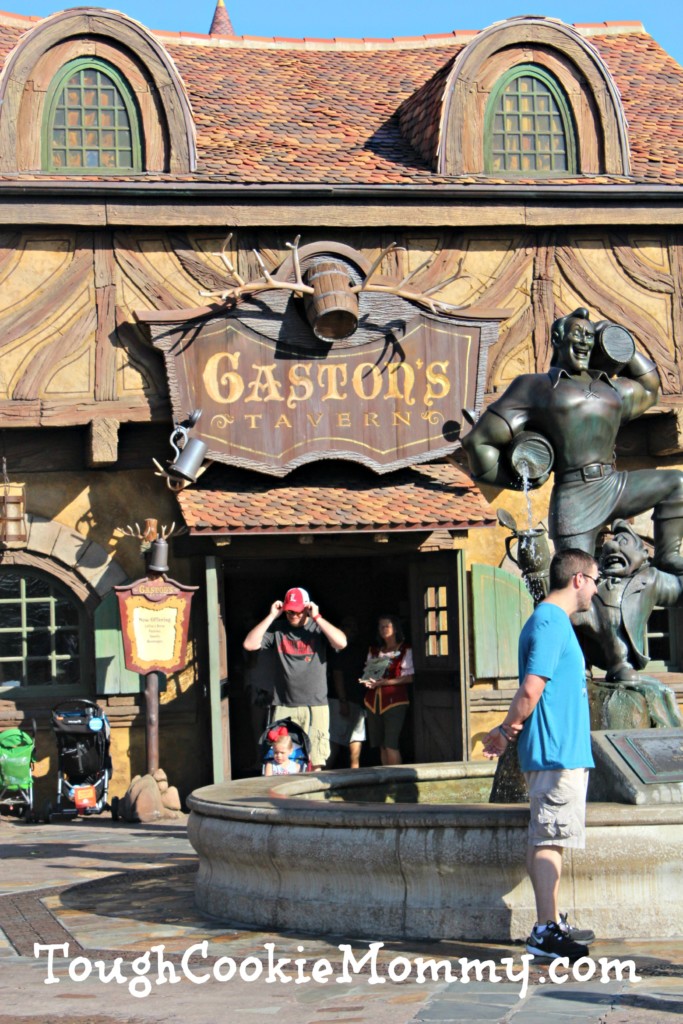 Outside of the parks
Visit Disney Springs- Either visit on your non Disney day or once you are done in the theme park consider a visit to Disney Springs nearby for Cirque Du Soleil, shopping, restaurants, a bowling alley, arcade and more. There is really a lot of fun things to do here so you might want to keep it for an open full day.
Stay in a Disney Resort- Staying in a Disney resort gets you lots of benefits in the park like free shuttle service and longer park hours but if you have a teen who really wants to skip the park at least one day they can stay behind and take advantage of the tv, wifi, pools, restaurants, and game rooms that many offer.
Try a different park– Outside of the Magic Kingdom in Orlando there are still 3 other Walt Disney parks- MGM Studios- especially great for teens, Epcot, and Animal Kingdom. Include a visit to one of these other parks in your vacation to appeal to your teen or tween.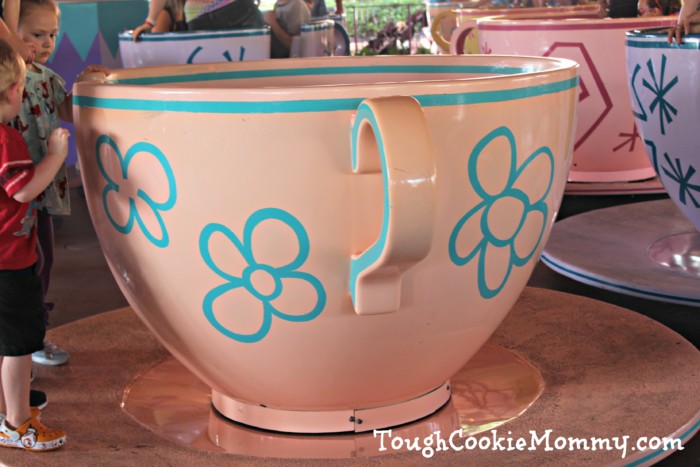 Let's Discuss: Which one of these activities do you think your tween or teen would enjoy the most?
© 2016, Tough Cookie Mommy. All rights reserved.