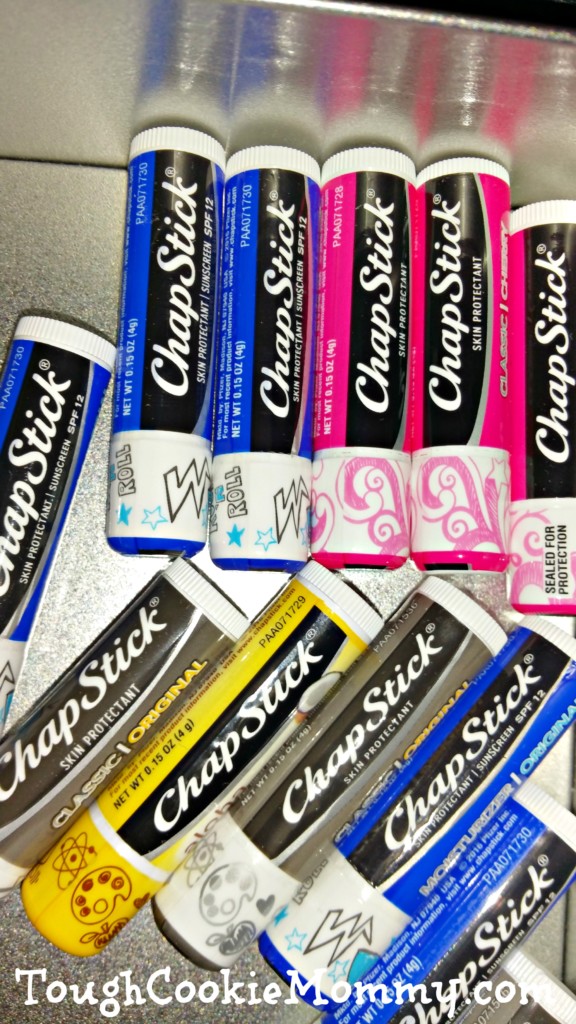 This past week, I was checking my younger son's backpack when I realized that he has not been carrying some of the essential items that make his school day run a little more smoothly. He definitely needs to carry tissues with him every single day because he has terrible allergies and, when the seasons change along with the temperatures, he suffers from having a very stuffy nose. Additionally, he always gets sick during back to school because of the other kids spreading germs so I like to keep some hand sanitizer in his backpack as well. Lastly, he needs to keep a ChapStick® in his pencil case because his lips get so dry throughout the day.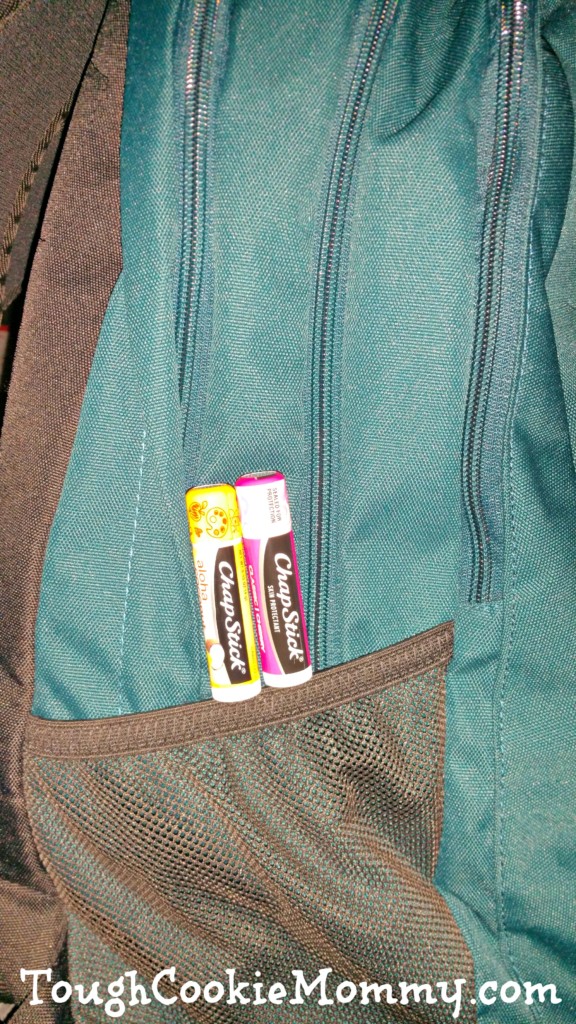 ChapStick® has been a staple in our hom e since my childhood. When I was a young girl, my mother would put a cherry ChapStick® in my jacket pocket and backpack every September. I loved its cherry smell and I would apply it often throughout the day whenever my lips felt dry or chapped. Now that I am a mom, I make sure that my boys always have ChapStick® on them so I don't have to worry about the cold weather from the change in seasons wreaking havoc on their lips. I love to see their bright smiles and their rosy and moisturized lips when I pick them up from school in the afternoon.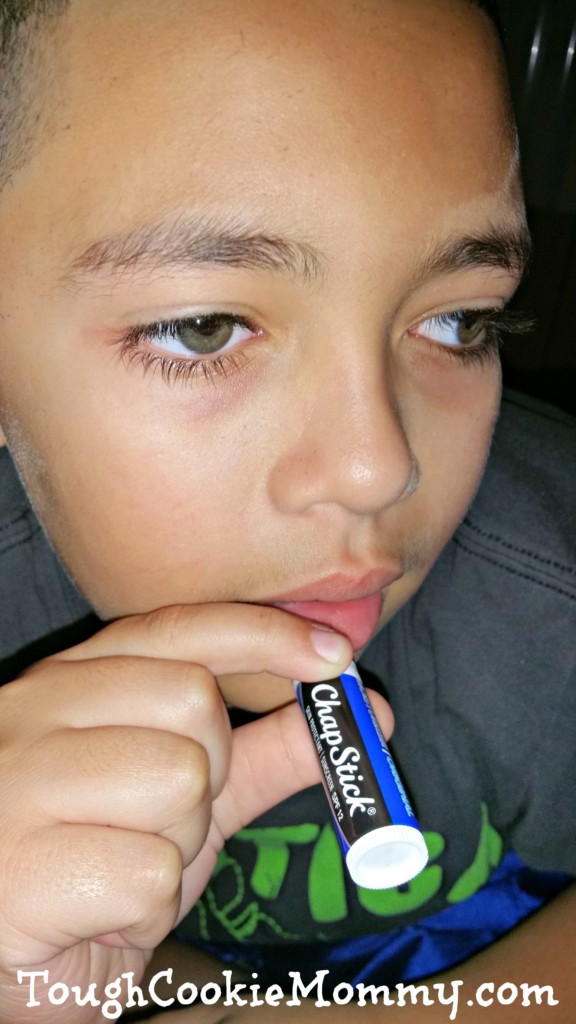 ChapStick® is a skincare staple that helps keep lips smooth and silky for the school year. Perfect for students, teachers and parents alike, ChapStick® is the backpack must-have! It is available in many varieties and now can also be purchased on Chapstick®'s new online store! You're never more than a click away from healthier looking lips. You can also connect with them by clicking on the links below:
ChapStick® website
ChapStick® Facebook
ChapStick® Instagram
ChapStick® Twitter
ChapStick® Pinterest
ChapStick® YouTube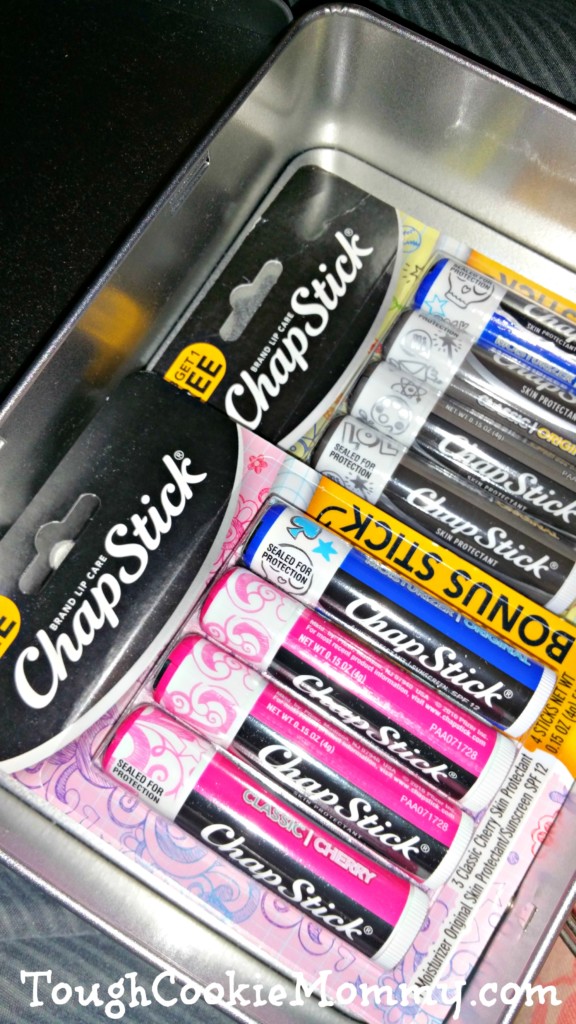 Let's Discuss: What is your favorite variety of ChapStick to keep your lips moisturized?
GIVEAWAY:
Our Sponsor is giving away a ChapStick® lunchbox tin and ChapStick® varieties like the one above to one reader of Tough Cookie Mommy!a Rafflecopter giveaway

Disclosure: This sponsored post is part of a blogging campaign with Pfizer Consumer Healthcare. The ChapStick® product, information and gift have been provided by Pfizer Consumer Healthcare. All opinions are 100% my own. I am disclosing this in accordance with the Federal Trade Commission's 16 CFR, Part 255 "Guides Concerning the Use of Endorsements and Testimonials in Advertising."
© 2016, Tough Cookie Mommy. All rights reserved.